【Alumni Webinar】The Hype of NFT – What's Next?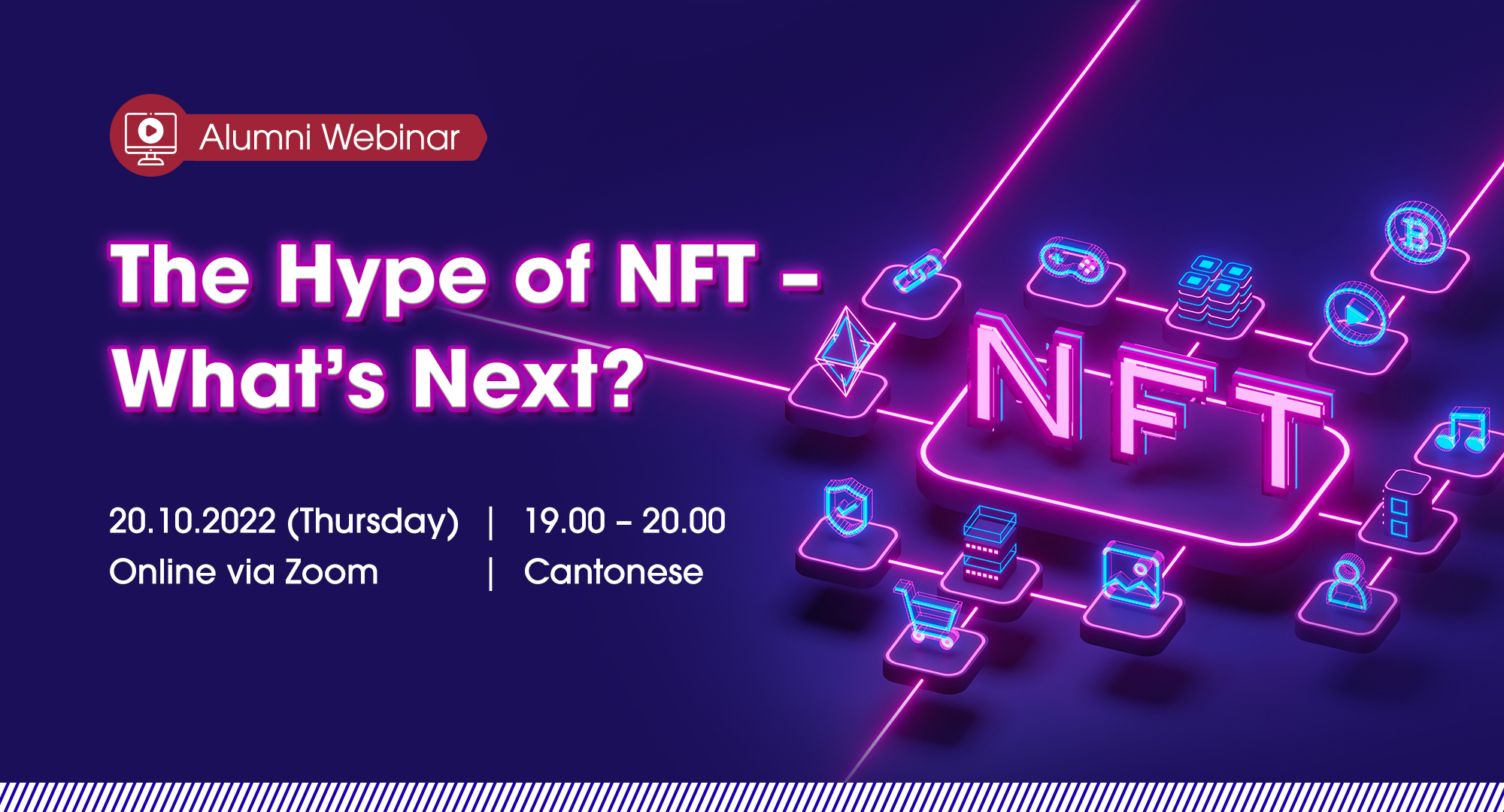 Organiser

Alumni Affairs Office
Speaker
Mr Dick Fong
Mr Keith Wong
Prof. Dicky Shek (Moderator)
Dr Peter Ng (MC)
Summary
The word "NFT" must be no stranger to you. But can you tell its full name? Do you know what it actually is? While many of us might have been itching to capitalise on NFTs' popularity, we might only have few clues about a "non-fungible token", as well as "metaverse", "Ethereum", "blockchain" and other technical terms that often comes with these three English letters.
This webinar brings together four PolyU alumni – who are industry practitioners and academics – to equip us with the NFT fundamentals: its features, its application, and what's next. Let's set ourselves up for an exploration of the digital landscape.
Keynote Speaker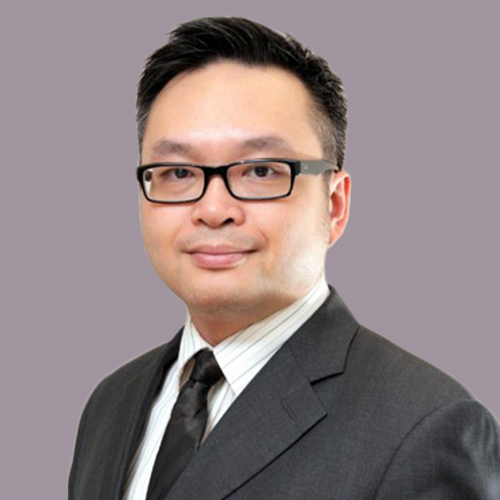 Mr Dick Fong
Computing graduate
Venture Leader, McKinsey & Company
Mr Dick Fong has gained over two decades of experience working with multinational teams of financial services and technology executives on value creation and venture building, in particular Web 3.0, metaverse, decentralised finance (DeFi), as well as corporate blockchain technologies. With his expertise in blockchain, artificial intelligence and other FinTech areas, he has been a seasoned practitioner who regularly shares insights at seminars.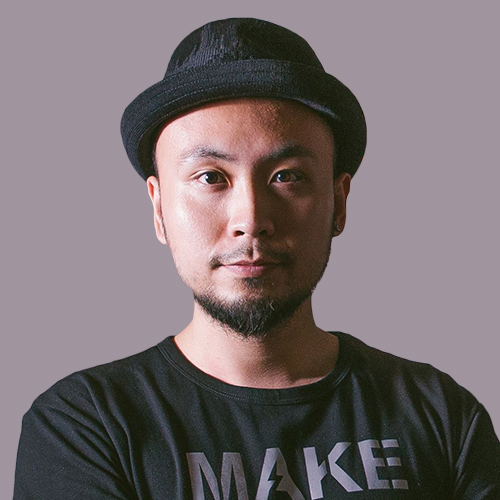 Mr Keith Wong
Fashion and Textile graduate 
Chairman, APPortfolio
After graduating from PolyU, Mr Keith Wong earned a master's degree from Central Saint Martins, University of the Arts London. Having worked on creative projects across Britain, the US, Japan, Korea and China, he has collaborated with international brands and artists such as Topshop, Lane Crawford, Daniel Arsham and Nobuyoshi Araki. He has also been a guest lecturer at local and foreign universities for over a decade, teaching fashion-related topics and conducting research on sensory brand development.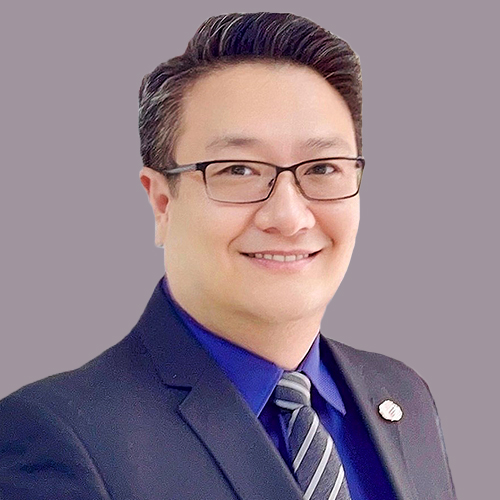 Prof. Dicky Shek (Moderator)
DBA graduate 
Vice President, GBA Business School 
Prof. Dicky Shek has spent more than 25 years working in Greater China and the Asia-Pacific region. As a veteran business leader in the technology industry, he not only worked at start-ups but also Fortune 100 Companies, including IBM, Compaq, Dell, Cisco and NTT. Applying his executive and academic insights, he is currently Professor of Practice of PolyU, Vice President of the GBA Business School, and Adjunct Professor of Guangzhou Huashang College.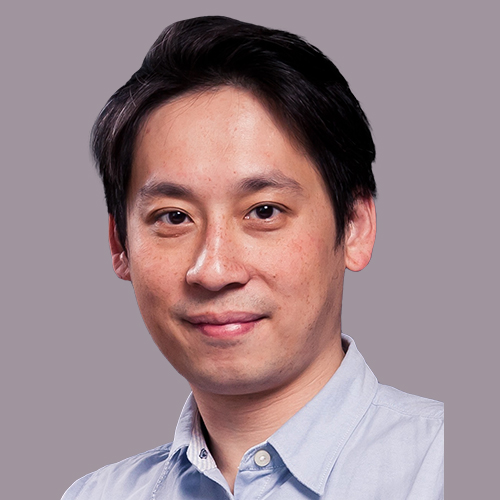 Dr Peter Ng (MC)
Computing graduate
Teaching Fellow, Department of Computing, PolyU
Dr Peter Ng is Deputy Programme Leader of PolyU's BSc (Hons) in Enterprise Information Systems, and leads the Department's Game Lab. Besides earning a string of Teaching Awards from PolyU, he also won the Hong Kong Ani-Com & Games Intellectual Property Awards 2017, Community Outreach Award – Gold Award in the eLearning Forum Asia Awards 2021, and Top 10 STEM Teachers in The Greater Bay Area STEM Excellence Award 2022 (HKSAR).