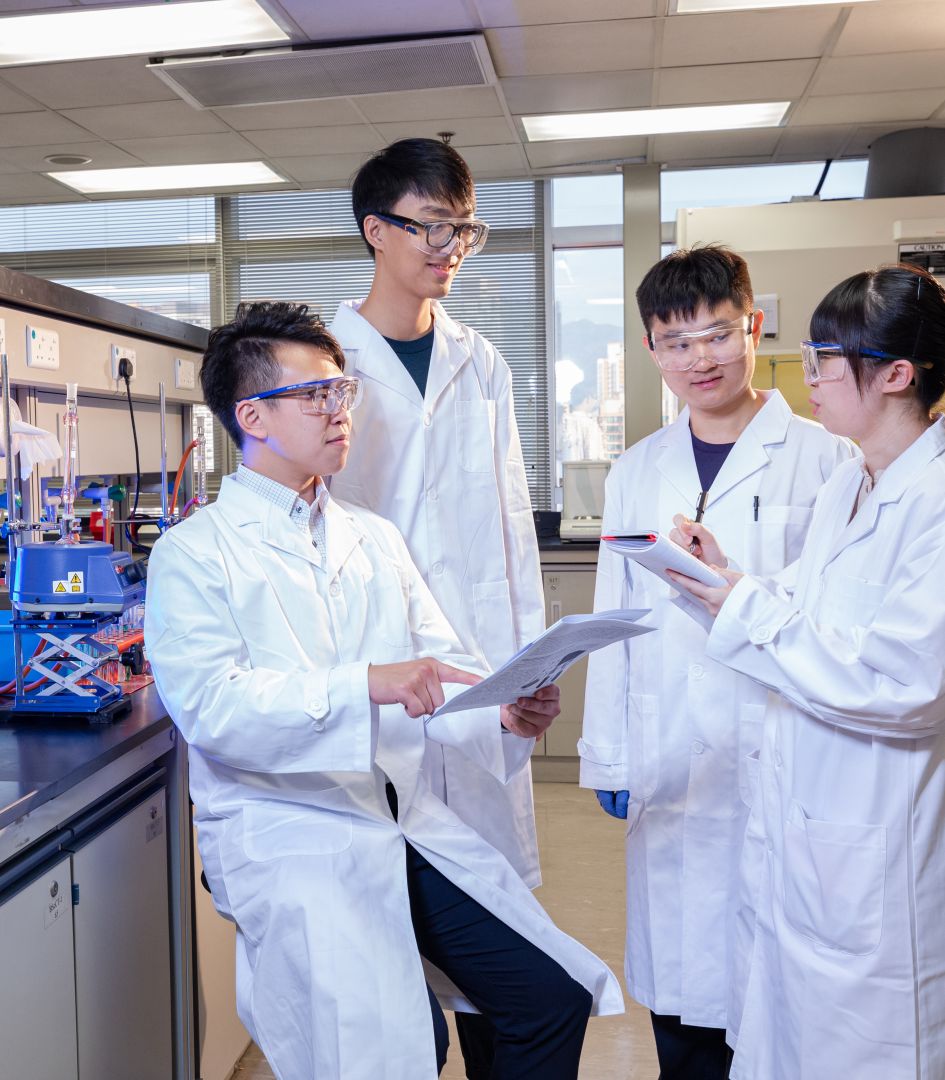 General Entrance Requirements
To register for the degree of MPhil, a student must hold:
A Bachelor's degree with first or second class honours from a recognised university; OR
Other academic qualifications which are deemed to be equivalent.

To register for the degree of PhD, a student must normally hold a postgraduate degree containing a significant research component, such as a dissertation, conferred by a recognised university.
In exceptional circumstances, applicants other than those stipulated above may be admitted directly to the PhD programme. For example, applicants with a Bachelor's degree with First Class Honours, or the equivalent. Such applicants may be required to pass an examination.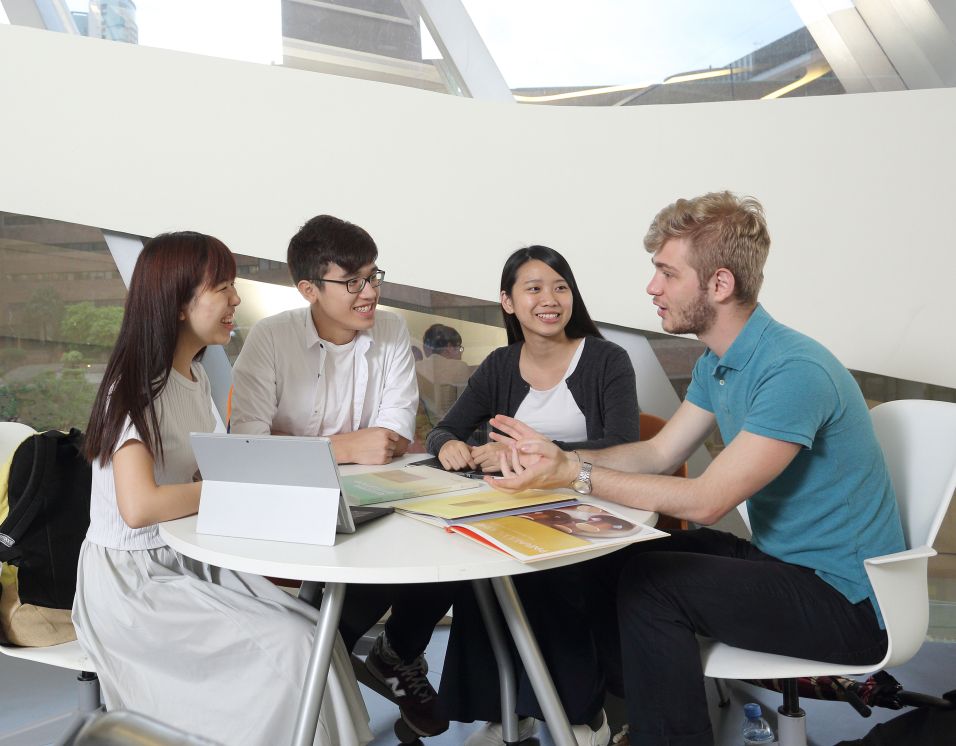 English-language requirements
The requirements for those who do not have a degree for which English was the language of instruction at a recognised university are:
An overall score of at least 6.5 in the International English Language Testing System (IELTS); OR
A Test of English as a Foreign Language (TOEFL) score of 80 or above for the Internet-based test or 550 or above for the paper-based test.

All English language test scores are considered valid for two years after the date of the test.
Programme
Programme Leader: Dr. Lee Kin-wah, Terence
For detailed information on the programme offered by the Department of Applied Biology and Chemical Technology (ABCT), please click for Definitive Programme Documents below.