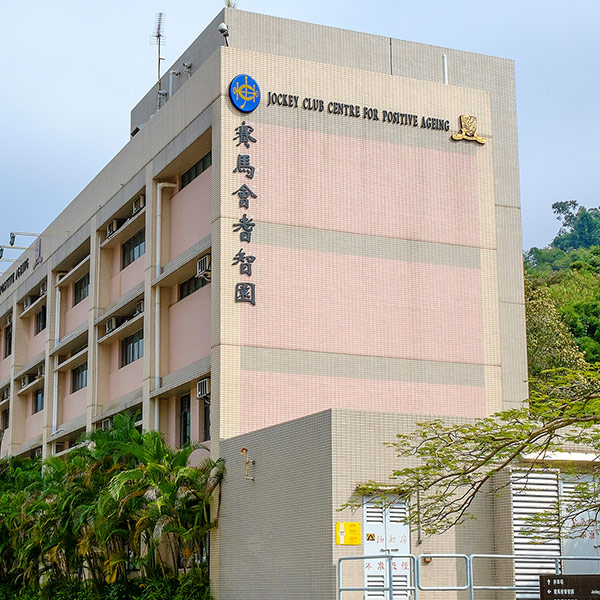 A Real-life Hostel for elderly with dementia
About the Real-Life Hostel
| | |
| --- | --- |
| Name of Real-life Hostel | Jockey Club Centre for Positive Ageing |
| Name of Operator | PA Company Limited |
| Description | Provision of day care and residential service for persons with dementia |
| Service Target | Persons with dementia |
| Date (Provision of Service) | since 2000 |
| District | Shatin, New Territories |
| Website | http://www.jccpa.org.hk/en/home/index.html |
About the Project
Focus
To install smart devices for dementia elderly
Starting Date
March 2018
Provision of Smart Devices

Robotic bed
eNightLog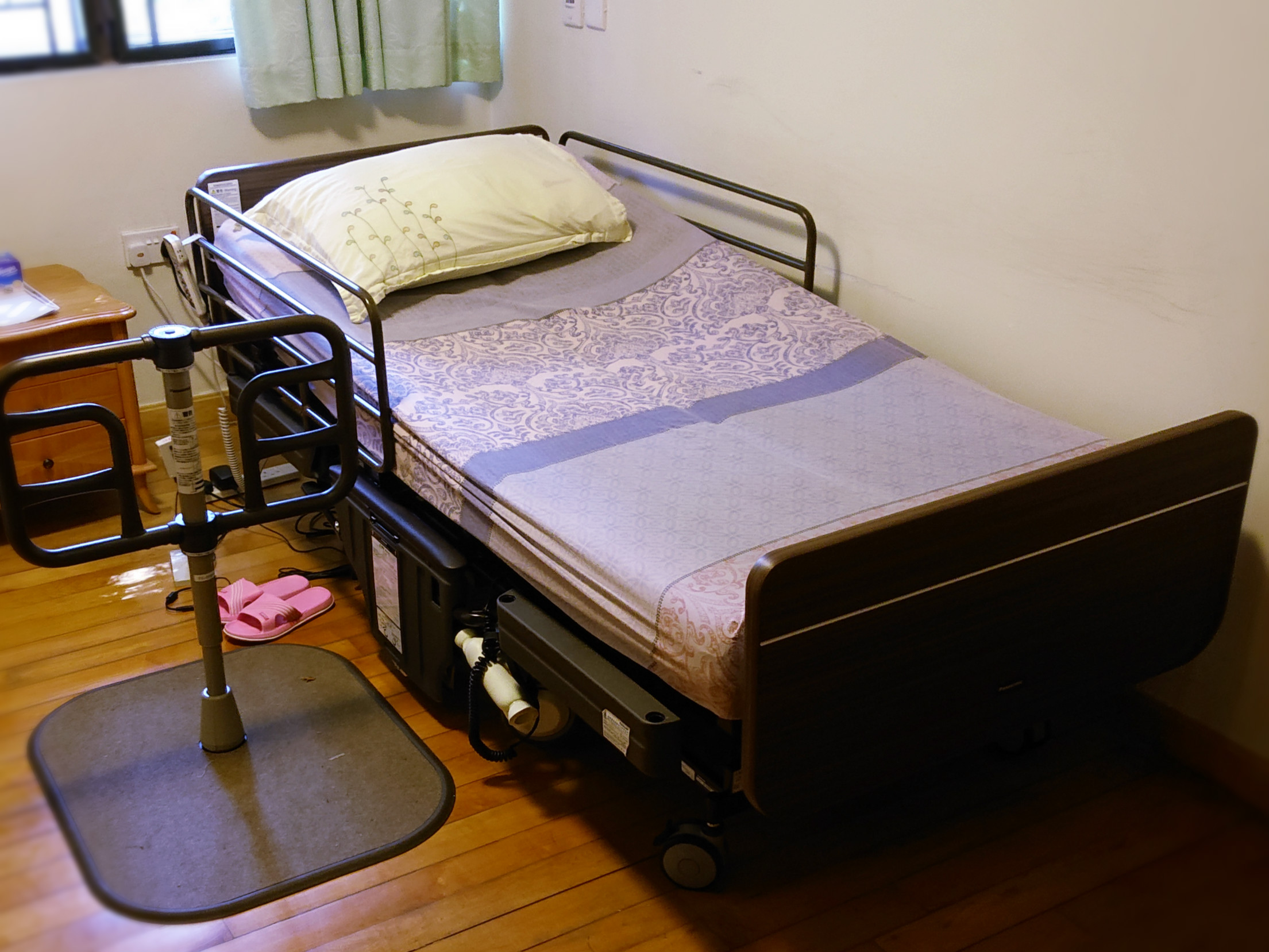 Robotic Care Bed/Wheelchair – a robotic bed that can be transformed into an electric wheelchair. The Robotic Care Bed/ Wheelchair allows elderly to leave the room without any transfer process, thus, to enhance the quality of everyday social life of the elderly.
Manual Tilt-in-space Chair – a chair that fits multi-user environment. The multi-directional backrest and footrest allows flexibility to cater individual user's needs. The removable armrest, 4 swivel castors with brakes and handle at the back of the chair make lifting and transferring elderly easier.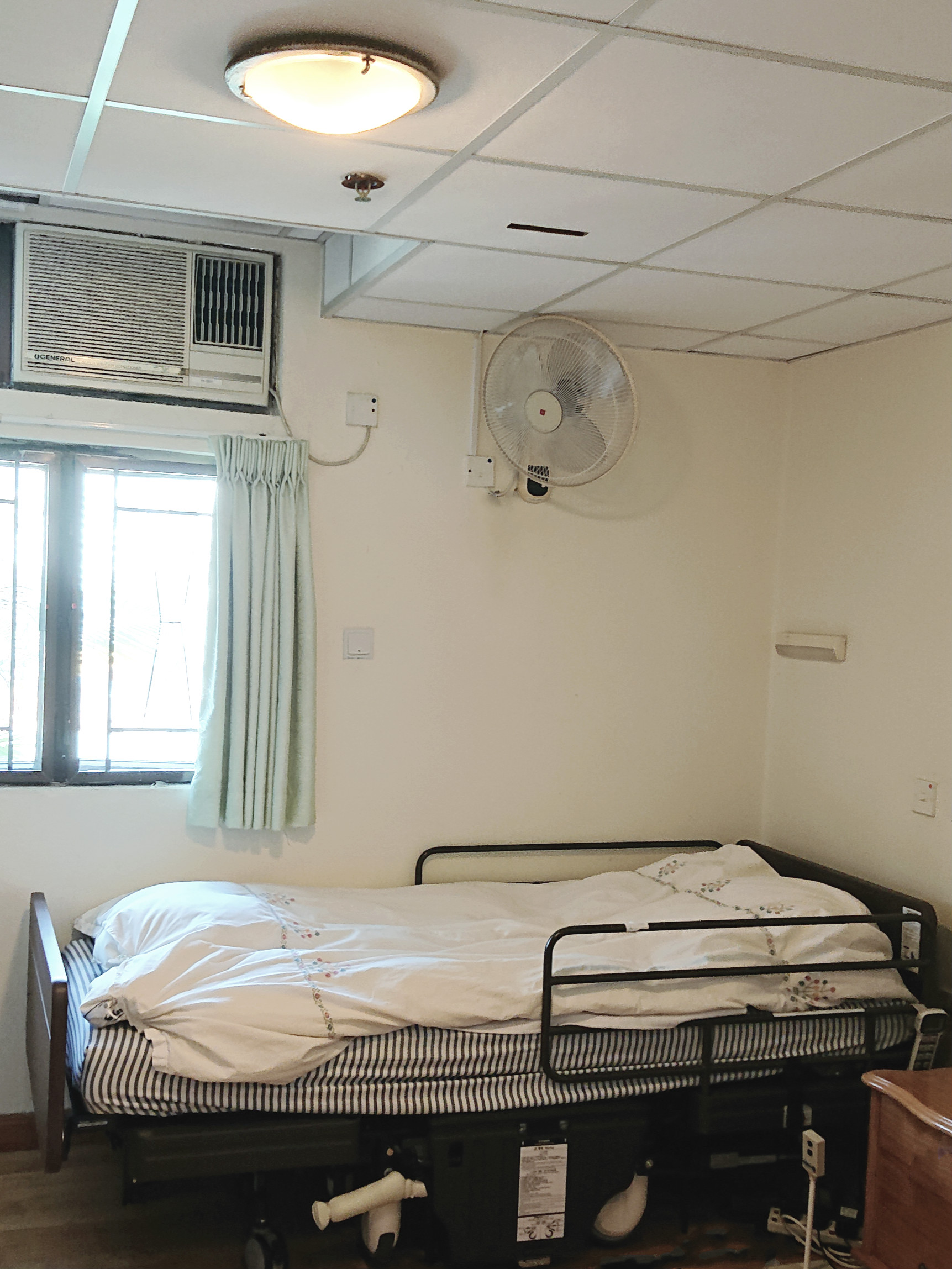 eNightLog – a bed-leaving monitoring system. The eNightLog provides real-time bed-leaving status and signals to alert caregivers about elderly's needs, thus, to prevent fall and wandering.