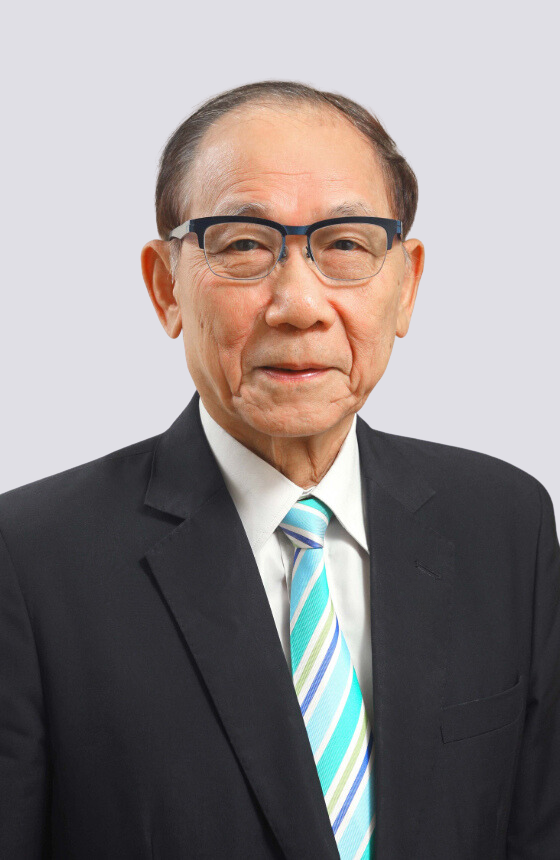 Biography
Professor George Woo received his Doctor of Optometry (OD) degree from the University of Waterloo in Canada. He obtained his MSc and PhD degrees in physiological optics from Indiana University in the U.S. He is a Fellow and a Diplomate in Low Vision of the American Academy of Optometry.
After graduating and completing the licensing requirements for practice in 1964, he became an optometrist with the Canadian Red Cross Society before moving to Indiana University to undertake graduate studies and various teaching and research posts. In 1970, he joined the University of Waterloo as a faculty member, rising to full Professor in 1980. During his tenure at Waterloo from 1970 until his retirement as Professor Emeritus in 1996, he took up many visiting and consulting appointments at several institutions, including the University of Melbourne in Australia, Pennsylvania College of Optometry in the U.S., and the University of Cambridge in the U.K.
From 1987 to 1989, he was the founding Head and Professor of the Department of Diagnostic Sciences of the then Hong Kong Polytechnic. In January 1997, Professor Woo was appointed Chair Professor of Optometry and Dean of the Faculty of Health and Social Sciences of The Hong Kong Polytechnic University. He became Associate Dean and CEO of PolyVision after deciding to relinquish the deanship after eight years, but resumed the position on 1 August 2008 until his retirement from the University as of 30 June 2011. He has been approved as Professor Emeritus by the University beginning 1 July 2011. He is also Honorary Professor at China's Sun Yat-sen University, Tianjin Medical University and Wenzhou Medical University.
Professor Woo has served on numerous local and international optometry, health and research committees. He is Past President of the World Council of Optometry and the Asia Pacific Council of Optometry, and President of the Hong Kong Contact Lens Research Association. He is currently the Chief Administration Officer of the Asia Pacific Council of Optometry. He served as a board member of the Hospital Authority of Hong Kong from 2008 to 2011.
Research Interests
Vision rehabilitation and low vision

Elderly vision

Contrast sensitivity function

Myopia

Refraction