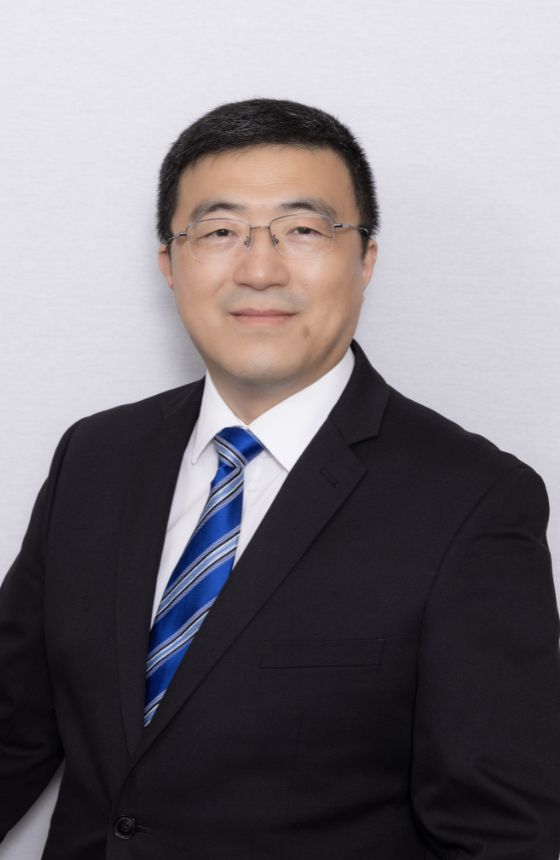 Biography
Dr Feng Pan received his PhD degree from Dr Stephen Massey's laboratory in the Department of Ophthalmology and Visual Science, Neuroscience Program of the University of Texas at Houston and MD Anderson Cancer Center in 2008. Then, as a postdoctoral fellow and research scientist, he worked with Dr Stewart Bloomfield in the Departments of Physiology & Neuroscience and Ophthalmology, New York University School of Medicine and State University of New York, College of Optometry. His research involved using a variety of physiological and anatomical techniques to investigate retinal gap junctions, circuits, and their functions in vision. Dr Pan also had residency and fellowship training in Ophthalmology, performing more than 500 vitreoretinal diseases surgeries, especially laser treatments. During his practice, he offered free surgery to help the needy in China. In 2016, Dr Pan joined the School of Optometry of The Hong Kong Polytechnic University as an Associate Professor.
Education and Academic Qualifications
Bachelor of Medicine, Capital University of Medical Sciences
Master of Medicine, Peking University
Doctor of Philosophy, The University of Texas at Houston
Professional Qualifications
Educational Commission for Foreign Medical Graduates Certification
Research Interests
Retinal Circuits

Gap junctions

Myopia

Neuroprotection

Patch clamp

Microelectrode arrays (MEAs)
Wang Q, Banerjee S, So C, Qiu C, Lam HC, Tse D, Völgyi B, Pan F*. Unmasking inhibition prolongs neuronal function in retinal degeneration mouse model. FASEB J. 2020 Nov;34(11):15282-15299
Banerjee S, Wang Q, Zhao F, Tang G, So C, Tse D, To CH, Feng Y, Zhou X, Pan F*. (2020). Increased Connexin36 Phosphorylation in AII Amacrine Cell Coupling of the Mouse Myopic Retina. Front. Cell. Neurosci. 14:124.
Pan F*. Defocused Image Changes Signaling of Ganglion Cells in the Mouse Retina. Cells. 2019 Jun 26;8(7):640.
Wang Q, Banerjee S, So CH, Qiu CT, Sze YH, Lam TC, To C-H and Pan F* (2021). The Effect of Low-Dose Atropine on Alpha Ganglion Cell Signaling in the Mouse Retina. Front. Cell. Neurosci. 15:664491.
Pan F*, Toychiev A, Zhang Y, Atlasz T, Ramakrishnan H, Roy K, Völgyi B, Akopian A, Bloomfield SA. Inhibitory masking controls the threshold sensitivity of retinal ganglion cells. J Physiol. 2016 Nov 15;594(22):6679-6699.