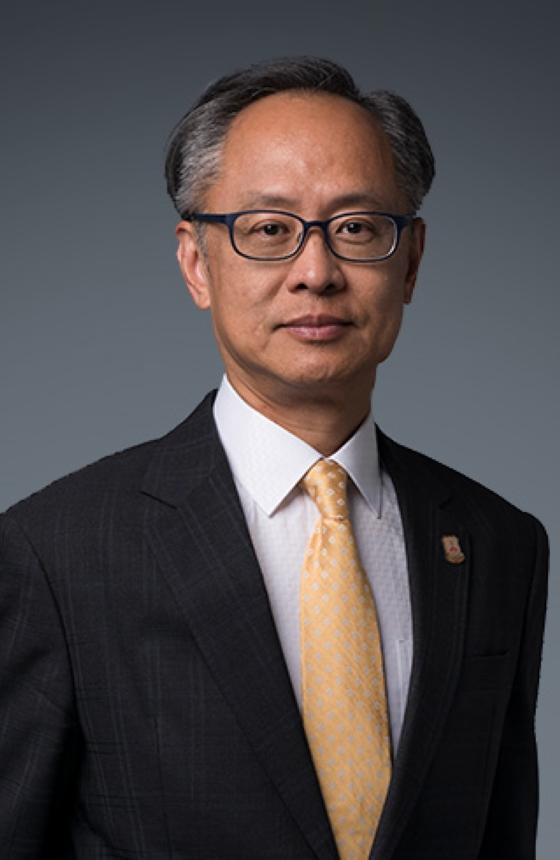 Tony Tse
Professor of Practice and Programme Director (Industry Partnerships)
Biography
Tony has taught subjects including Aviation Policy (Bachelor level), Managing Marketing in Hotel and Tourism Industry (Master level), Consultancy Project (Master level), and Hotel & Tourism Management Education (Doctoral level). Tony has been appointed as Professor of Practice since 2015. As Director of Industry Partnerships, Tony looks after industry relations, consultancy, and executive education in the School of Hotel and Tourism Management.
Tony has published more than 30 journal articles, book chapters and conference papers in the field of hospitality and tourism management. Most papers are based on practical research and provide strong industry insight. He was actively involved in the development of the University's teaching and research hotel, Hotel ICON.
Tony was previously the General Manager, Marketing Communications, of the Hong Kong Tourism Board. Before joining Hong Kong Tourism Board, Tony had worked for Ogilvy & Mather Advertising for 18 years – in Hong Kong, Beijing, Shanghai, and Sydney.
Tony is a graduate of the University of Hong Kong with a Bachelor degree in Social Sciences. He has an MBA degree from Macquarie University and PhD degree from Southern Cross University, both in Australia. His research areas are China's outbound tourism and hospitality education. He was a Certified Hospitality Educator (American Hotel and Lodging Educational Institute) and Accredited Mediator in Hong Kong.
Tony was appointed by the Hong Kong SAR Government as an Independent Director in the Board of Directors at the Travel Industry Council of Hong Kong (2012-2022). He is Honorary Professor at Caritas Institute of Higher Education, and a director of Foodlink Foundation Limited.
Education and Academic Qualifications
PhD (Southern Cross University)
MBA (Macquarie University)
BSocSc (University of Hong Kong)
Professional Qualifications
CHE (American Hotel & Lodging Association)

Academic and Professional Experience