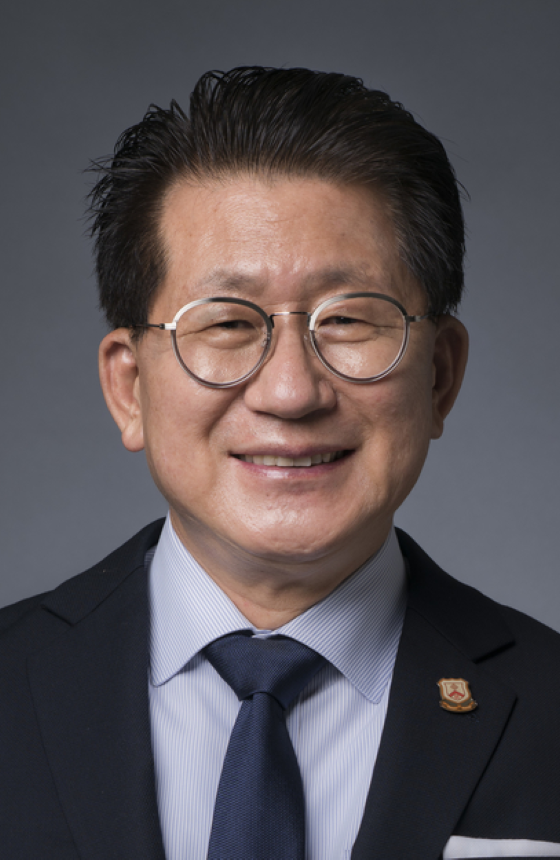 PolyU Scholars Hub
Kaye Chon
Dean and Chair Professor, Walter & Wendy Kwok Family Foundation Professor in International Hospitality Management
Biography
Professor Kaye Chon is Dean and Chair Professor and Walter & Wendy Kwok Family Foundation Professor in International Hospitality Management at the School of Hotel and Tourism Management of The Hong Kong Polytechnic University.

In his academic career, Professor Chon twice received "Teaching Excellence Award" and four times received "Research Excellence Award". He is the recipient of the John Wiley & Sons Lifetime Research Award and Howard B. Meek Award from International CHRIE, Martin Oppermann Memorial Award from the International Society of Travel & Tourism Educators (ISTTE), Michael D. Olsen Award from the University of Delaware, and Founder's Award from Purdue University and the University of South Carolina, all for his lifetime contribution to scholarship and research in tourism/hospitality. He is the recipient of the prestigious Fred Tibbitts Associates Hospitality Humanitarian Award from Fred Tibbitts and Associates of New York for his leadership and community services in global hospitality industry development. He was twice recognised by his alma mater Georgia State University, once in 2003 as the "Most Outstanding Alumni in 30 Years", and then in 2014 as one of the honourees of the Robinson Global Business Alumni Award. In 2011, he was honoured by the United Nations World Tourism Organisation (UNWTO) with the prestigious UNWTO Ulysses Prize, an accolade often referred to as "the Nobel prize in tourism."

Professor Chon has published over 200 papers in international journals and professional publications and has authored or edited 10 books. He is currently the Editor-in-Chief of the Journal of Travel & Tourism Marketing and the Asia Pacific Journal of Tourism Research.

Professor Chon is the past President and Chairman of the International Society of Travel & Tourism Educators. He is the founder of the Annual Conference on Graduate Education and Graduate Students Research in Hospitality and Tourism (annually held since 1996), Asia Tourism Forum – the Biennial Conference on Tourism in Asia (biennially held since 1993), the Pan-American Conference on Tourism (first held in 1999), Asia Pacific Forum for Graduate Students Research in Tourism (annually held since 2002), and Asia Pacific CHRIE (APacCHRIE) Conference (annually held since 2003).

Education and Academic Qualifications
Ph.D. (1990) Virginia Tech
MSc (1985) University of Nevada, Las Vegas
BSc (1984) Georgia State University (Graduated with highest distinction)
AA (1980) University of Maryland (Graduated with distinction)
Professional Qualifications
Certified Hospitality Educator
Academic and Professional Experiences
CHE (Certified Hospitality Educator) (1995)
Fellow, International Academy for the Study of Tourism (2001)
FIH (Fellow, Institute of Hospitality) (2010)
Research Interests
Study of Hospitality

Hospitality and Tourism Strategies

Marketing