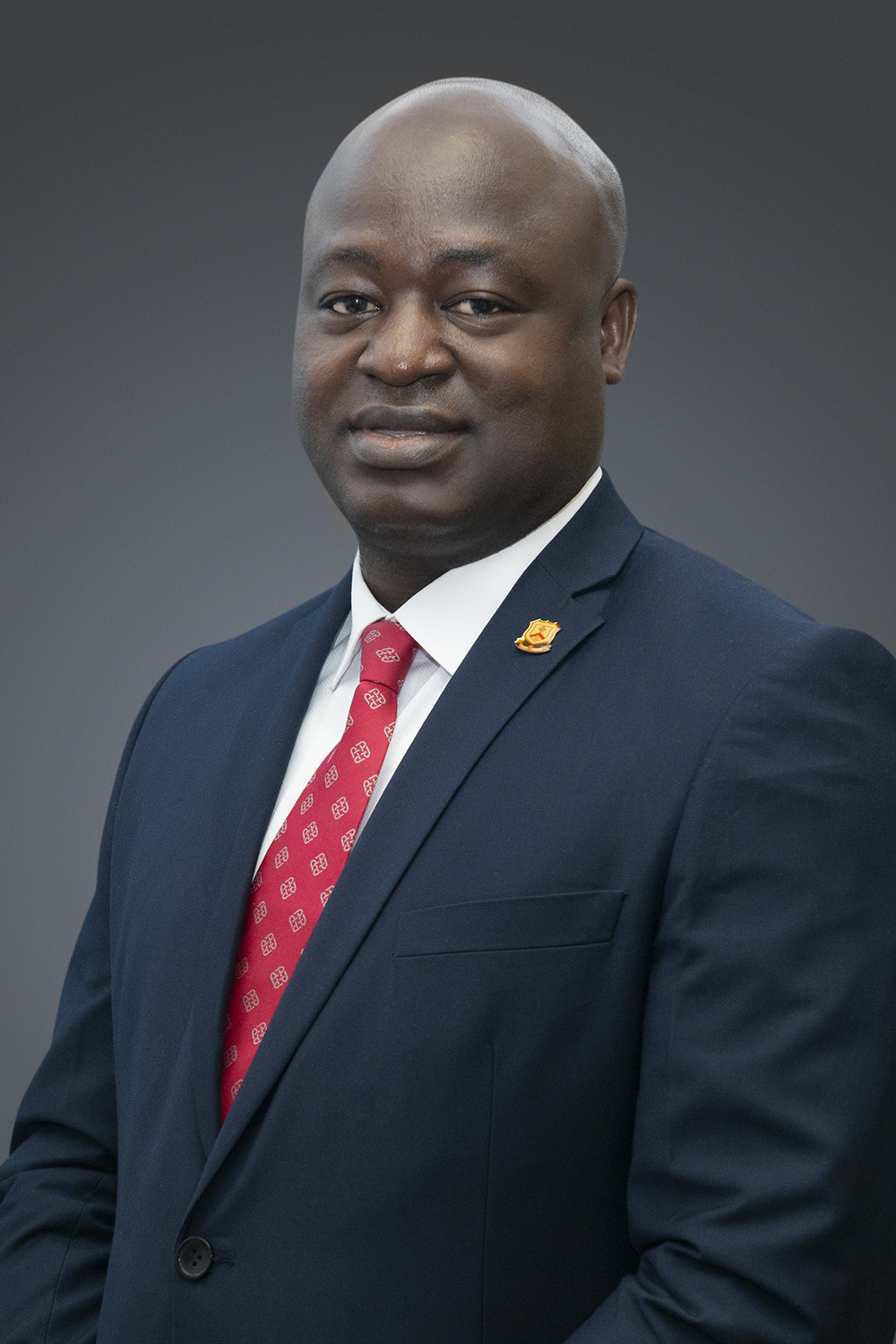 Biography
Ibrahim Mohammed has more than fifteen years of working experience as a lecturer, researcher, and consultant. Prior to joining SHTM as a Research Assistant Professor, Ibrahim was an associate professor of tourism economics at the University of Professional Studies, Accra (UPSA) where he also held the position of Director of Research and Consultancy.
In his position as the Director, Ibrahim led the planning, coordination, and execution of all research-related activities and consultancy services of the university. He spearheaded the development of a number of policy documents for the university and successfully completed projects funded by the British Council, the German Academic and Exchange Service (DAAD), the Department for International Development (DFID, UK), the Korean Development Institute, and the Oxford Project Management (OPM), and the United Nations University World Institute for Development Economics Research (UNU-WIDER).
Owing to his diverse academic and professional background, spanning the fields of hotel and tourism management, economics, and accounting, Ibrahim has a special interest in interdisciplinary and multidisciplinary research. His research publications have appeared in leading journals such as the International Journal of Hospitality Management, International Journal of Contemporary Hospitality Management, Journal of Hospitality and Tourism Management, Journal of Hospitality Marketing & Management, Tourism Economics, etc. Ibrahim has participated in local and international conferences.
Education and Academic Qualifications
• PhD (2016) The Hong Kong Polytechnic University
• MPhil (2006) University of Ghana
• BA (2003) University of Ghana
Professional Qualifications
• CHE (Certified Hospitality Educator) (2014)
• CHIA (Certificate in Hotel Industry Analytics) (2014)
• CA (Chartered Accountant) (2014)
Research Interests
Revenue Management

Tourism Economics

Hospitality Finance and Accounting