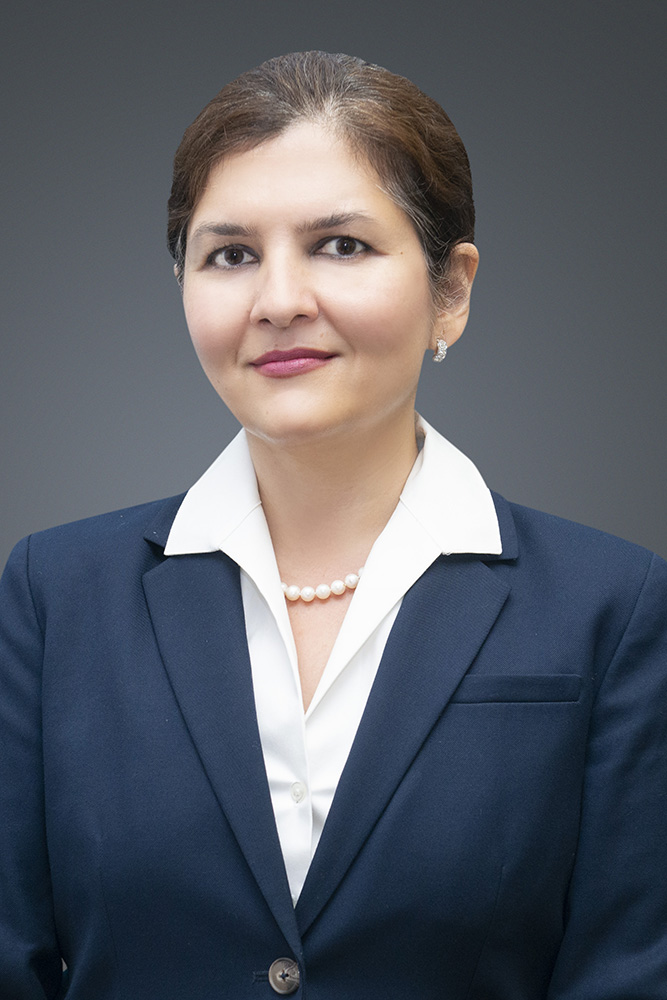 Biography
Dori Davari started her career as an entrepreneur and founded DORSA Management Consulting firm in Tehran, IR. The company started with outsourced contracts and expanded to provide service to the local branches of global firms (e.g., SONY and BOSCH). In its early years, DORSA was identified as a successful entrepreneurial firm by the Japanese Embassy in Tehran, and Dori was invited to the "Japan Youth Invitation Program" (2003) hosted by Japan's Ministry of Economic, Trade, and Industry (METI). Having worked as a consultant for a number of industries, including tourism, Dori has more than 15 years of prior experience in strategic management and strategic marketing in different parts of the world. She has served on projects with the World Bank, AccorHotels, and other global organizations. She has advanced "Destination Curiosity" for her Ph.D. dissertation, has developed a scale for it and has examined its effect on international visit intention. She has graduate degrees in systems engineering and urban planning, as well as in management.

Education and Academic Qualifications
• PhD (2022) Purdue University
• MSMS (Master of Science in Management Studies) (2011) MIT Sloan School of Management
• MCRS (Master of City and Regional Studies) (2010) Bloustein School of Planning and Public Policy, Rutgers University
• MSc (2000) Iran University of Science and Technology
• BSc (1997) Amirkabir University of Technology (Tehran Polytechnic)
Professional Qualifications
• IMPACT X+ Program Certificate, a professional development program for instructional design and content development that fosters student learning, offered by Purdue Innovative Learning Team (2021 for large lecture courses).
• IMPACT X+ Program Certificate (2020 for project-based courses).
• Certificate in Foundations of College Teaching, Purdue Center for Instructional Excellence (2018).
Research Interests
Destination image

Guest-host relations

Destination-community hospitality

Tourism as a social phenomenon

Cultural ambassadorship

Balance between hi-tech and hi-touch