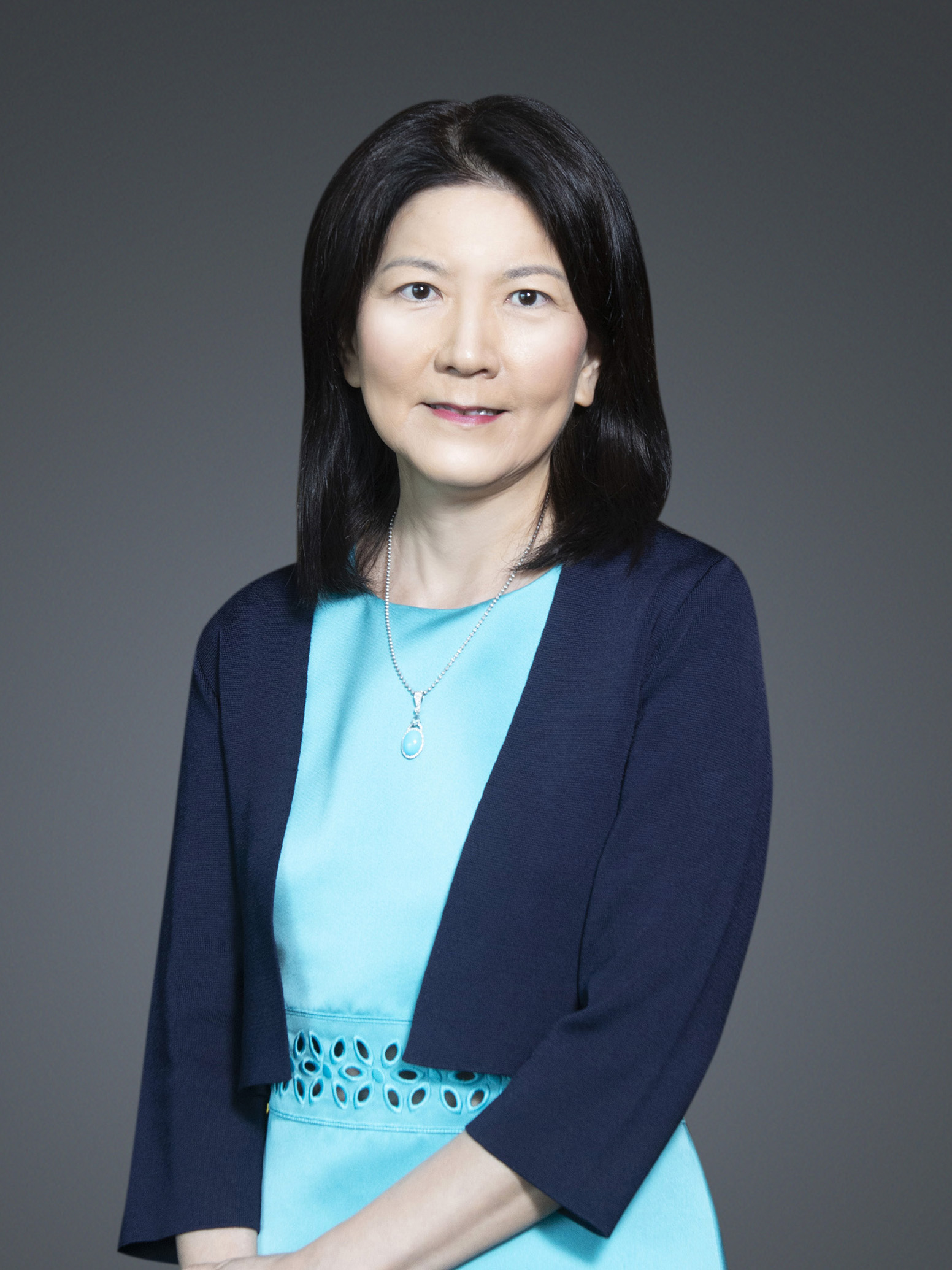 Biography
Professor Cathy H.C. Hsu joined the School of Hotel and Tourism Management in July 2001. Previously, she was a professor at Kansas State University. Prior to that, she was on faculty at Iowa State University for 9 years.
She is the co-author of the book, Tourism: The Business of Hospitality and Travel, published in 2018 and lead author of the books Tourism Marketing: An Asia-Pacific Perspective, published in 2008 by John Wiley & Sons Australia, Ltd., and Marketing Hospitality, published in 2001 by John Wiley and Sons.
Her research foci have been hospitality and tourism marketing, tourist behaviors, resident sentiment and stereotypes, hotel branding, and service quality. She has obtained numerous extramural and intramural grants and has over 300 refereed publications. She has served as a consultant to various tourism organizations, such as the World Tourism Organization, Hong Kong Tourism Board, Garden Hotels in Guangzhou, and Kansas Travel and Tourism Development Division.
Professor Hsu is the Editor-in-Chief of Tourism Management and was the Editor-in-Chief of the Journal of Teaching in Travel and Tourism for 16 years. She received the John Wiley & Sons Lifetime Research Achievement Award in 2009 and International Society of Travel and Tourism Educator's Martin Oppermann Memorial Award for Lifetime Contribution to Tourism Education in 2011.
Education and Academic Qualifications
PhD (Iowa State University)
MSc (Iowa State University)
BSc (Fu-Jen University)
Professional Qualifications
CHE (American Hotel & Lodging Association)
Academic and Professional Experiences
Hospitality and Hotel Management
Research Interests
Tourist behavior and resident sentiment

Hospitality and destination marketing

Hospitality education and student learning