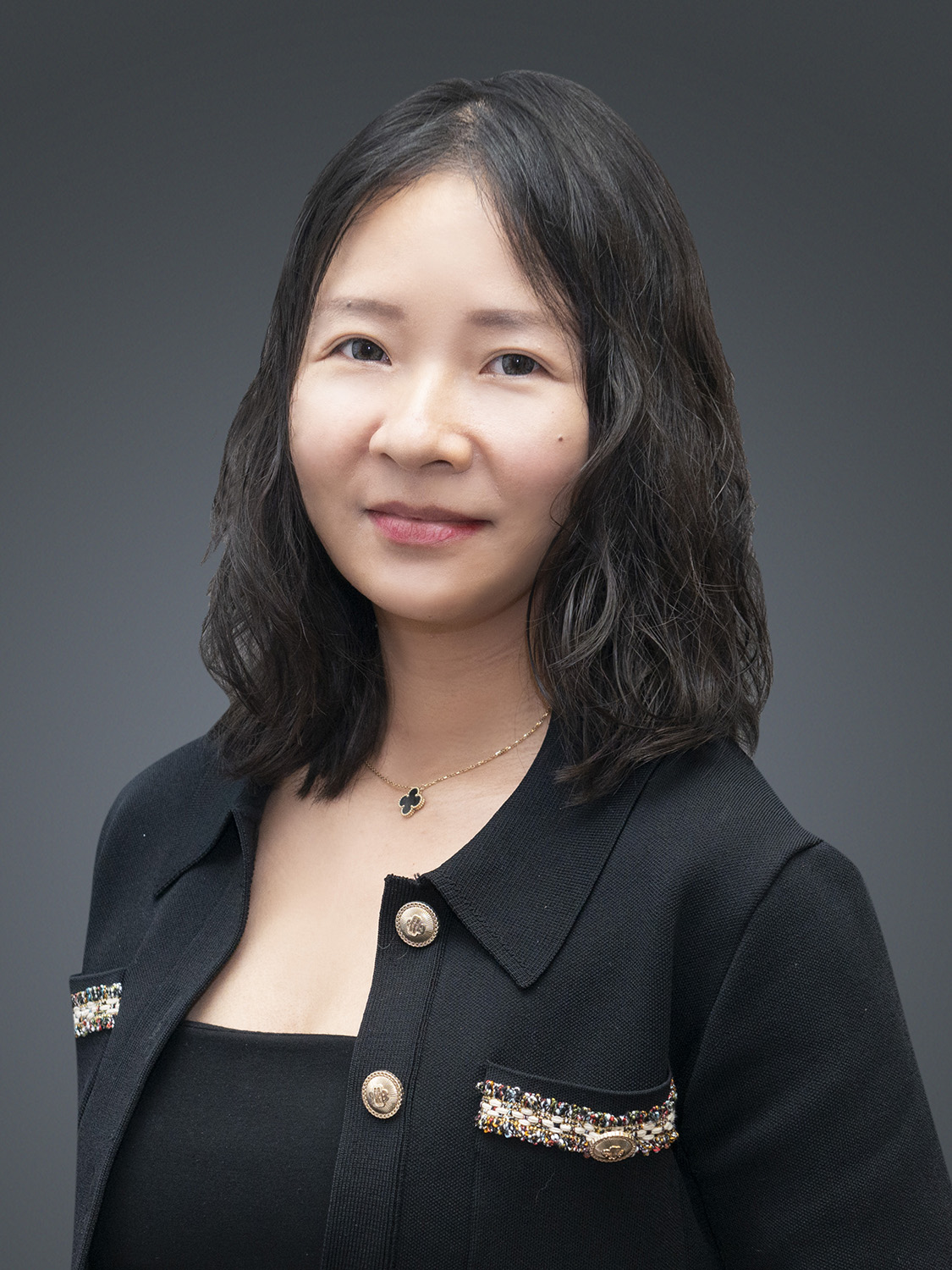 Biography
Dr. Anqi Luo joined the School of Hotel and Tourism Management (SHTM) as Research Assistant Professor in August 2022 from the Pennsylvania State University, where she earned her Ph.D. degree and served as an instructor. In addition, she obtained her Master's degree in Conrad N. Hilton College of Hotel and Restaurant Management from the University of Houston, and earned her Bachelor's degree in School of Tourism Management and Concurrent Bachelor's degree in School of Psychology from the Central China Normal University. Her research interests cover the areas of consumer behaviour and experience management with special interests in emotional experience, food and beverage decision making and sensory cues.
Her research has been published in top-tier hospitality and marketing journals such as the International Journal of Hospitality Management, International Journal of Contemporary Hospitality Management, and Journal of Retailing and Consumer Services. She also serves as a reviewer for hospitality, tourism and marketing journals and conferences, including the International Journal of Contemporary Hospitality Management, Journal of Hospitality and Tourism Management, Journal of Consumer Behaviour, APacCHRIE, and EuroCHRIE.
She has several years of front-line and management working experience in the hospitality industry. She worked as a restaurant manager and an assistant manager of a food center, and worked for the Hilton University of Houston in the Housekeeping and Front Office departments in the United States.
Education and Academic Qualifications
• PhD (2022) The Pennsylvania State University, USA
• MSc (2017) University of Houston, USA
• BMSc (2015) Central China Normal University, China
• BSc (Concurrent) (2015) Central China Normal University, China
Professional Qualifications
• Introductory Sommelier Certification (2022)
• CHIA (Certificate in Hotel Industry Analytics) (2016)
Research Interests
Consumer Behaviour

Food and Beverage Decision Making

Sensory Marketing

Experience Management