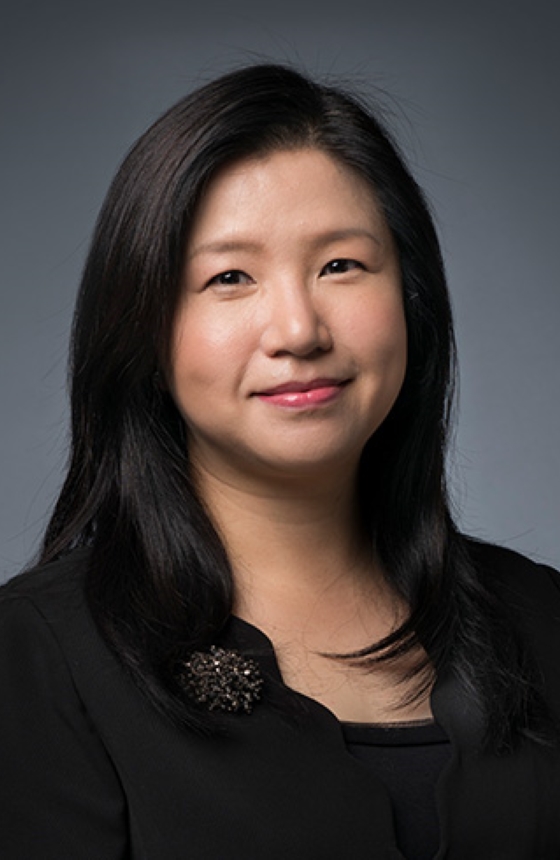 Biography
Dr. Lo obtained her PhD from the School of Hotel and Restaurant Administration of the Oklahoma State University. She was a two-time graduate of the School of Hotel Administration at Cornell University, where she obtained her Bachelor of Science and Master of Professional Studies degrees.

Her experience gained at the Kowloon Shangri-La provided her with a solid foundation in hotel management. Prior to joining the Hong Kong Polytechnic University, Dr. Lo was managing the Golden Circle, frequent guest programme, for the Shangri-La Hotels & Resorts. Her experience in direct marketing, membership management, service centre management, partnership marketing, and frequent guest programme development have fostered her research interest in customer relationship management and loyalty programme development.

Dr. Lo is experienced in teaching both undergraduate and postgraduate level courses. She is currently teaching marketing management and strategic management courses for the school's Master's level programs. Dr. Lo also serves as the International Student Exchange Coordinator for the School of Hotel and Tourism Management, liaising with international institutions in
providing exchange opportunities for students.

Education and Academic Qualifications
PhD (Oklahoma State University)
MPS (Cornell University)
BS (Cornell University)
Professional Qualifications
CHE (American Hotel & Lodging Association)

Academic and Professional Experience
Hospitality and Hotel Management
Research Interests
Customer Relationship Management

Spa Experience

Loyalty Programme Development

Tourists' Behavior

Tourism Risks

Corporate Social Responsibility & Sustainability

Digital Marketing