"EAGLE: Global Youth Leadership Programme" (EAGLE) develops students' professional knowledge and unleashes their potential, inspiring them to be all-round global youth leaders with an innovative mindset and a strong sense of ethics and morality, who aspire to contribute to social cohesion and world betterment.


All UGC-funded full-time undergraduate students can join EAGLE according to their needs and commitments for leadership development.
Objectives
These five key attributes define how EAGLE aims to nurture students to become socially-conscious global future leaders:
Globality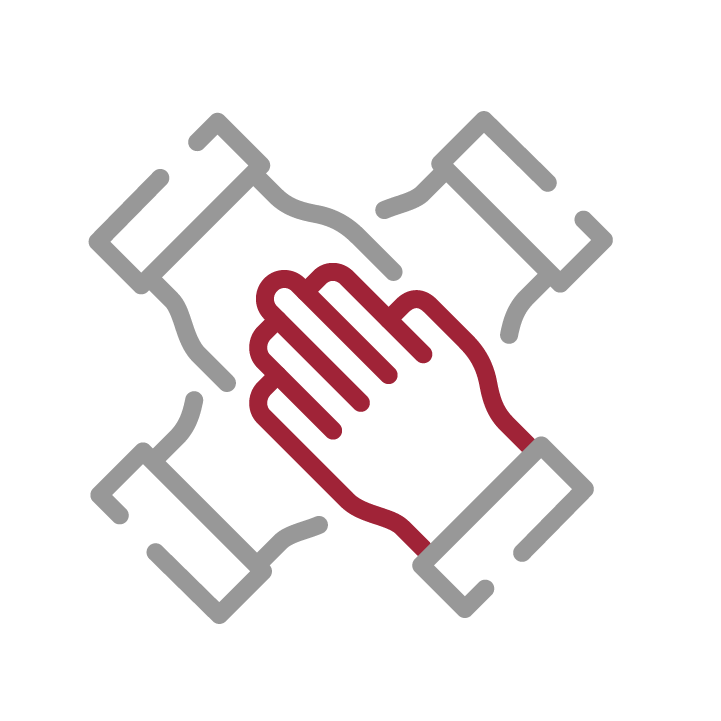 Leadership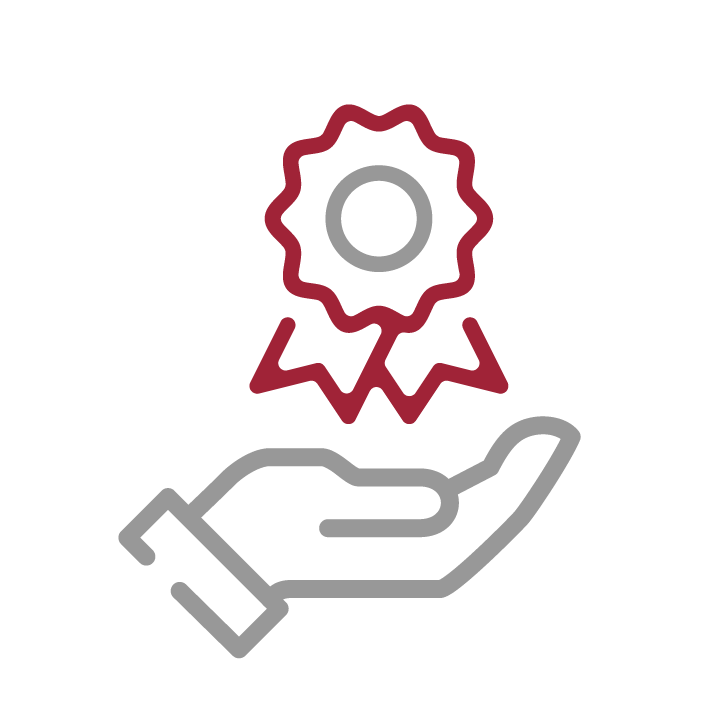 Excellence
To develop sets of moral principles for guiding future life decisions
To aim high and foster strong motivation towards goals
To cultivate global perspectives and appreciation of diversities
To empower, to lead, inspire and influence others collaboratively
To commit to high standards and continuous self-improvement
Distinguished Features
EAGLE is a comprehensive and unique programme. It comprises of four distinguished features and offers a holistic experience to student's advancement:
How to be an EAGLE?
EAGLE the Explorers
Location: Hong Kong, Thailand (Chiang Mai)
Building on the knowledge learnt from "EAGLE The Seekers" workshops and activities, "EAGLE the Explorers" offers an advanced practice for a dedicated small student group by broadening their horizons beyond Hong Kong.

Focusing on the theme of "Sustainable Cities and Communities" outlined by the United Nations Sustainable Development Goals, the highlight is to embark on a 5 to 7-day experiential learning trip to Chiang Mai, Thailand.
EAGLE the Adventurers
Location: Hong Kong, Nepal (Kathmandu, etc.)
A holistic programme to train students through a series of workshops, camps and local engagement focusing on social innovation.

Students will be offered a platform to develop their own social projects after understanding the local needs and co-creating with a local community in Nepal, followed by an offshore 10 to 14-day expedition to Nepal to visit renowned organizations, and to execute the social project together with the locals. Lastly, students shall present their learning journey to a wider community for greater inspirations.
EAGLE the Seekers
Location: Hong Kong
"EAGLE the Seekers'' offers leadership enhancement opportunities through courses, workshops, training camps and community engagement activities. All are delivered by professional practitioners and experts in related fields.
Major areas include ethics and morality, intra-personal growth (self-management and resilience), interpersonal relationship skills (communications) and intercultural competences.
Certificates will be awarded upon satisfactory participation.