Stream Code
MHF (Full-time)
MHP (Part-time)
Normal Duration
1.5 years (Full-time)
2.5 years (Part-time)
Credits Required for Graduation
31
Local Application Deadline 30 Apr 2022
Non-Local Application Deadline 30 Apr 2022
Programme Leaders
Programme Director
Dr Annie Ko
BA (Hons), GDip, MSc, PhD
Remarks
Note to Applicants
Please complete all relevant fields and enclose necessary documents.
Incomplete applications cannot be processed promptly.
Aims and Characteristics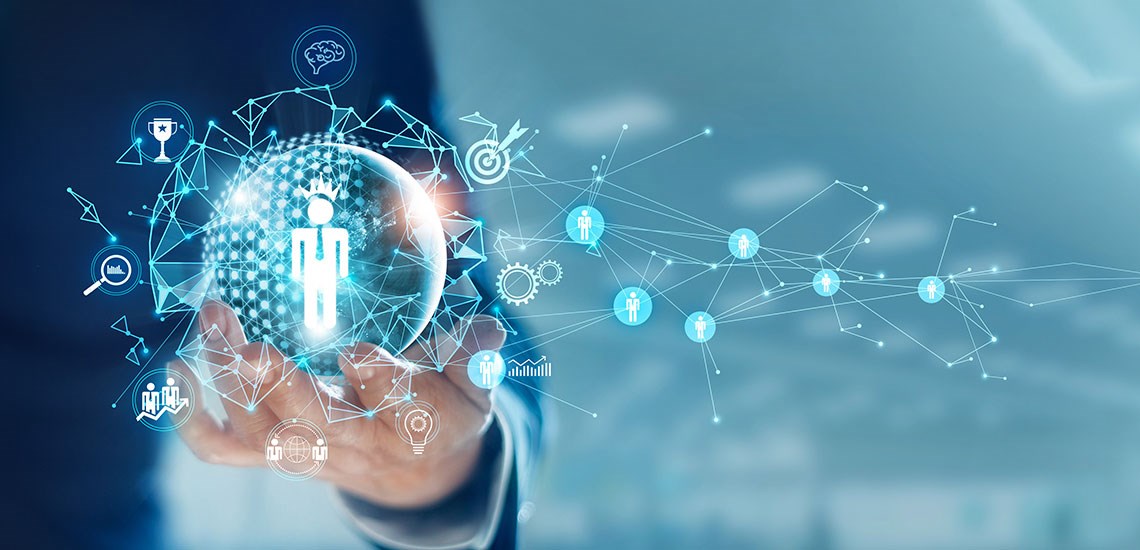 Programme Aims
This programme combines theoretical knowledge with application of theories to understanding and solving organizational issues. It helps students to manage effectively.
Characteristics
A conversion programme for general and HR professionals and managers

A wide range of people management courses

Emphasis on both theory and practice

Local and global perspectives in private and public sectors
Fee (For 2022/23 Intake)
HK$237,150 per programme (HK$7,650 per credit) for local students
HK$275,280 per programme (HK$8,880 per credit) for non-local students
Messages from Alumni
Blending management with HR subjects facilitated assessment from a broader perspective. The theoretical frameworks and case studies further bolstered my presentation and real-life problem solving skills. Learning about HR practices from classmates was equally inspiring.
LEUNG Ka Ki, Nickson
(2018/19 Graduate)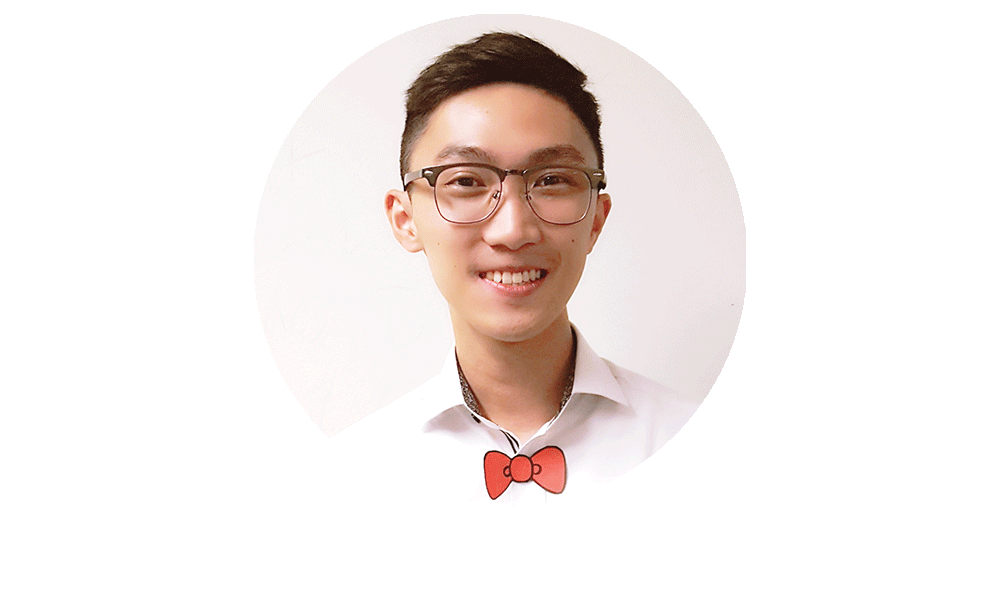 This programme was an eye-opening journey which sharpened my skills and gave me new insights into my working life. It was definitely an inspirational learning experience as knowledge was not only gained from lecturers and books, but also my fellow classmates who have been working in different industries.
AU Sze Nga, Angela
(2017/18 Graduate)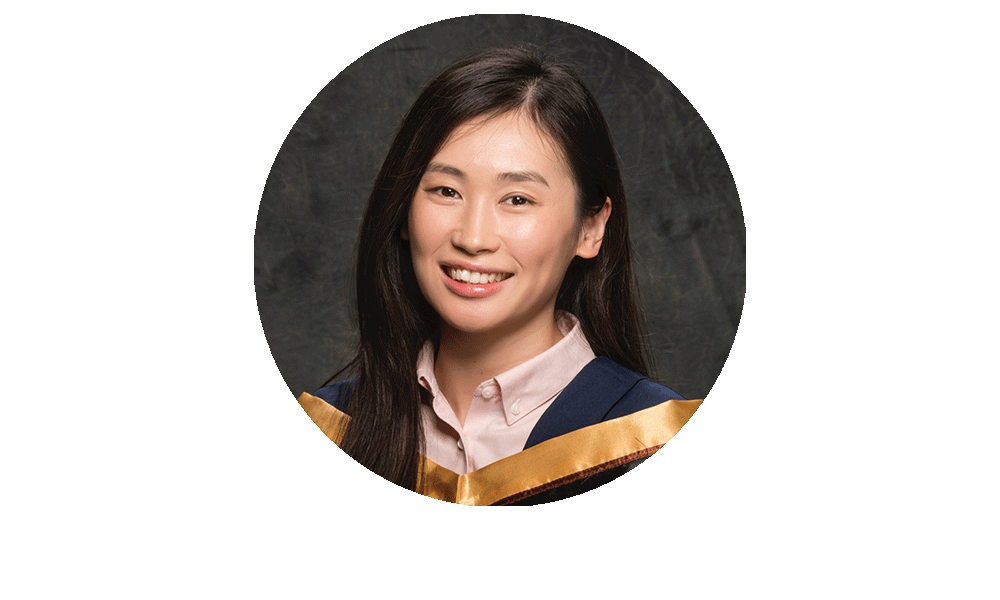 To adapt to the new normal, HR professionals need to upskill or reskill in order to cope with different challenges. This programme helped me apply dynamic knowledge and skills to support my organization in achieving success in the transforming market. It was an exhilarating journey during which I developed strong HR skills and networked with brilliant people. The interactive and engaging learning
CHENG Suk Ling, Kennis
(2019/20 Graduate)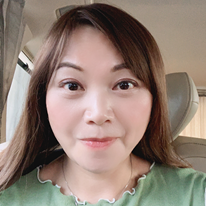 This programme was a fulfilling journey that led me to the human resources industry. With a wide range of common core subjects and electives, I could select the contents that were related to my career goals and directions. The human resources professionals and fellow students from different industries, case studies and theoretical framework broadened my horizons in addition to helping me consider daily business scenarios and realize my aspiration of becoming an HR professional.
WAI Hiu Tung, Kobie
(2019/20 Graduate)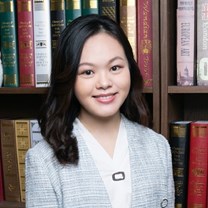 The various modules of MSc HRM programme have given me deep insights into real-life practices and innovative ideas of the overall HR industry. It also provided me with a perfect platform to connect with HR professionals and meet friends from diverse backgrounds as well as expand my networks and social circles. This programme has well equipped me with global HR knowledge and soft skills to enable me to manage all-rounded HR functions and stakeholders of APAC region in a multinational company.

Yim Man Yung, Mandy
(2018/19 Graduate)