Stream Code
MHF (Full-time)
MHP (Part-time)
Normal Duration
1.5 years (Full-time)
2.5 years (Part-time)
Credits Required for Graduation 31
Local Application Deadline 30 Apr 2023
Non-Local Application Deadline 30 Apr 2023
Programme Leaders Programme Director
Dr Annie KO, PhD
Remarks
Please complete all relevant fields and enclose necessary documents.
Incomplete applications cannot be processed promptly.
Aims and Characteristics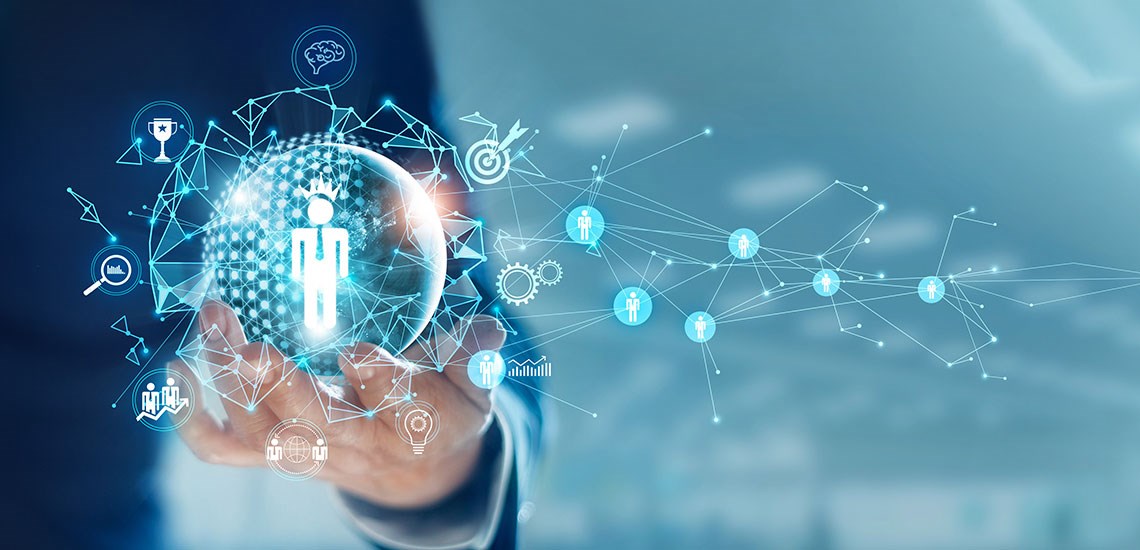 Programme Aims
This programme combines theoretical knowledge with application of theories to understand and solve organizational issues. It helps students to manage effectively.
Characteristics
A conversion programme for general and HR professionals and managers

A wide range of people management courses

Emphasis on both theory and practice

Local and global perspectives in private and public sectors

Empowers students to achieve career potential via professional coaching and career services
Fee (For 2023/24 Intake)
HK$272,800 per programme (HK$8,800 per credit) for local students
HK$291,400 per programme (HK$9,400 per credit) for non-local students
Messages from Alumni
This programme was an excellent opportunity for me to develop specific skills and knowledge to excel as a HR professional. The course contents in this programme equipped me in understanding HR theories, business strategies, practical skills and strategic analysis and also, could help in strengthening my critical thinking skills. Professional educators shared their insights and experiences broadened my horizons and enabled me to manage practical issues at workplace professionally. This well-designed programme led me to have in-depth HR knowledge as the coursework emphasized on practical information and techniques, and the professors gave advisable feedback that enabled me to think deeply and hence, to improve. Fellow students with diverse background shared their workplace involvements through group discussion allowed me to know more approaches in dealing with HR related matters. Overall, it was a fascinating journey that equipped me to lead the strategic deployment of human capital for all sorts of organizations.
KWONG Hoi Ying, Athena
(2020/2021 Graduate)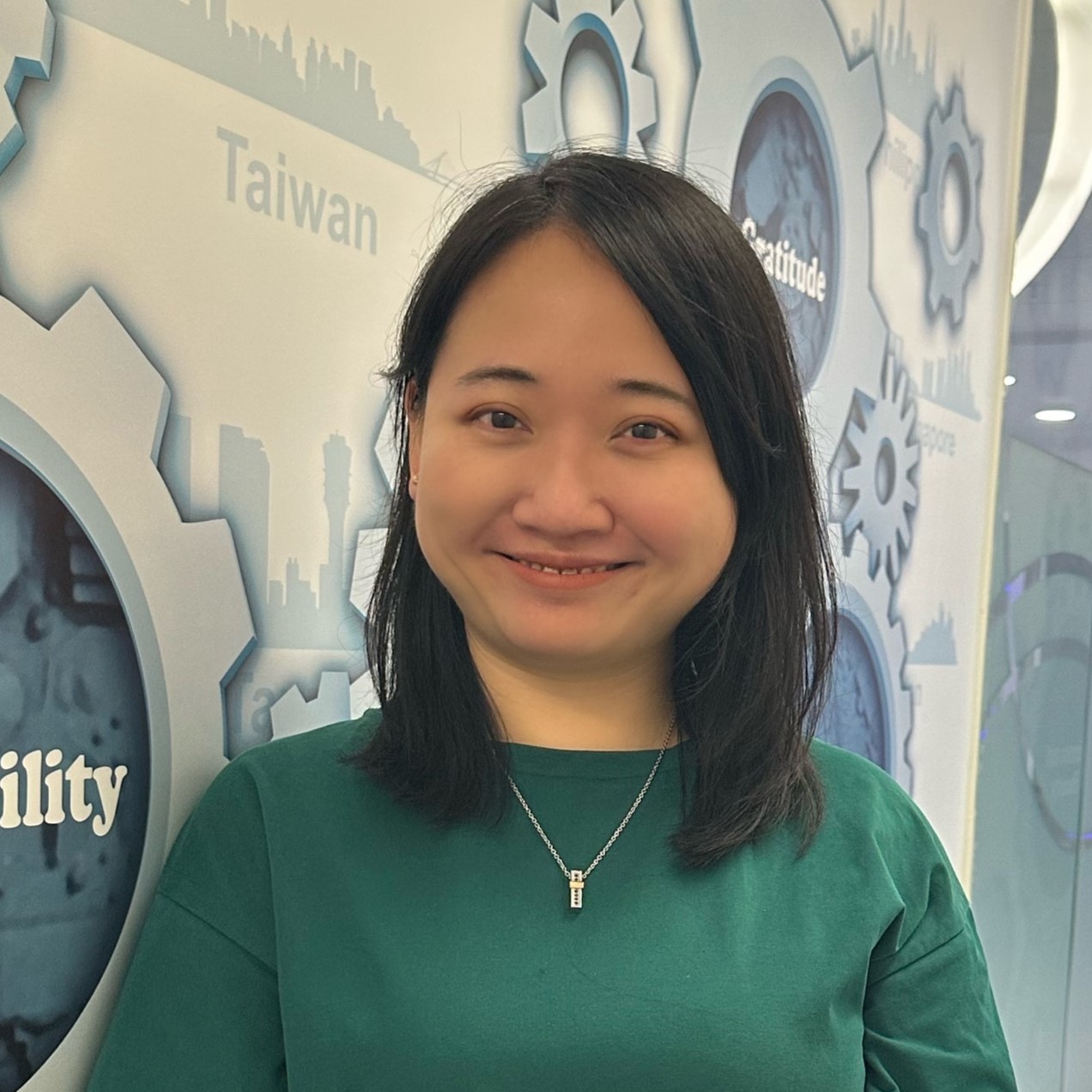 MSc HRM is an excellent postgraduate programme for both industry player who has experience in Human Resources and people who want to extend their industrial knowledge.
The core modules contain HRM foundation knowledge with latest business applications, providing practical learning materials to us to refresh our domain knowledge. We are also allowed to select a variety of elective courses from leadership development, negotiation skills to trending topic such as Wellbeing.
This programme allows me to think differently from an employee's perspective and from a management's point of view. The ideas I learn from the programme have guided me through my daily tasks and enlightened me how to build a trustworthy relationship with my stakeholders.
LEUNG Tsz Yan, Shirley
(2020/2021 Graduate)