Messages from Alumni
In today's business environment, big data and analytics are becoming increasingly important for enterprises of all kinds, marketing is no longer just an art of intuition and inspiration. In addition to storytelling, it is important to use a statistically proven process to find the target audience. The learning journey of the MSc BA demonstrated the power of business analytics methods such as customer profile clustering, Apriori algorithm, behavioural prediction modelling, and more. It expanded my perspective with statistical analysis techniques and provided the specialist skills I need for my career as a business analyst.
Currently, I work for an industry-leading company, responsible for developing new models to support business decision-making on initiatives and strategies. I play a key role in improving business efficiency and adding value through data analytics to identify needs and provide data-driven recommendations. I am pleased to be able to contribute valuable insights to my work that leverage the knowledge and skills learned from this programme.
MOK Wan Yee, Winny
(2020/21 Graduate)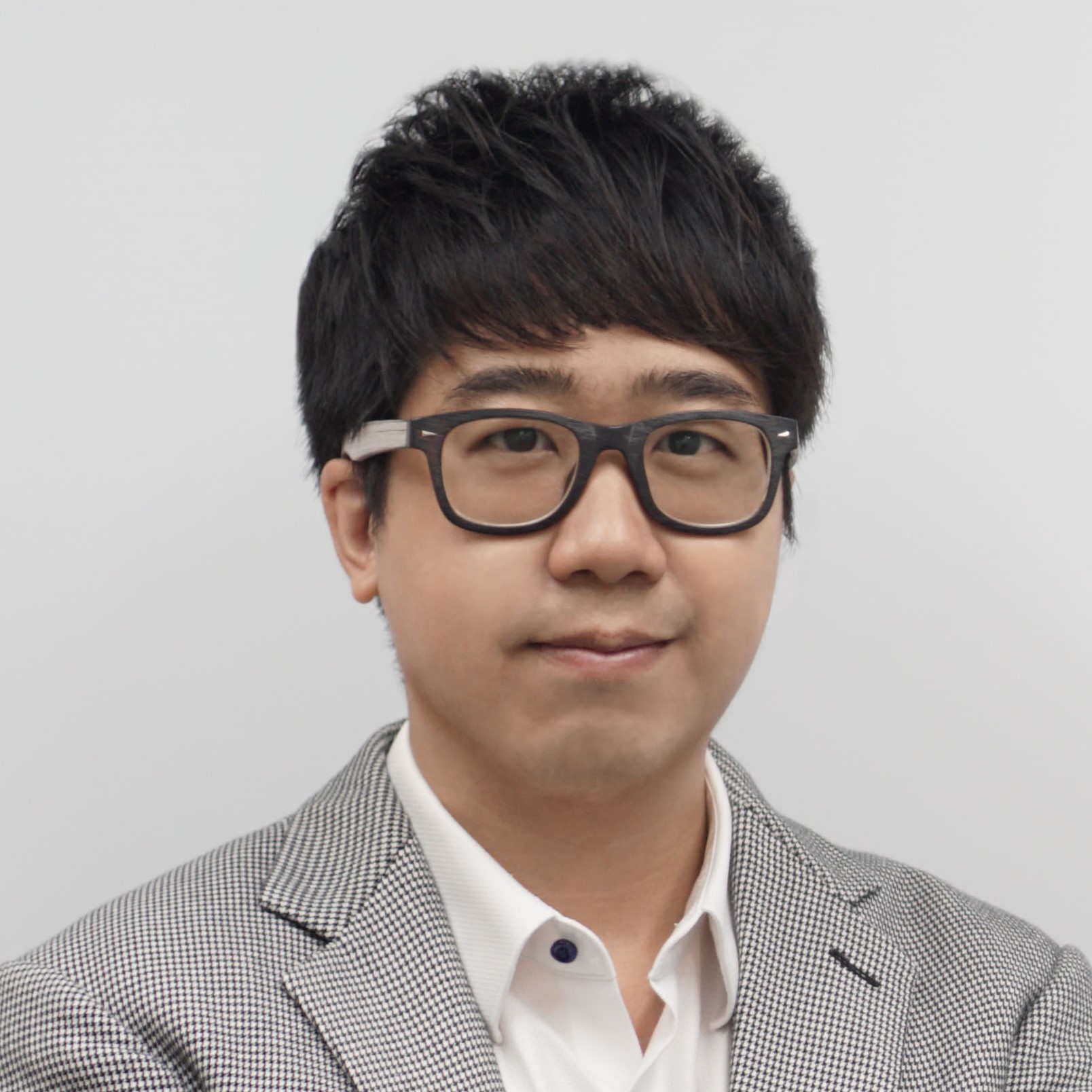 In information generation, data intelligence is ruling our daily life like recommendation systems, behavior profiling, decision optimization, robotic automation, and more. So, business analytics is an extremely important weapon to systematically describe, predict and prescript companies' problems and solutions. Analytical techniques application is not just only science of building codes and scripts, but it is a series of humanized methodologies to link those untouchable observations to actionable calls.
The MSc BA programme offers a well-structured syllabus for learners to choose their path. For me, I have chosen a technical way to finish my programme, certainly, this programme enhanced my ability to solve big data problems, and it has enlightened me to become a proficient business analyst by demonstrating the professional use of analytical techniques such as business intelligence, statistics, data analytics and strategic thinking. However, what impressed me the most was the opportunities to apply theories to discovering and solving business pain points, which also expanded my ability to interpret complicated business problems into simple insightful stories.
MA Dickson
(2020/21 Graduate)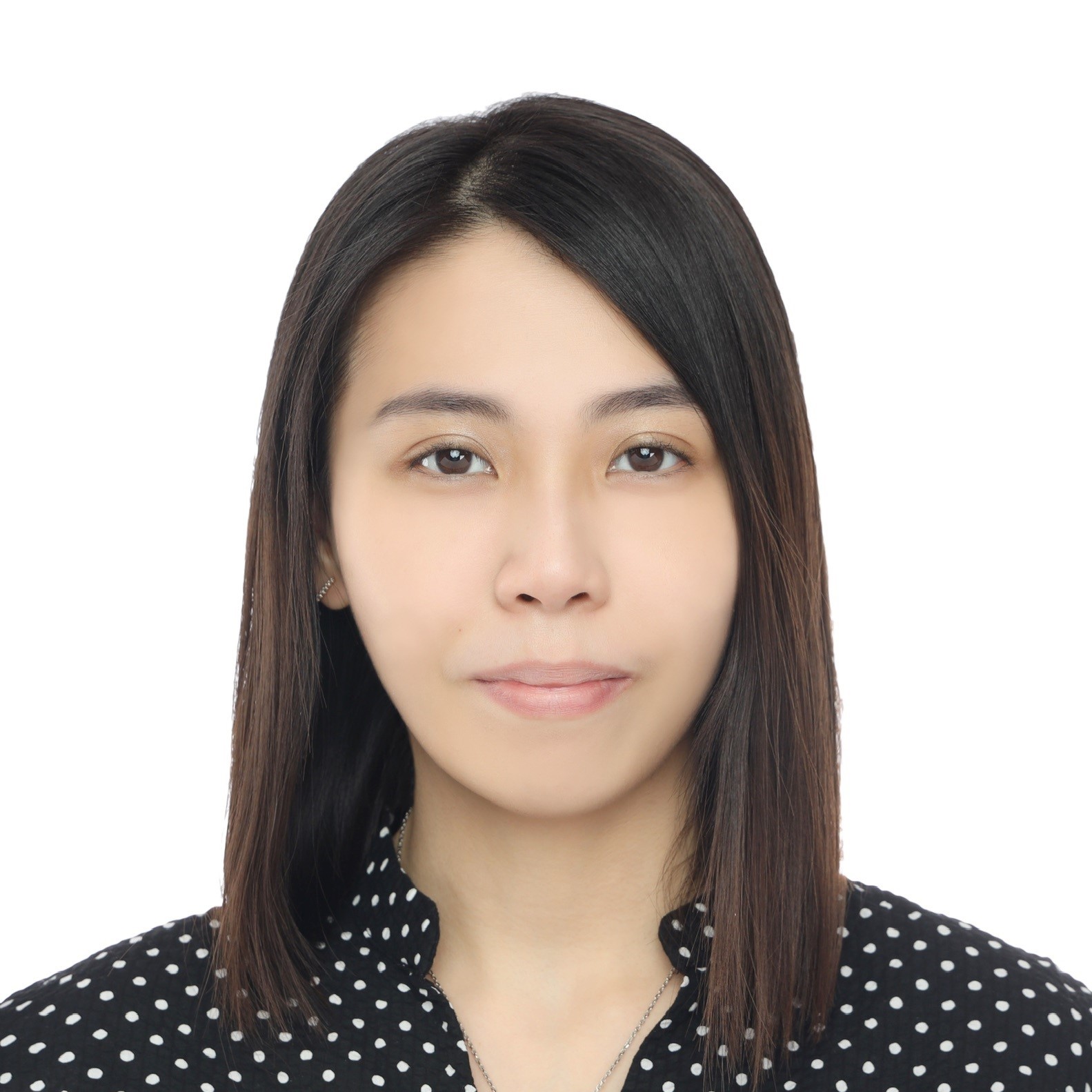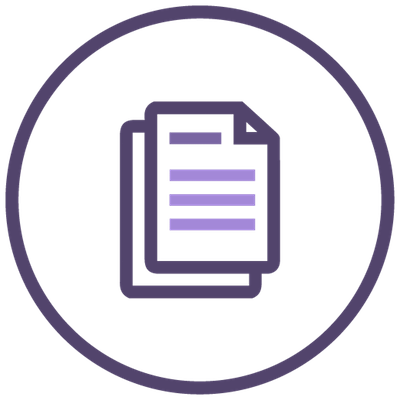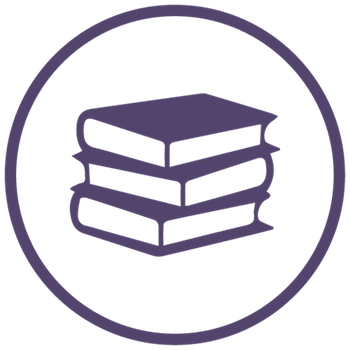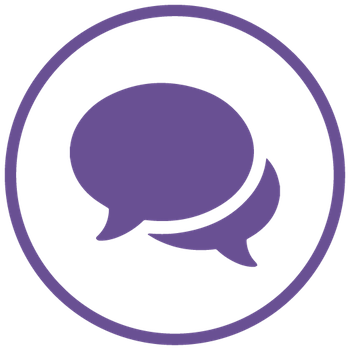 Your browser is not the latest version. If you continue to browse our website, Some pages may not function properly.

You are recommended to upgrade to a newer version or switch to a different browser. A list of the web browsers that we support can be found here