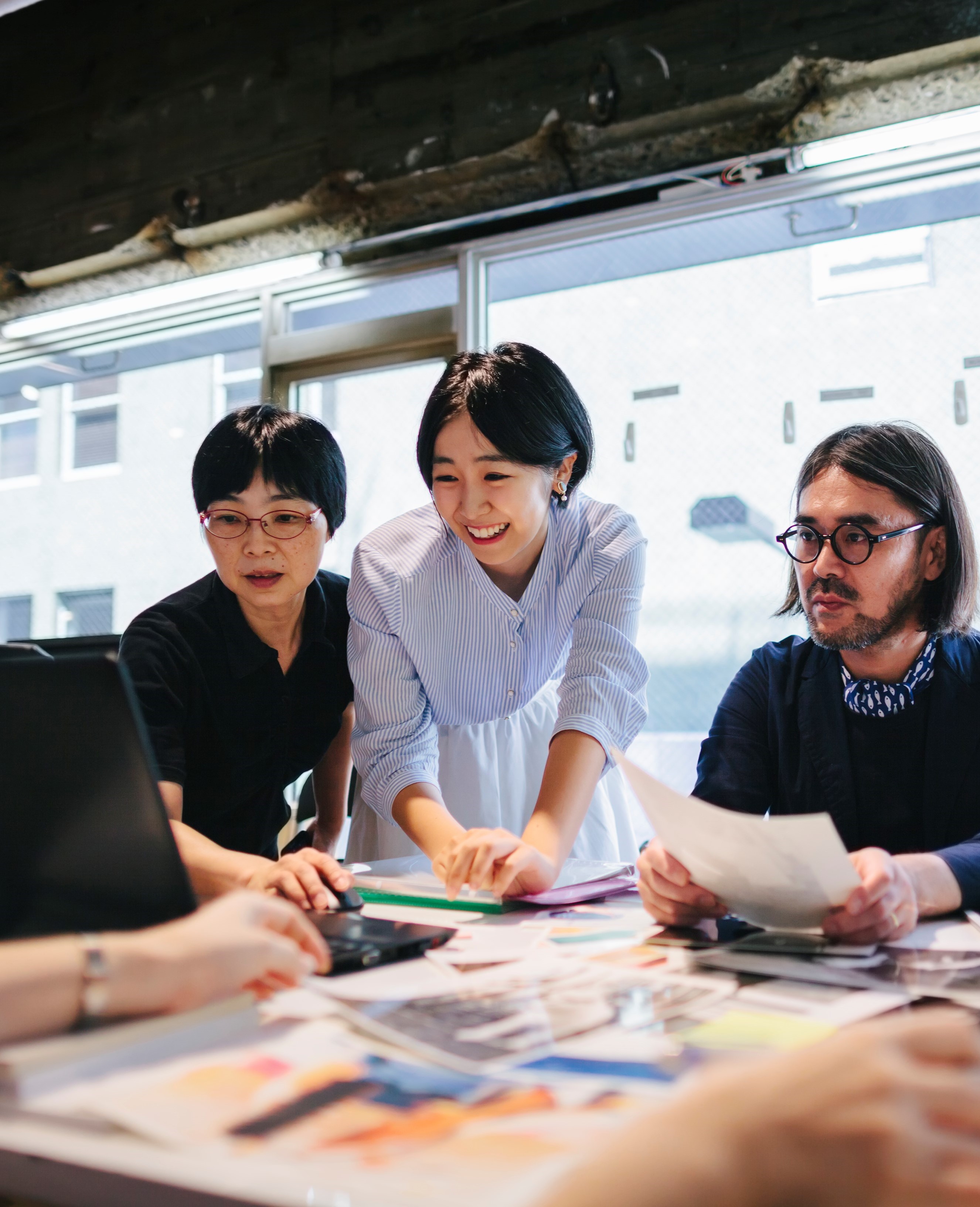 Visiting Scholarship Scheme of the K.C.Wong Education Foundation
The K.C. Wong Education Foundation has over the years been sponsoring academic exchange activities between the Chinese mainland and other countries/territories. PolyU is invited to nominate one academic staff to pay a half-month visit to mainland institutions each year under the sponsorship of the Foundation. During the visit, the visiting scholar will conduct one to two open lectures and seminars at the host institution.
Reciprocally, PolyU also receives academic visitors from the Chinese mainland to pay visits to relevant departments and deliver lectures and talks during their visits.
Disciplines of the visiting scholars range from humanities, social sciences, natural sciences, engineering and medicine to aesthetics.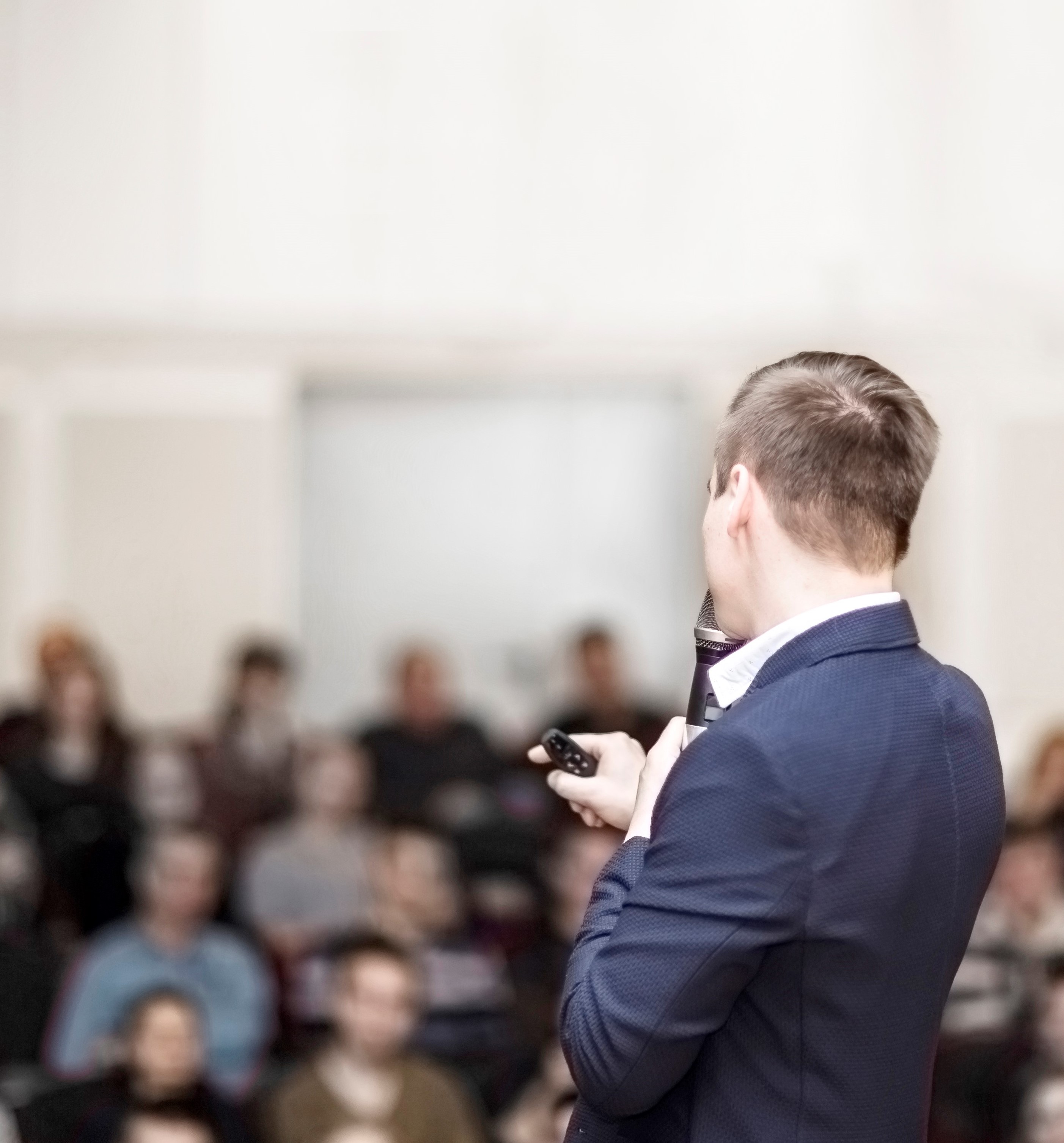 K.C. Wong Education Foundation Conference Sponsorship Programme
The K.C. Wong Education Foundation has run a Conference Sponsorship Programme to support mainland scholars to participate in international academic conferences that are held in Hong Kong for some years.