The Knowledge Transfer and Entrepreneurship Office (KTEO, formerly the "Institute for Entrepreneurship"), strives to create societal impact by advancing knowledge transfer and entrepreneurship. It offers a wide range of services, which include managing intellectual properties for PolyU academics, translating research outcomes into impactful solutions, fostering entrepreneurship and forging University-industry partnerships.

KTEO is dedicated to connecting academia and industry. It also endeavours to facilitate enterprises to attain business innovation, allowing them to remain sustainably competitive in global markets.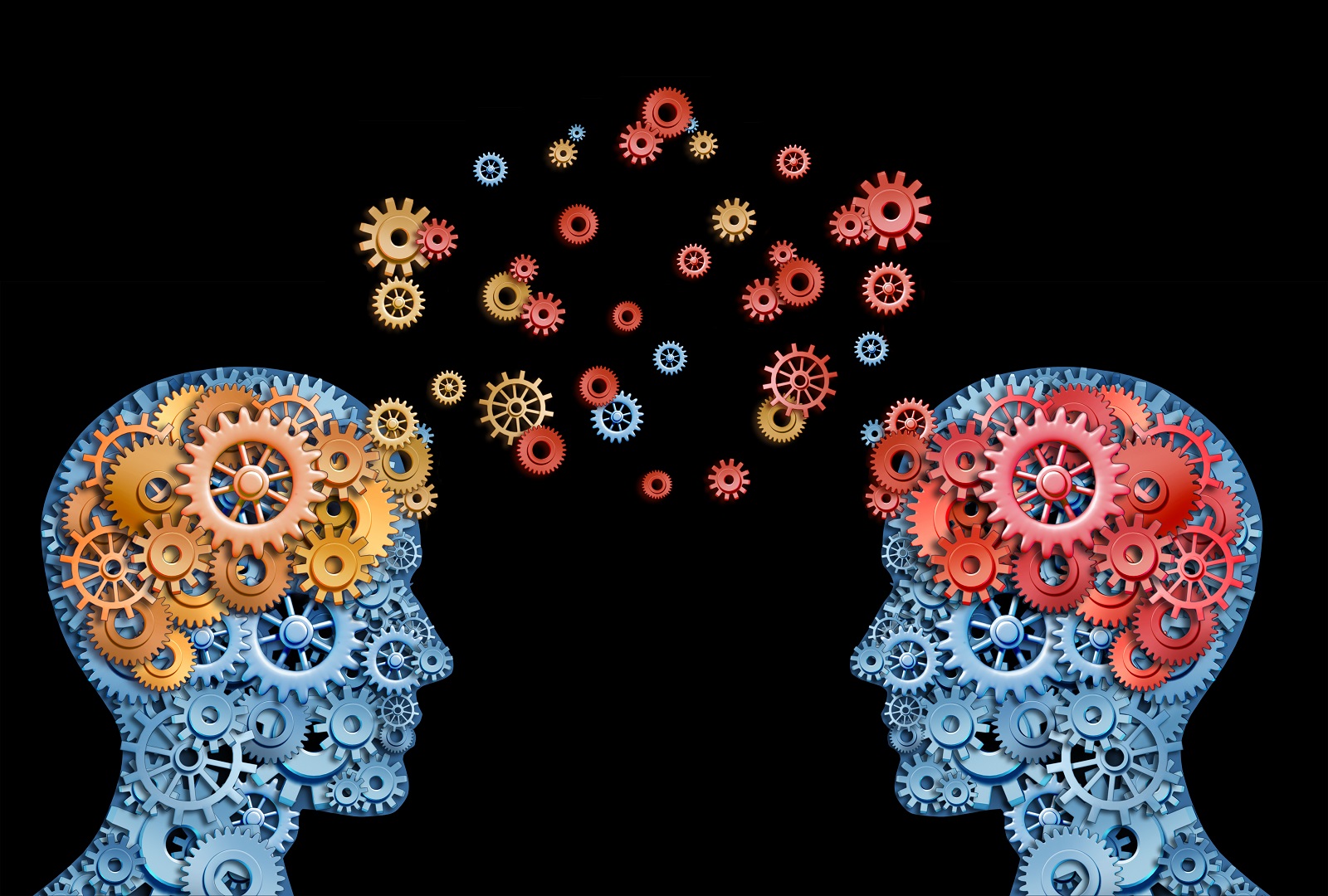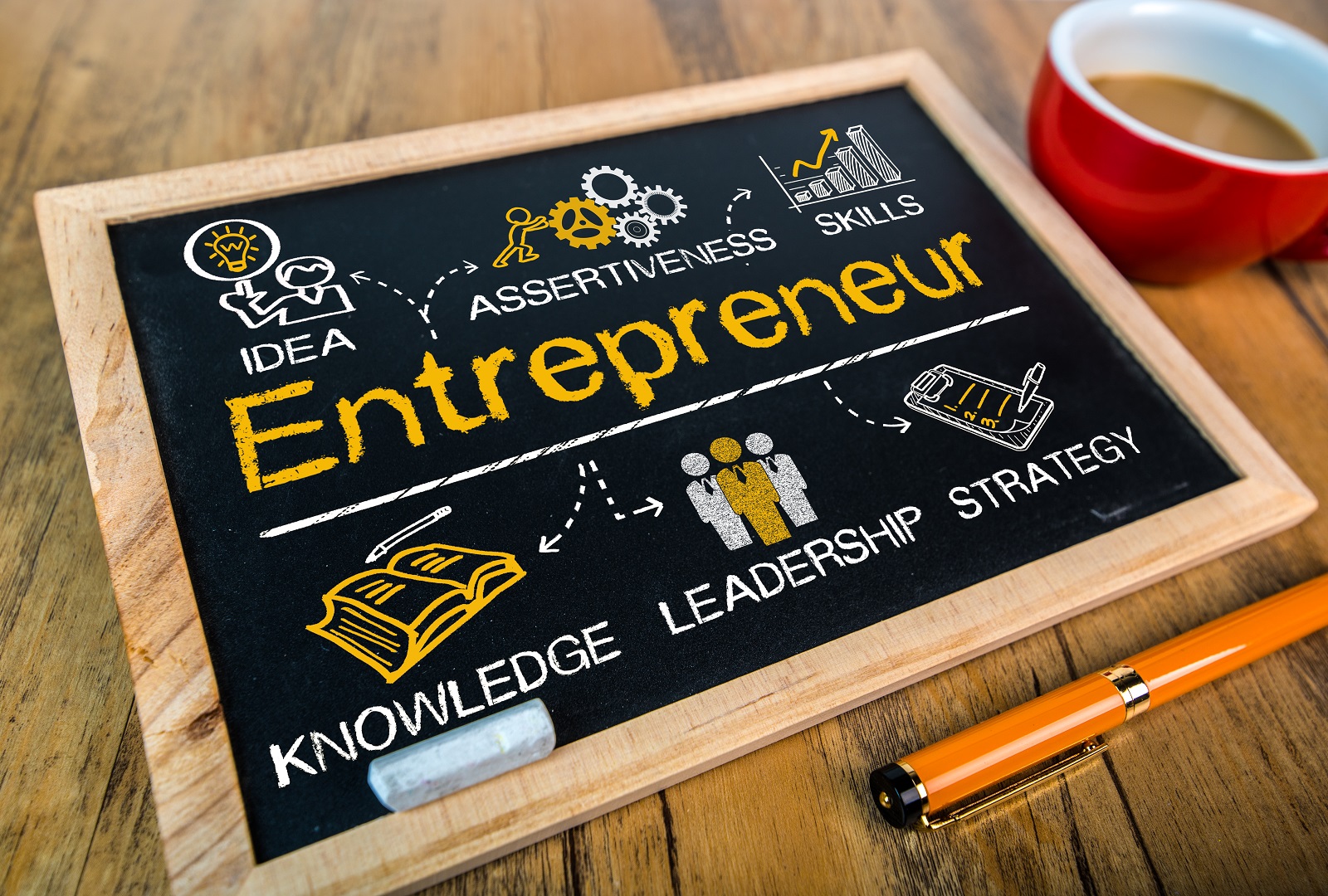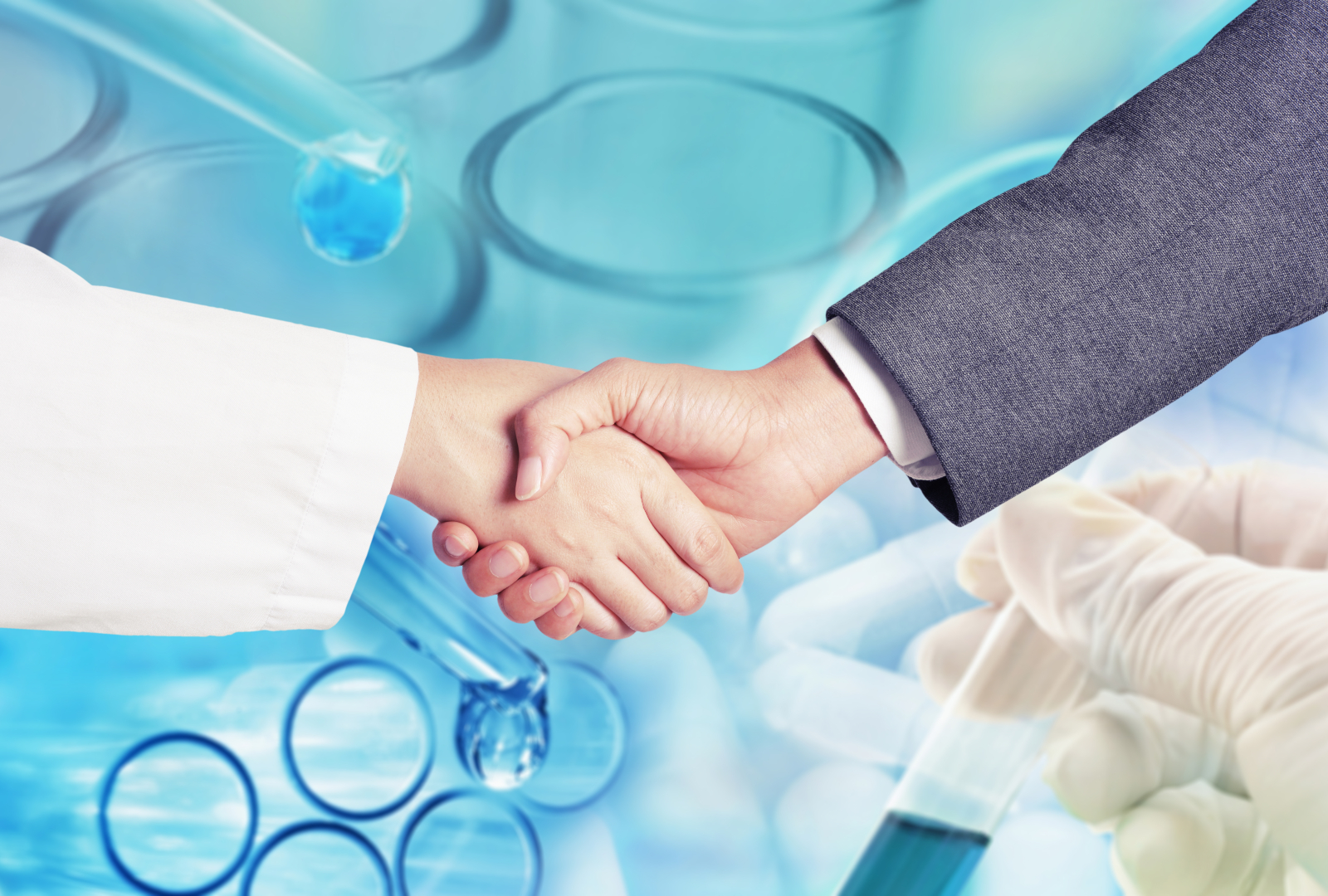 Our Mission
In pursuit of knowledge transfer and entrepreneurship, KTEO strives to:
Reinforce the University's leadership position in transferring knowledge and expertise to the industrial and commercial sectors
Foster innovation and entrepreneurial culture in the University and the community
Strengthen university-industry partnership locally, in the Chinese mainland and worldwide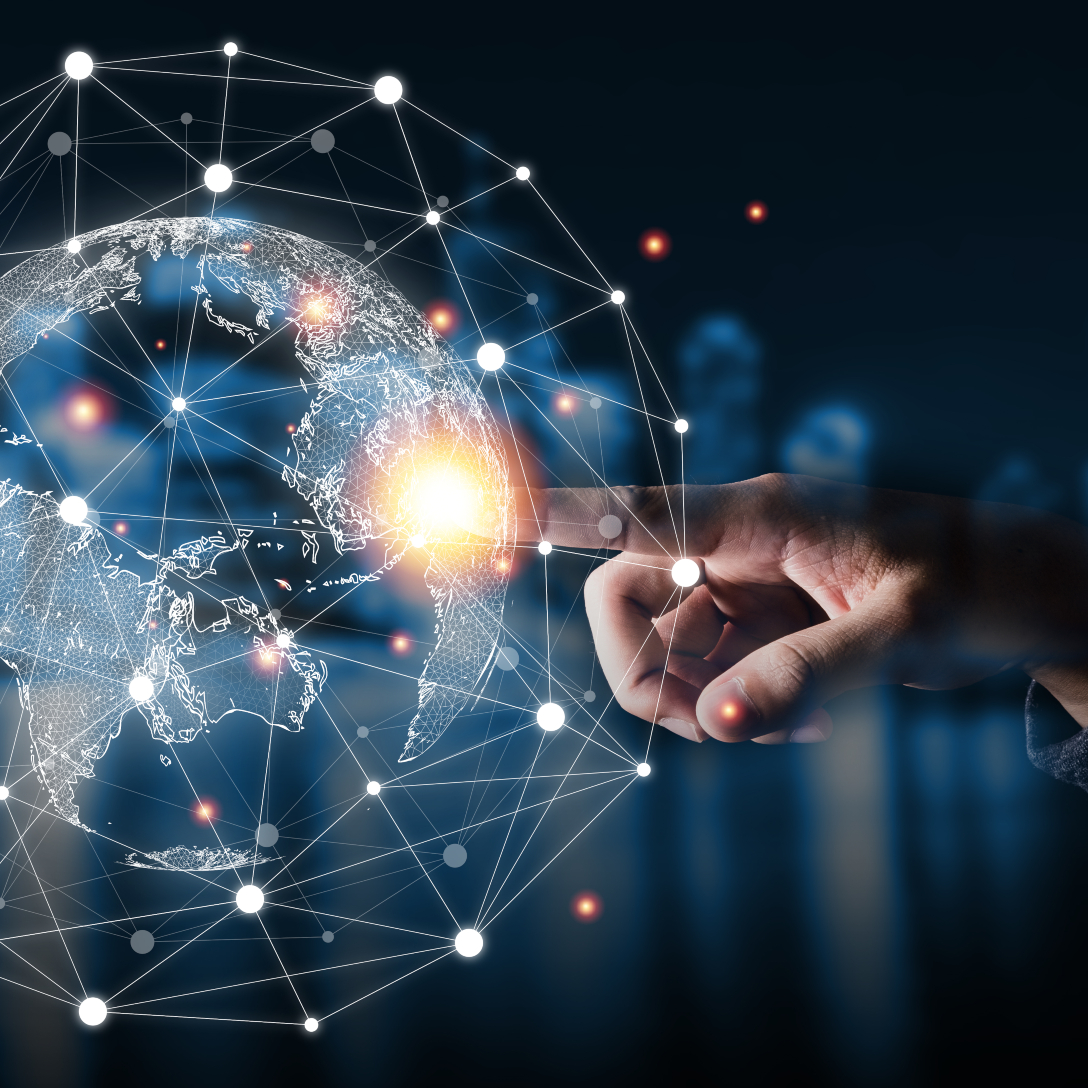 Our Services
KTEO facilitates closer collaboration between industry and PolyU through:
Knowledge Transfer and Commercialisation
KTEO assumes the front line role of knowledge transfer activities for commercialisation, leveraging the robust licensing and consultancy operations under the ISO-certified PolyU Technology and Consultancy Company Limited (PTeC).
Entrepreneurship Development
KTEO helps to make PolyU a truly unique organisation of its kind for entrepreneurship development in both academic and business arenas by fostering "Do Well, Do Good" entrepreneurial culture in the University and the community.
Executive Education and Training
Leveraging the University's expertise, PolyU provides high quality executive education and interdisciplinary training programmes for innovative leaders, senior executives, entrepreneurs and professionals from the private and public sectors of Hong Kong, mainland China and across the globe through the Institute of Advanced Executive Education (IAEE).
Intellectual Property Management
Through effective intellectual property (IP) management from invention disclosure to patent protection, KTEO is committed to safeguarding the research discoveries and innovations by PolyU academics and research experts.
Network and Partnership Development
To advance knowledge transfer and entrepreneurship, KTEO forges a close relationship with various stakeholders by leveraging PolyU's self-developed strategic outreach platforms such as CEO Club as well as establishing strategic partnership with the business, government and academic sectors.
Technology Marketing
KTEO promotes the University's expertise and research output thus facilitating commercialisation through technology packaging and marketing, promotional campaigns as well as various marketing activities. It also strives to enhance public awareness of PolyU's contribution in advancing the technological development for the betterment of our world.
General Enquiry
Collaboration, Technology and Knowledge Transfer
Executive Education and Training
+852 3400 2773 (Fax) +852 3006 5433
Consultancy Services
+852 3400 2711 / +852 3400 2713 (Fax) +852 2356 7583