Bachelor of Science (Honours) in Logistics Engineering with Management

LEM provides various opportunities of acquiring academic knowledge and practical experience related to logistics operations and engineering applications. Hence, I am able to equip myself to develop my own career easily.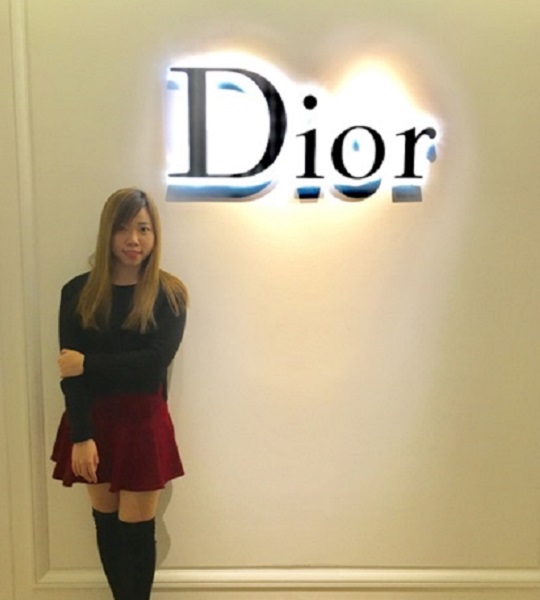 Logistics Assistant
Christian Dior Far East Limited
Ms LauYan Chi
The training, company visits and industrial seminars provided by LEM have brought me into contact with professionals, enabled me to stay abreast of various logistics developments and boosted my confidence.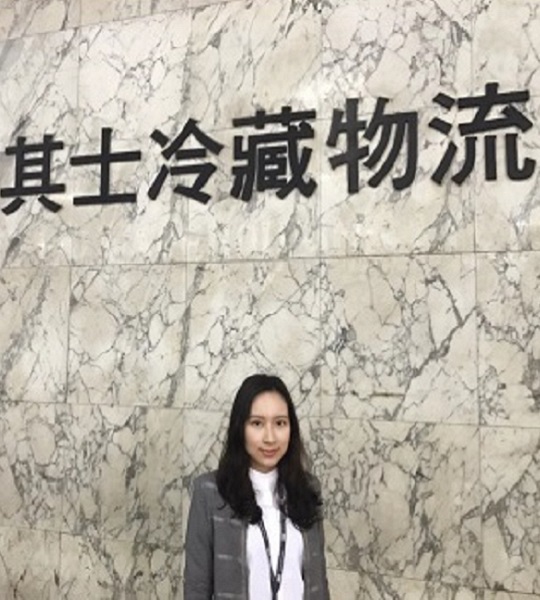 Management Assistant
Chevalier Cold Storage and Logistics Ltd
Ms Yip Yin Yvonne
After almost 8 years of work in my previous company, I have recently joined the SGP listed company Noble Resource, focusing on iron ore trading. I am looking forward to facing further challenge.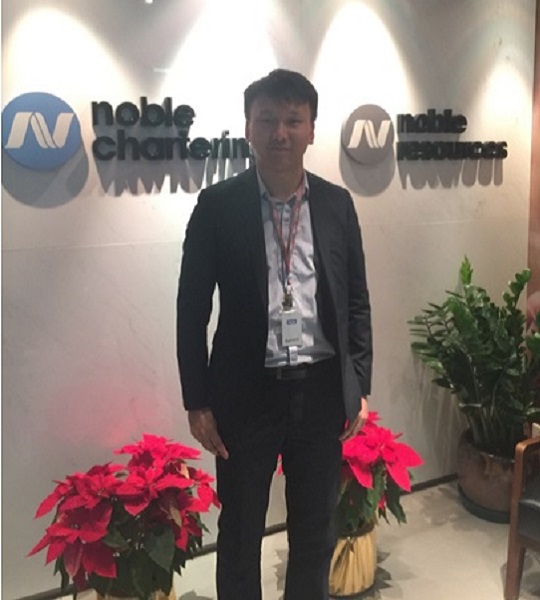 Vice President
Kalon Resources Pte Ltd
Mr Cheung Ho Man Ryan
LEM has provided me with real working experience, international exposure and lots of opportunities. It has enabled me to acquire knowledge, skills and common sense to cope with the challenges at the working environment.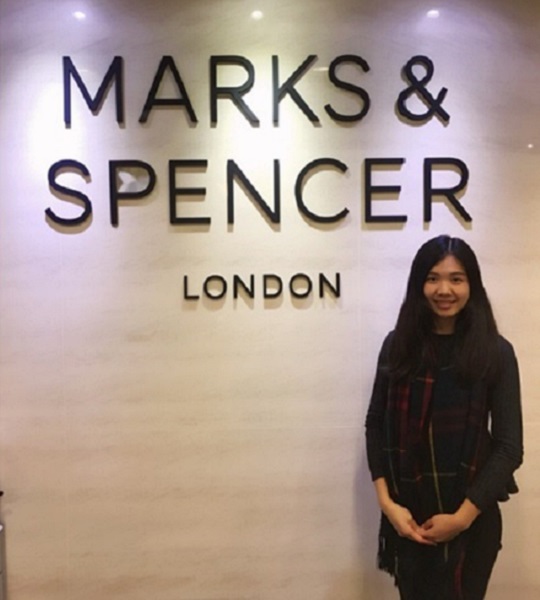 Logistics Analyst
Marks & Spencer
Ms Chan Sau Man Sammi
LEM has equipped me with both engineering and business knowledge. It combines theory leaning and practical skills training which help us to develop a systematic mindset and drive us to consider the feasibility and flexibility more during applications.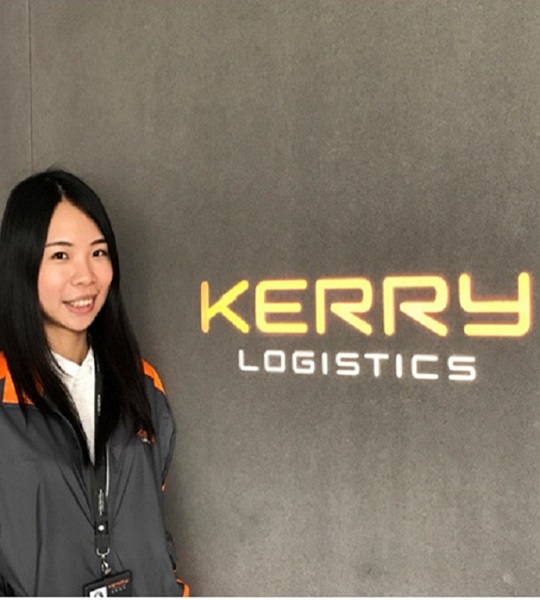 Management Trainee
Kerry Logistics
Ms Leung Ngai Yee Ailey
After graduating from LEM, I have been well trained to be capable to work on different roles in the whole supply chain, ranging from production to marketing, and planning to execution. The knowledge I learnt at school is a great help in developing my career.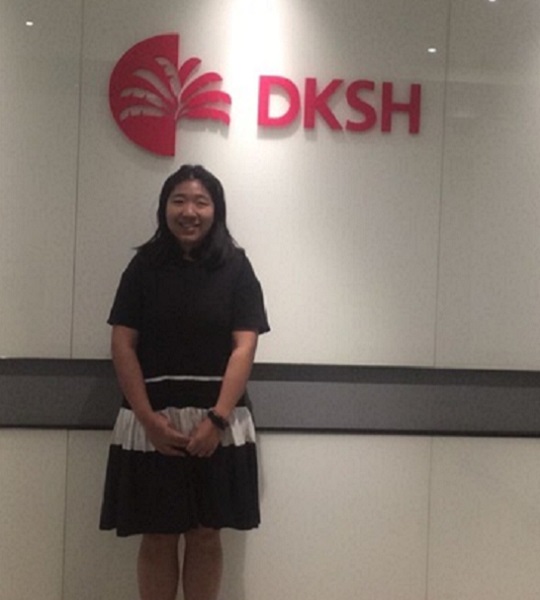 Specialist, Sales Forecasting
DKSH Hong Kong Limited
Ms Mui Wai Yin
Your browser is not the latest version. If you continue to browse our website, Some pages may not function properly.

You are recommended to upgrade to a newer version or switch to a different browser. A list of the web browsers that we support can be found here