Research Postgraduate Subjects Offered by PolyU (at Level 6)
Details of the subjects available for research postgraduate students' enrolment on semester basis can be obtained from the ePublic.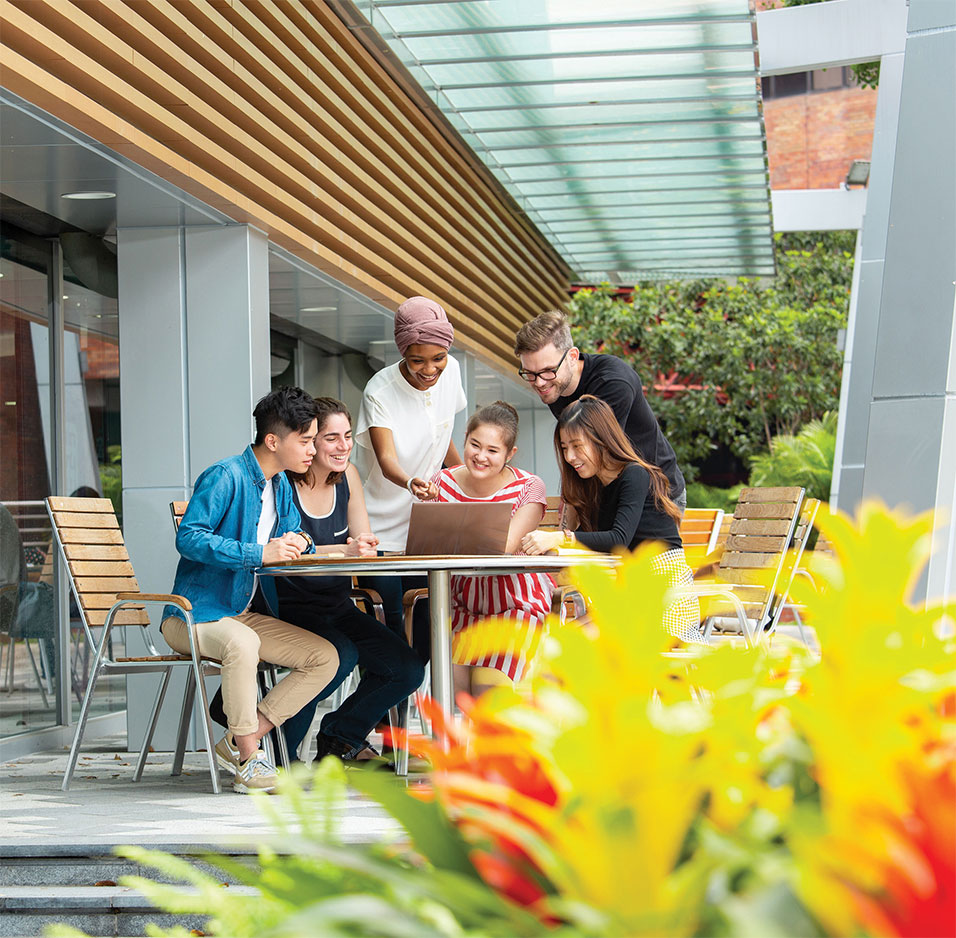 Cross-institutional Subjects Offered by Other UGC-funded Institutions
Besides taking subjects at PolyU, research postgraduate students may take postgraduate subjects at other UGC-funded institutions to fulfil their coursework requirements. The list of cross-institutional subjects offered by other UGC-funded institutions are available
here
.