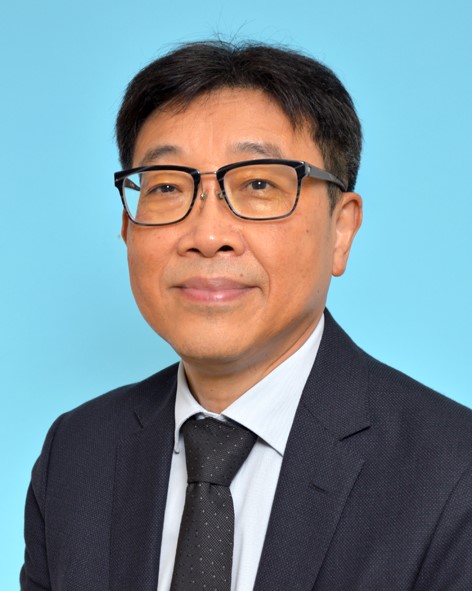 It is my pleasure to welcome you to the Graduate School of The Hong Kong Polytechnic University (PolyU).
Established in September 2020, the Graduate School is committed to assisting our research postgraduate (RPg) students to achieve scholarly excellence and success. We endeavour to provide our RPg students with first-rate educational experience and professional development.
Our missions are to:
formulate strategies and policies to ensure a coherent, efficient, and forward-looking approach to RPg education;
provide educational and training activities to ensure a holistic educational experience for RPg students;
represent PolyU in RPg education in all outreach activities; and
foster a sense of belonging of our RPg students to the University.
PolyU has a three-decade history of providing research degree education in Hong Kong. We offer a wide spectrum of world-class RPg programmes through six Faculties and two Schools. Our students from all over the world receive training in different fields, including applied sciences and textiles, business, construction and environment, design, engineering, health and social sciences, hotel and tourism management and humanities. With academic and professional excellence, our graduates contribute to society in their respective fields, be they teach in renowned universities, conduct research in research institutes, and become experts and world leaders in industry, commerce, and the public sector.
Home for educating thinkers, communicators, and discoverers that make positive impacts across disciplines, the Graduate School treasures national and international collaborations to enrich students' cultural experience and enhance their global perspectives, abilities, and achievements. Our collaborative PhD training programmes and joint PhD programmes leading to dual awards provide students with opportunities to benefit from shared research excellence between PolyU and its distinguished partners. Students will have the privileges of participating in world-class research led by eminent scholars in their fields, and broadening their international exposure and network during their studies.
I warmly invite you to explore our RPg programmes from the links on this website. We are confident that you will find PolyU a truly exciting place to embark on your research studies. I wish you the best in your intellectual endeavours.
Professor Jiannong Cao
Dean of Graduate School,
Otto Poon Charitable Foundation Professor in Data Science,
Chair Professor of Distributed and Mobile Computing