Postgraduate Admission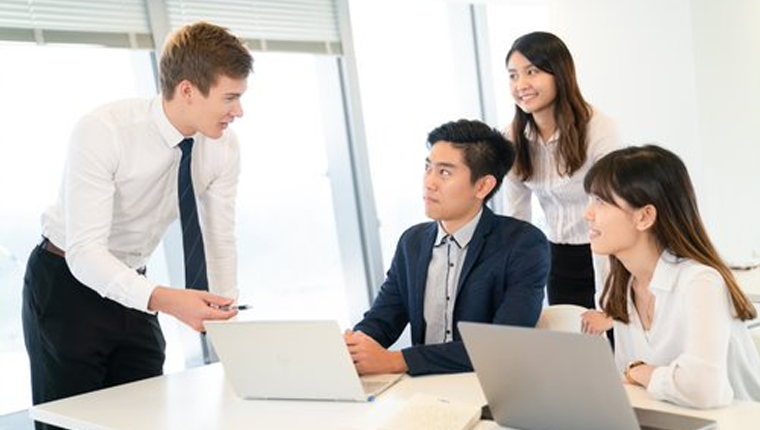 Taught Postgraduate
Our taught postgraduate programmes are open for applications during December to April every year. Interested applicants can visit Admission Requirements for details.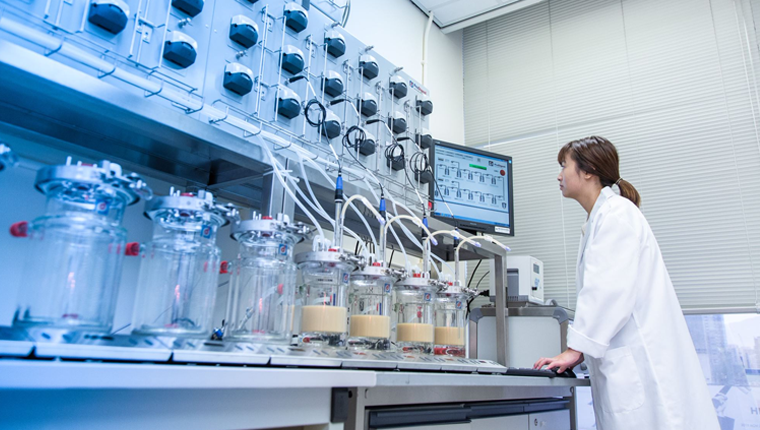 Research Postgraduate
Our research degree programmes aim to provide rigorous training to students who aspire to become researchers or scholars capable of conducting independent and original research, and producing research findings that are relevant and significant to their chosen field of specialization. Applicants please check out the Entrance Requirements.