Student Achievements and Awards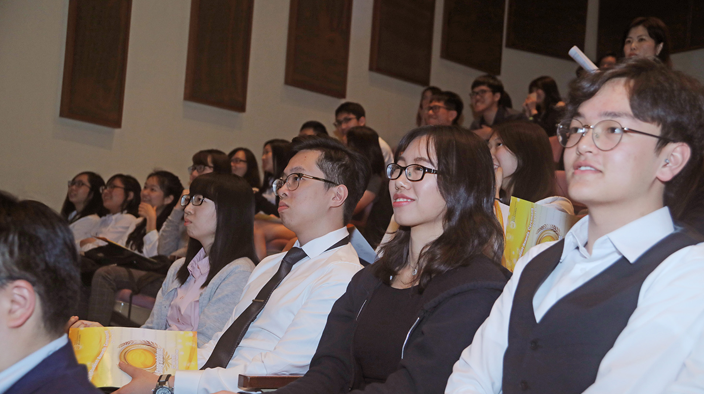 Year
Dep
Award
Student
2021
ABCT

International Accreditation Top Project Award of Royal Society of Biology

Li Shaoyang

2021

AMA

HKSTP SciTech Challenge 2021 - 2nd Runner Up

Tse Cheuk-hang, Matthew

Wong Chun-ming, Jayman
Wong Chun-wah, Derek
Wong Wan-sze, Christine

2021/22

AP

The Outstanding Student Awards 2021/22

Gautham Gopinath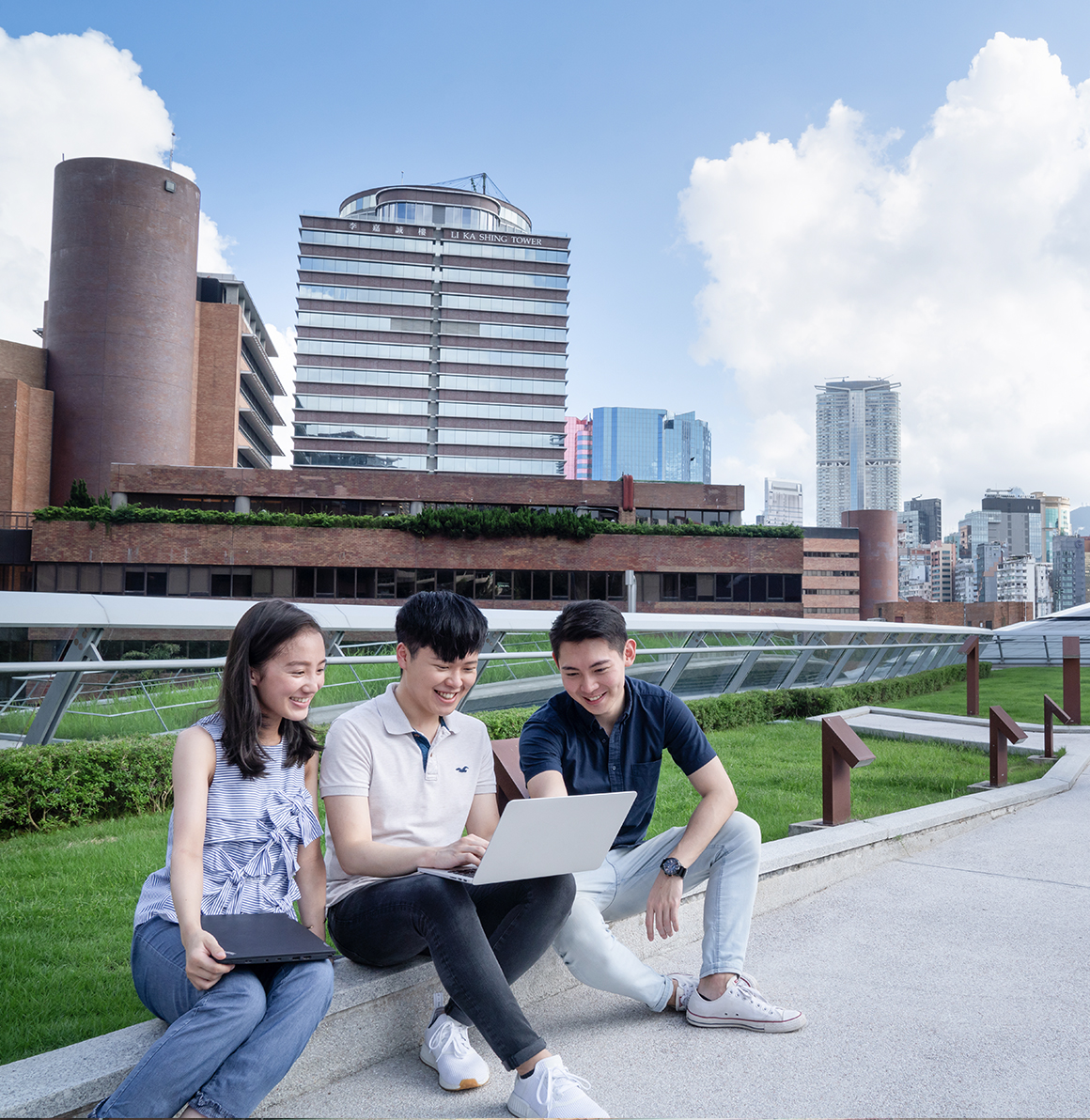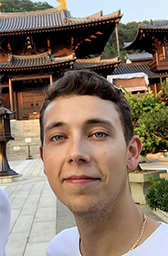 People here are very decent and friendly; most often, they would easily answer all your questions.
Kamil Iagafarov
PhD visiting student from Peter the Great St. Petersburg Polytechnic University, Russia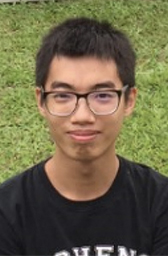 Studying at PolyU has been the best chapter of my life!
Li Chung Pang
BSc (Hons) in Chemical Technology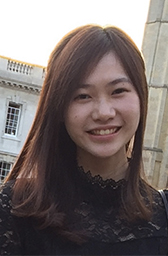 PolyU encourages us to escape from the ordinary and putting our knowledge into practice.
Cheng Wai Yin
BSc (Hons) in Food Safety and Technology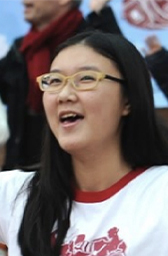 I believe that both this programme and PolyU will help them to realize their full potential.
Li Rutong
BSc (Hons) in Applied Biology and Biotechnology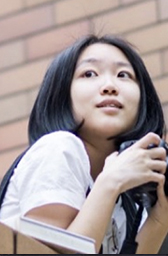 These projects not only proved enjoyable, but also give me an edge in the workplace.
Huang Jiayang
BSc (Hons) in Investment Science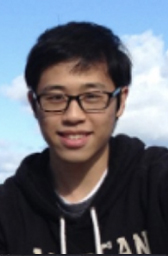 The shy little boy who started at PolyU four years ago has become a confident and brave man.
Zhong Ren
BSc (Hons) in Engineering Physics
Students' Sharing