Professional Training Workshops


FS takes pride in nurturing all-rounded students with professional competence. All students are required to join the Work-Integrated Education (WIE), work-based learning experiences which take place in an organizational context relevant to students' future profession or the development of generic skills that will be valuable in that profession. With the support from industry and university partners, the Faculty helps to arrange WIE locally or overseas including mainland China, Australia, Canada, France, Italy, Japan, Singapore, the UK and the US.
Professional Training Workshops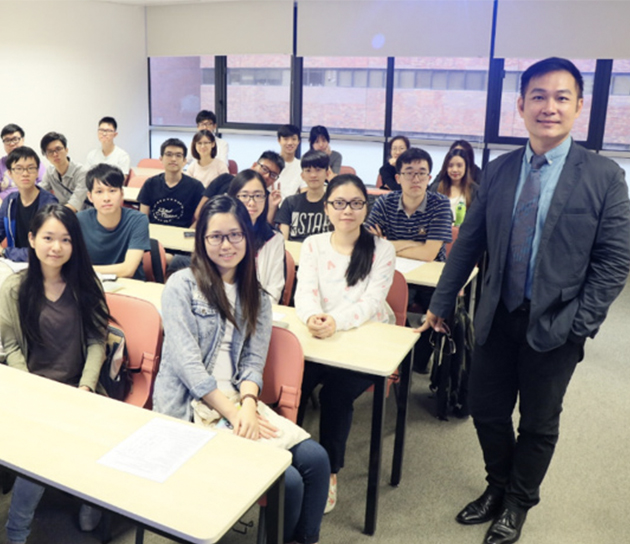 Pre-Internship Workshop
The Faculty organizes regular pre-internship workshop to facilitate students the transition from study environment to workplace. Topics such as communication and presentation skills, personality assessment and time management will be delivered by professional trainers.