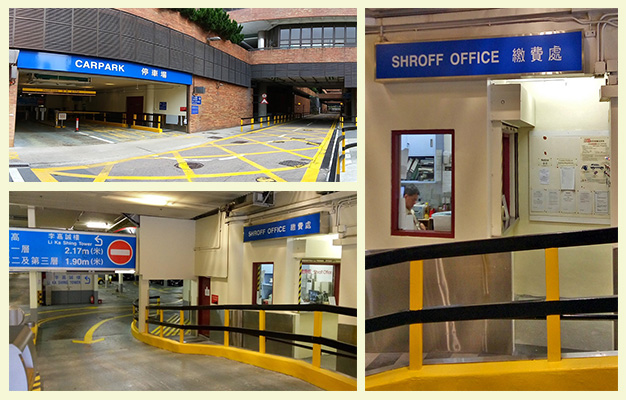 The Hong Kong Polytechnic University is located at the centre of the city which can be accessed by a variety of transportation means. Various types of parking permits are offered for eligible users such as Staff, students and affiliated members of PolyU. They may apply their permits through on-line application method.
Location
G/F, FJ Core
Service Hours
0700 hours – 0100 hours
Regulations
It is the duty of all individuals who wish to enjoy the privilege of operating a vehicle on PolyU campus to observe the Campus Traffic and Parking Regulations.
On-line Application for Parking Permit
On-line application for Campus Parking Permit (Staff only) (available from June to August every year)
On-line application for Campus Parking Permit F (Student only) (available only in August every year)
Lot drawing Results
Results for On-line application for Campus Parking Permit F (Student only)
https://www.polyu.edu.hk/fmo/en/university-facilities/parking
More Information
Please contact Campus Control Centre
Tel: 2766 7666