We continue our effort to make campus environments more user friendly to our students. Here are the improvement works we have completed recently:
1. Replacement of the less energy efficient low voltage tungsten halogen lamps, which have been widely
used by departments for decorative purposes, with LED lamps.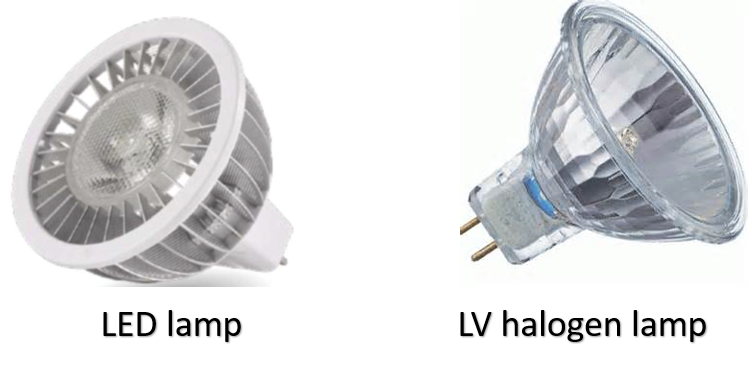 2. Replacement of existing Compact Fluorescent Lamps (CFL) in waffle ceiling on podium with LED lamps.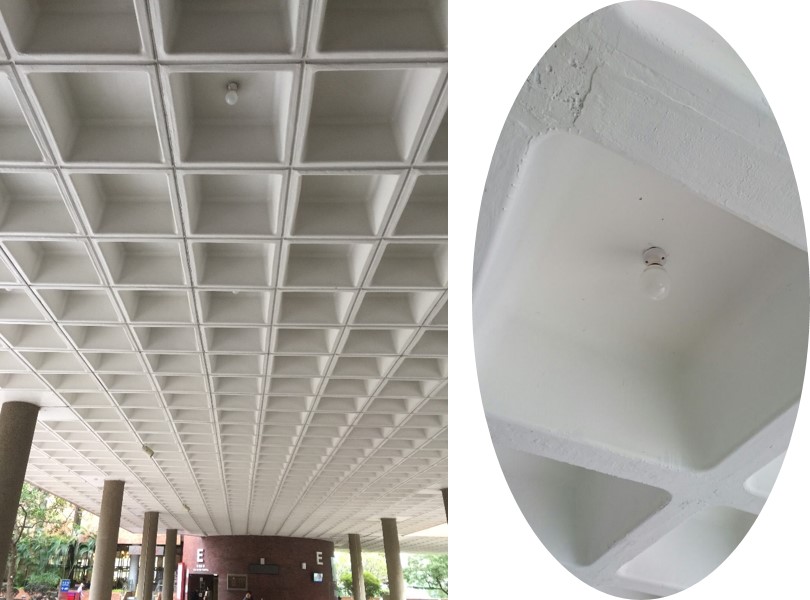 3. Replacement of existing exit signs (about 600 sets), which use fluorescent lamps and operate round-the-
clock, in old buildings with LED type which is more energy efficient.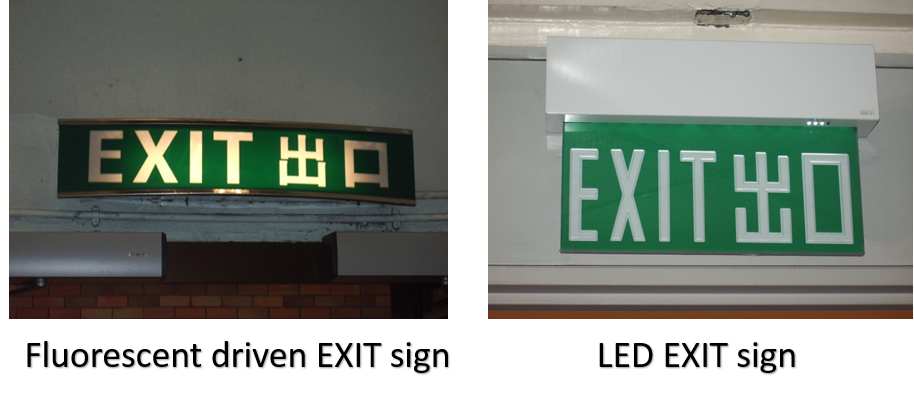 4. Replacement of exisiting fluorescent lights by LED lights complete with built-in motion sensor. As an
energy saving measure, lighting level be reduced by 70% when no one is using the staircase of selected
buildings.
5. Replacement of exisiting fluorescent lights inside carpark, which operate over 18 hours a day, with LED
lights.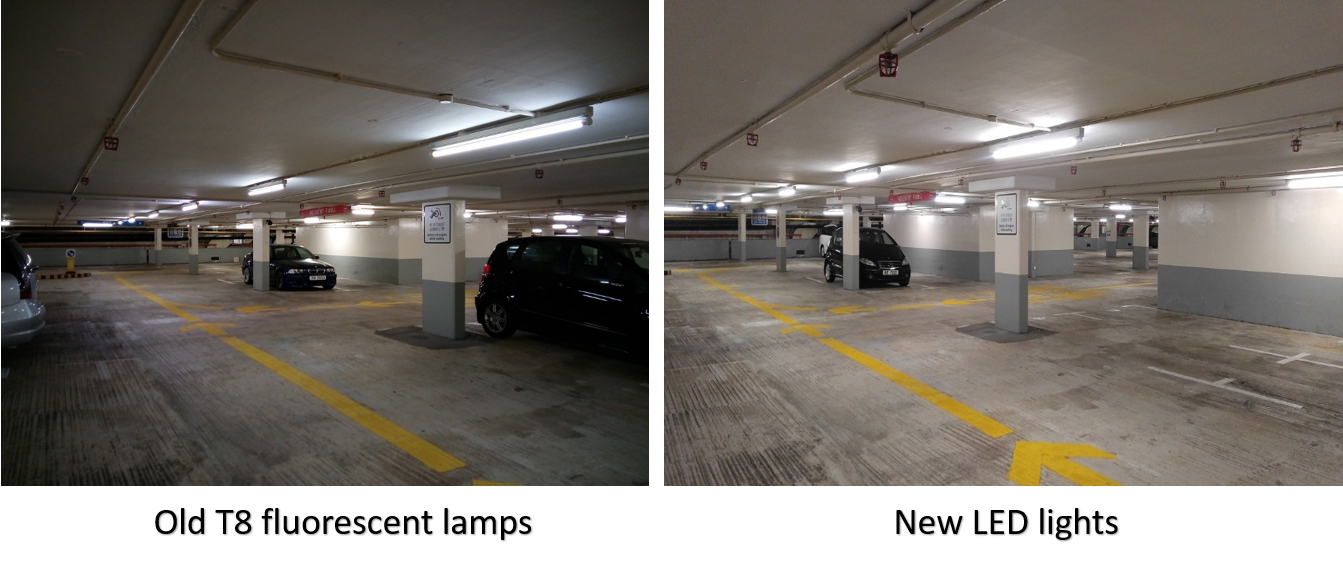 6. ST Wing - Checking of integrity of external finishes and replacement of defective tiles and Leakage repair
for windows and external walls.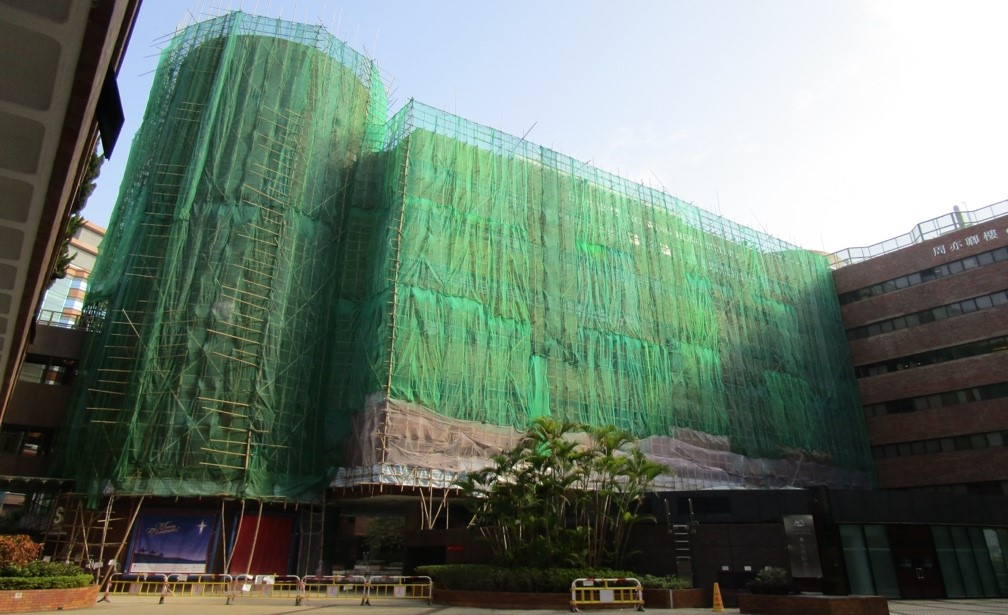 7. Replacement of deteriorated underground water pipe in section of Yuk Choi Road from Block Y to FG
Wing.
8. Implementation of Mandatory Window Inspection Scheme in Phase IIB, IIIB, V, IVA, VI buildings, Li Ka
Shing Tower, and University Professional Complex & Annex Building at Core Q-R.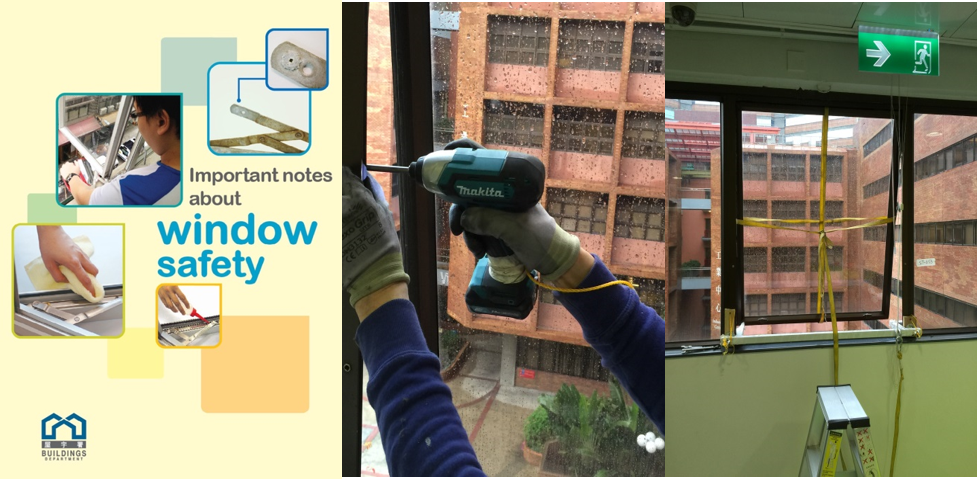 9. Renovation of Main Sport Hall and Female Shower Rooms in Kwong On Jubilee Sports Centre.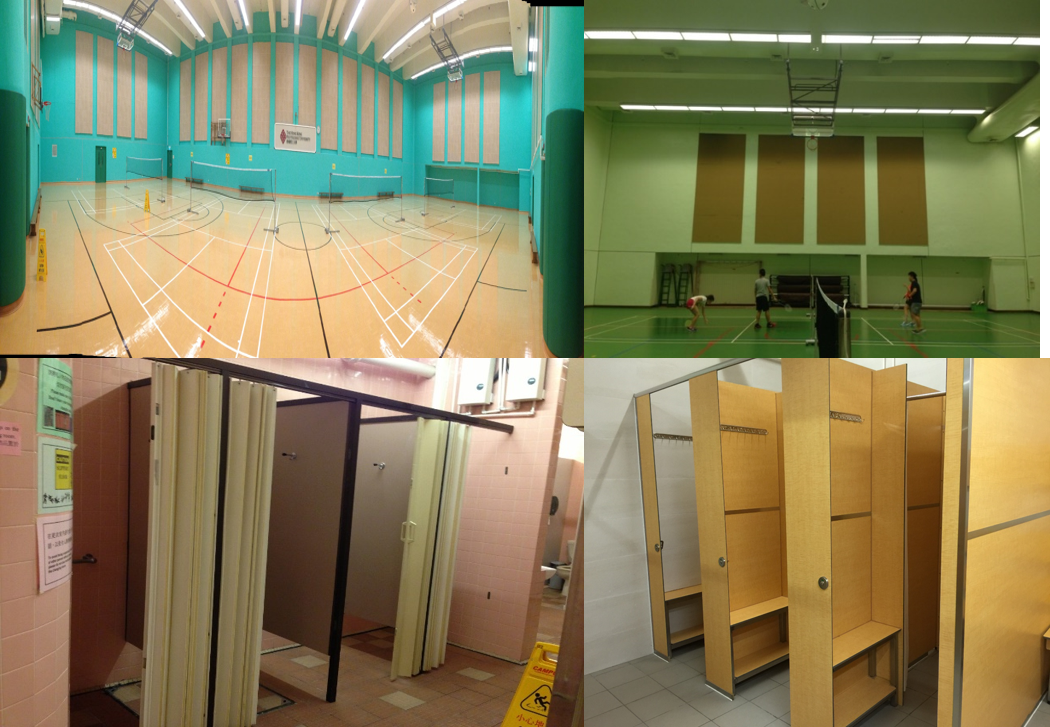 10. Improvement and Renovation to Jockey Club Auditorium.
11. Renovation of toilets on 4/F, Communal Building.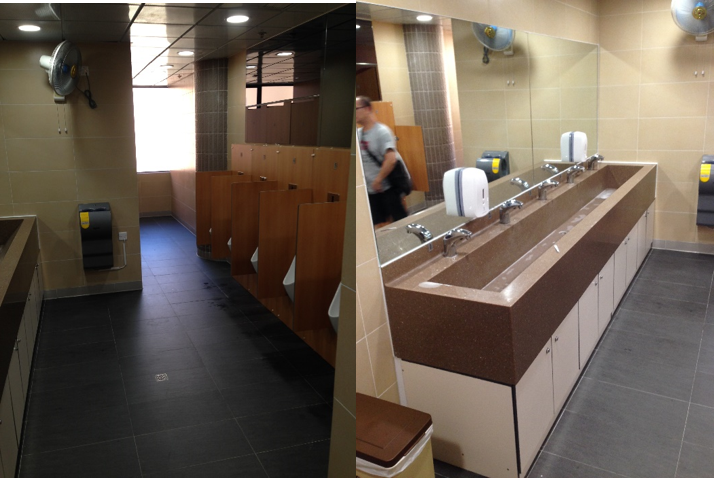 12. Renovation of male changing room / toilet in Kwong On Jubilee Sport Centre.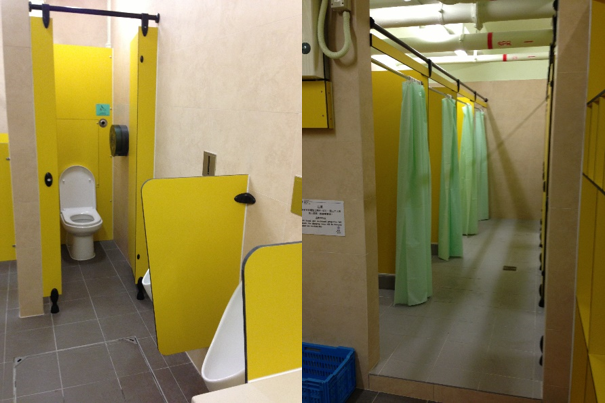 13. Cyclic redecoration of Classroom / Lecture Theatre.

14. A solar and wind powered LED lamp pole has been installed at the entrance of Yuk Choi Road.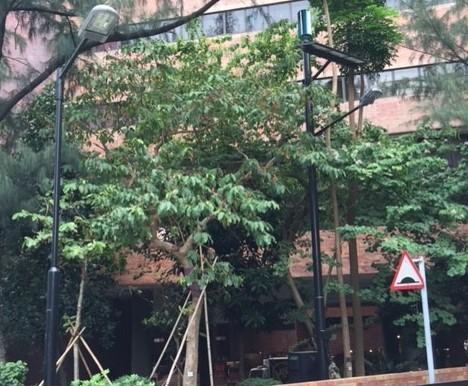 15. Replacement of discharge lamps (metal halide lamp) of Yuk Choi Road by energy-efficient induction
lamps.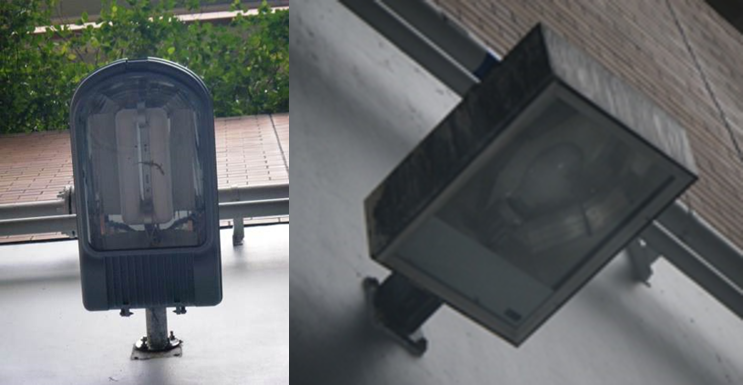 16. Fitting-out of off-campus office for 200 research personnel in Harbourfront Landmark.
17. Fitting-out of off-campus store of 1430 square meter in Heng Ngai Jewelry Centre.
18. Modification of escalator with low utilization at upper levels in Block Z from "2-speed" to "service-on-
demand" type to save energy.
19. Fluorescent lights in Phase 2 student canteen were replaced by LED lights in recent renovation of the
space.