Faculty Brochure
The Faculty Brochure which gives you a glimpse of the Faculty. Check out what we have to offer you.
Faculty Booklet on Promotion and Awards
The booklet celebrates the achievements of promoted faculty in 2020/21 and recipients of Faculty Awards 2019/20.
e-Bulletin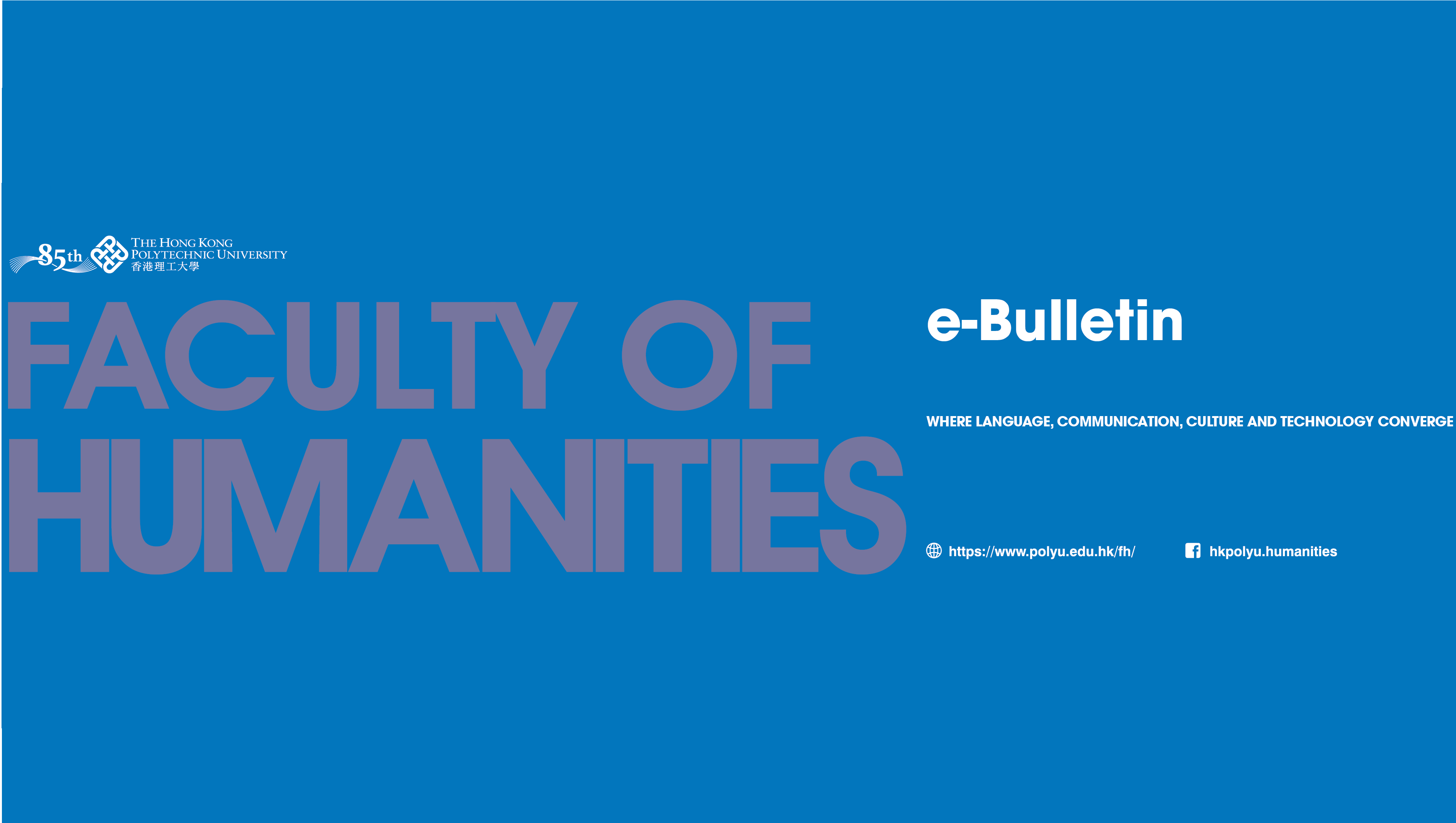 The monthly e-Bulletin keeps you up-to-date on our latest news and events.