Non-local Students at PolyU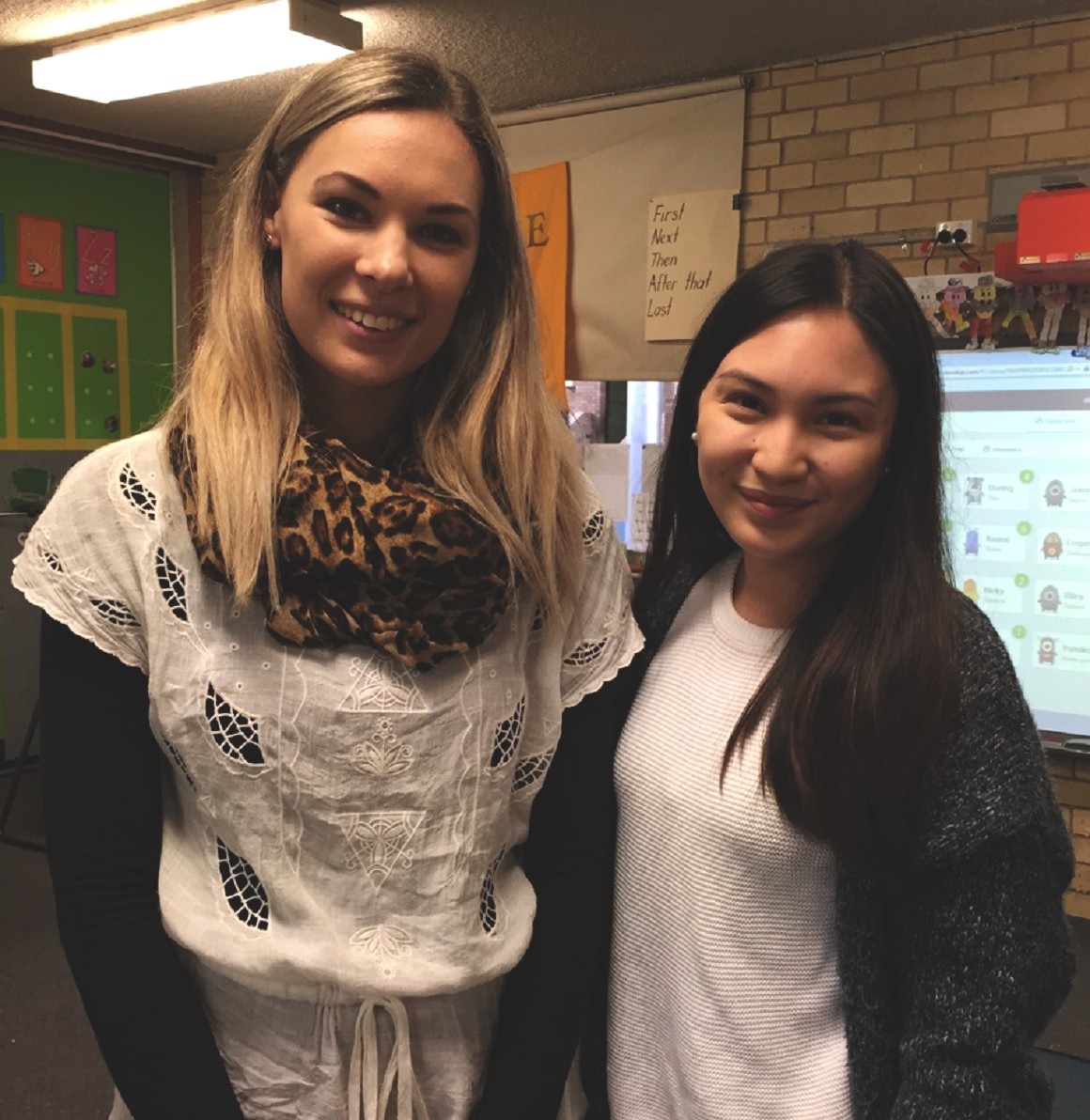 Our Students' WIE Experiences

Our SL subjects provide students chances to learn how to serve and at the same time learn through serving others. The subjects range from teaching languages in both Hong Kong and overseas, helping primary students with reading difficulties, providing in-situ audio description for the visually impaired to preserving cultural heritage for ethnic minorities in contemporary China.
Service-Learning in Kyrgyzstan
Recognising the limits of our knowledge and challenging our current assumptions does not mean we are incapable; instead it's a way to reignite our desire for life-long learning.
Jenny

Cheuk

, Outstanding Student of Faculty of Humanities 2019
Scholarships
We recognise the achievements of outstanding prospective and current students. Scholarships are available to local and international students.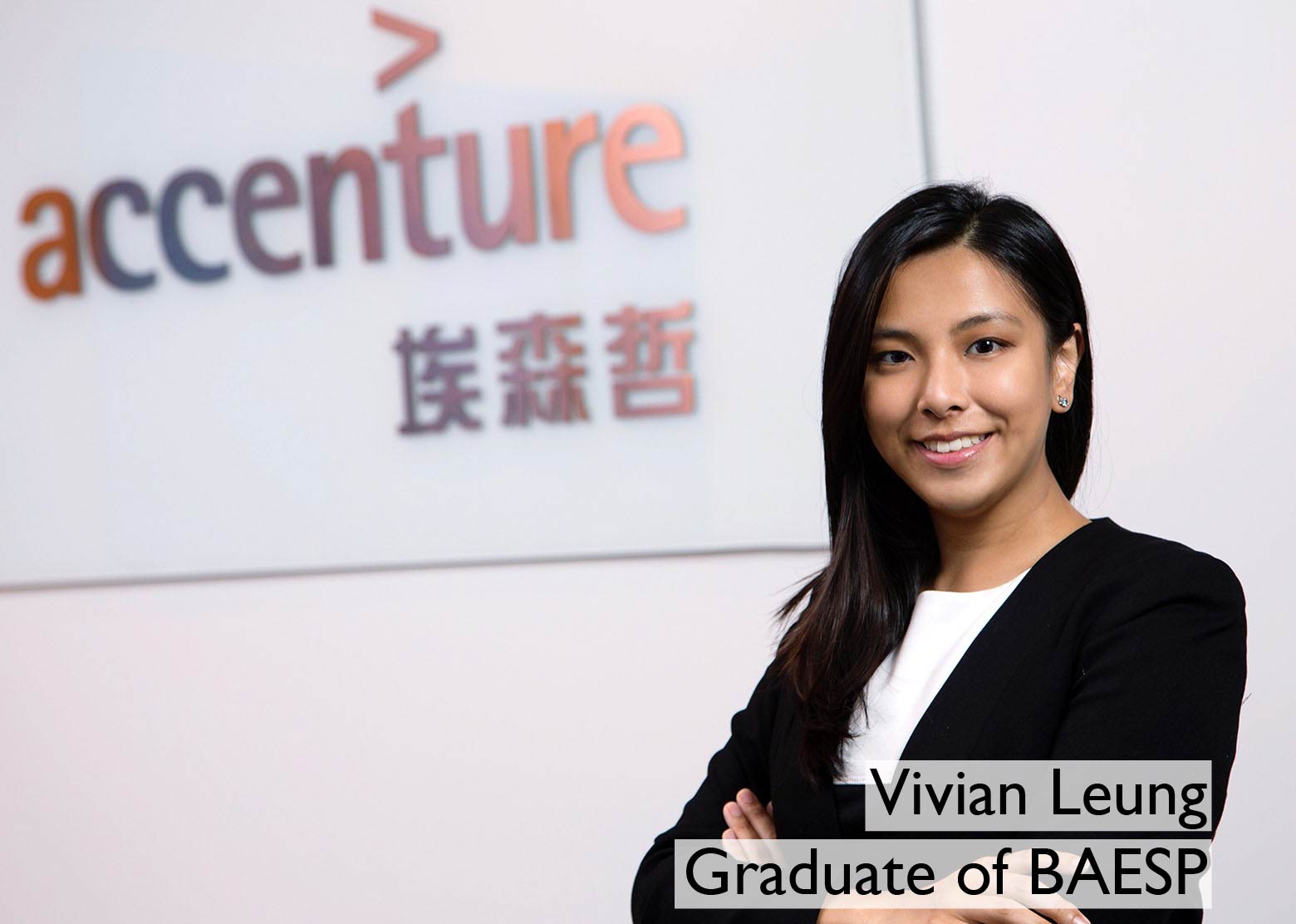 What I value most from this programme is the training of a critical thinking mindset. A wide range of courses from gender issues, media analysis to sociolinguistics and Business English has sharpened my big-picture skills and enabled me to challenge hidden assumptions. These transferable skills are vital to my current role in an international management consulting company.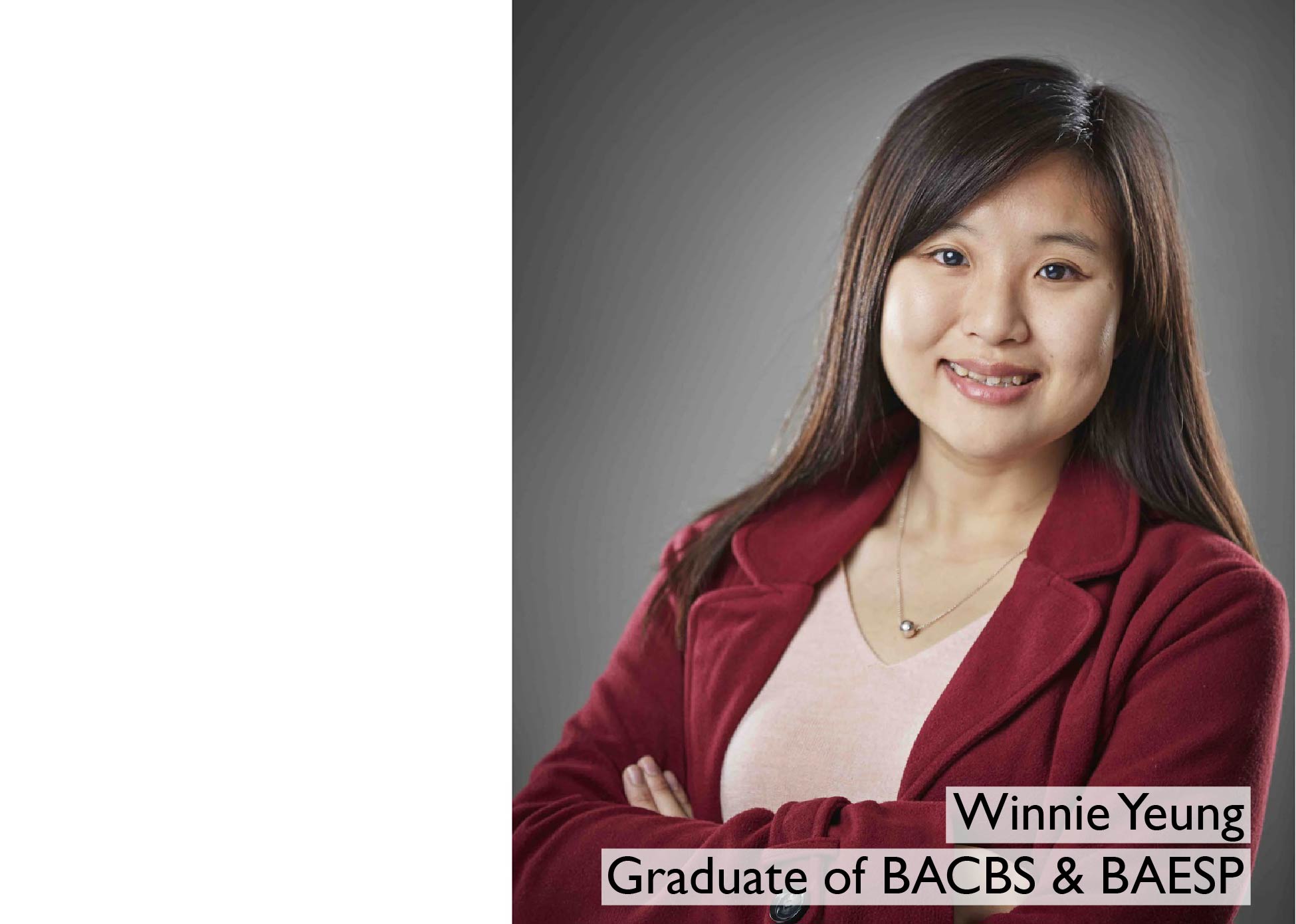 Thanks to the 4-year double-major programme, I have been equipped with options to pursue further education and stand out from my peers in the competitive job market. The professional training in communications has connected me to the current full-time position in a multi-national corporation, where I am inspired to apply textbook theories to practical expertise.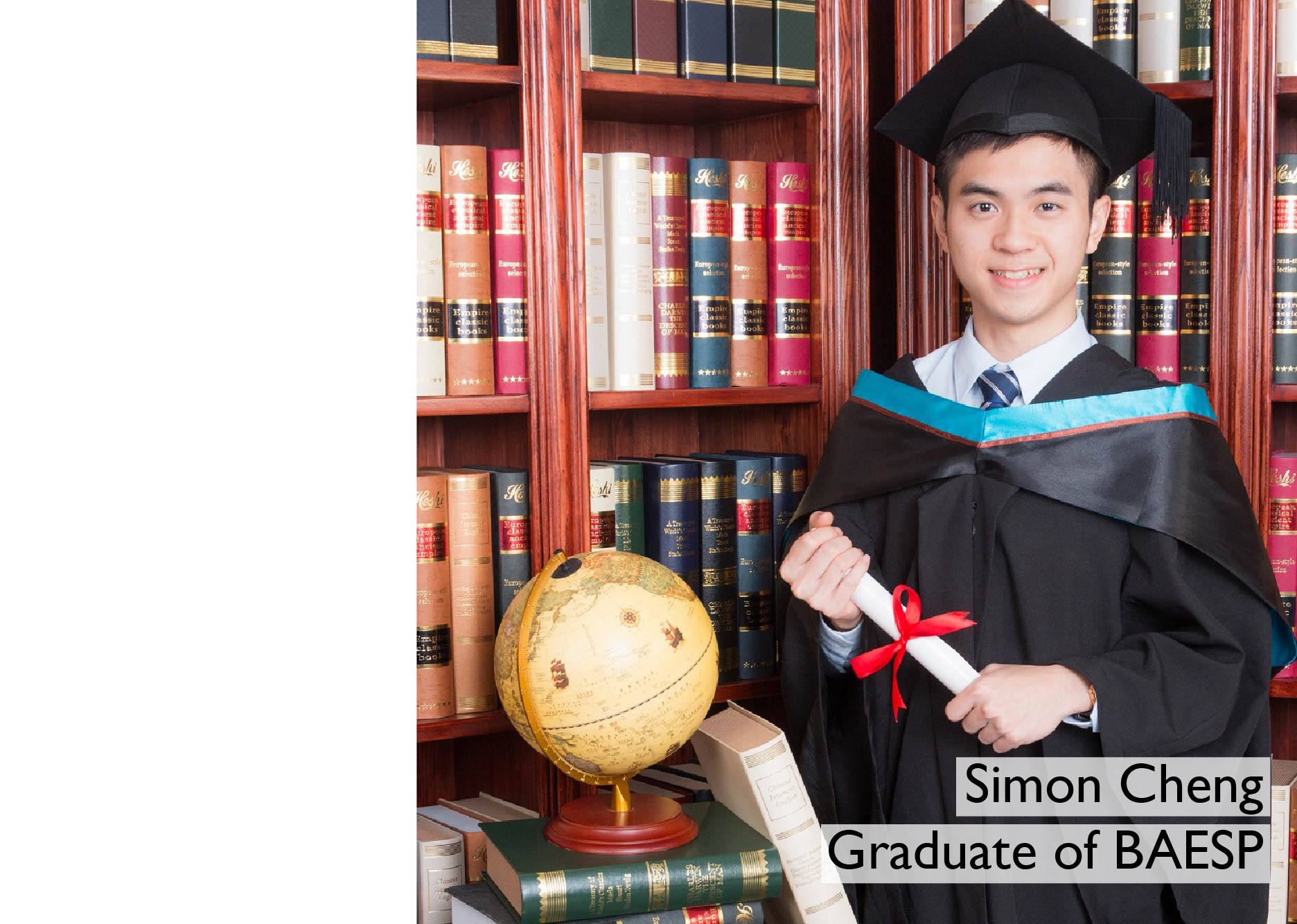 It has been over a year since leaving PolyU and yet all that I learnt from the BAESP programme come in handy every day wherever I am. The daily application of the acquired skills and knowledge can be viewed as, so to speak, a continuation of my learning but in different forms. With that said, what the programme has profoundly enabled me to do is to justly perform my role in the workplace and the community.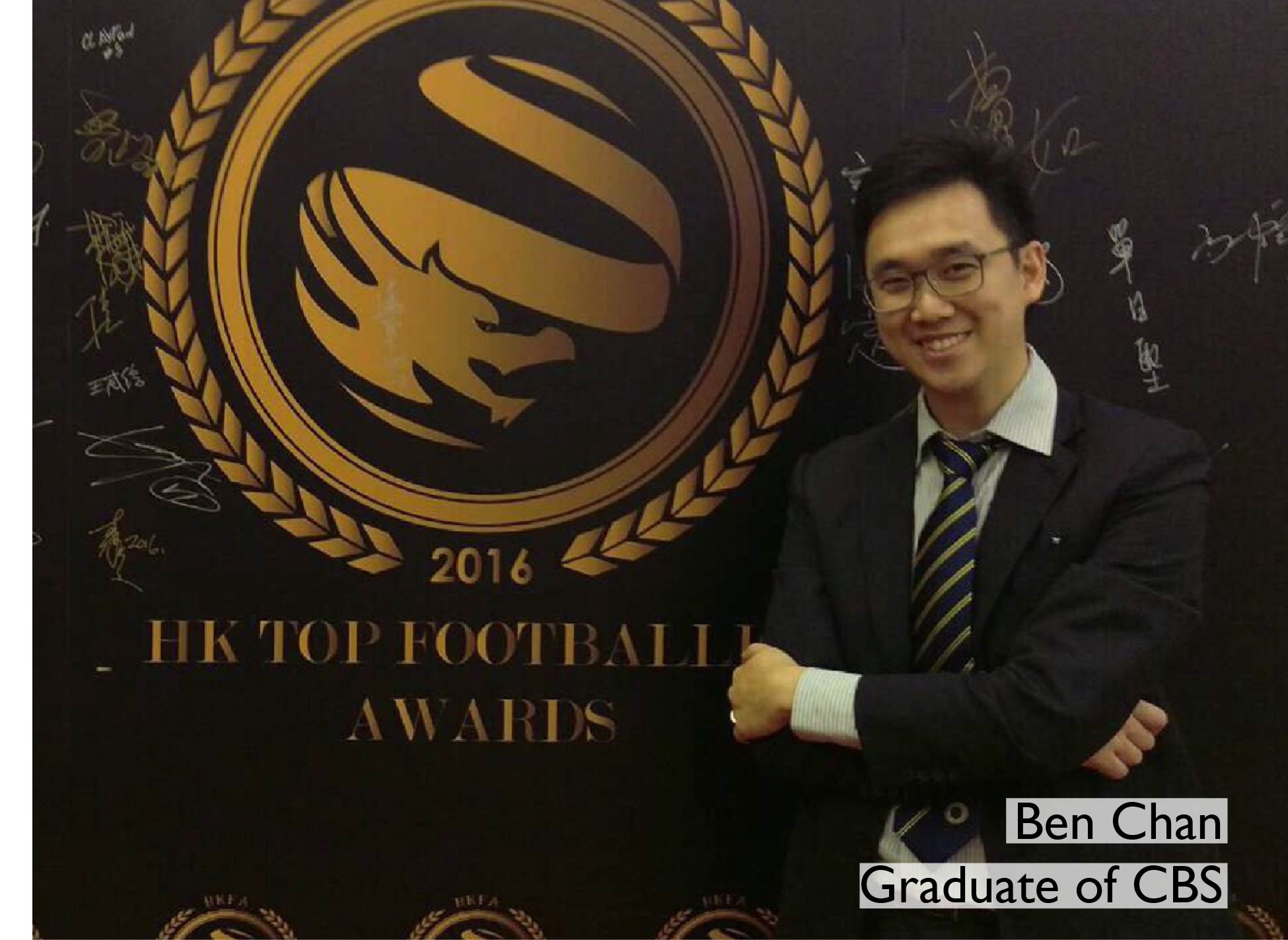 The programme equipped me with skills needed as an effective communicator in various business and social contexts, which are highly practical and application-focused over my 10+ years of career as a practitioner of marketing communications.