Why FCE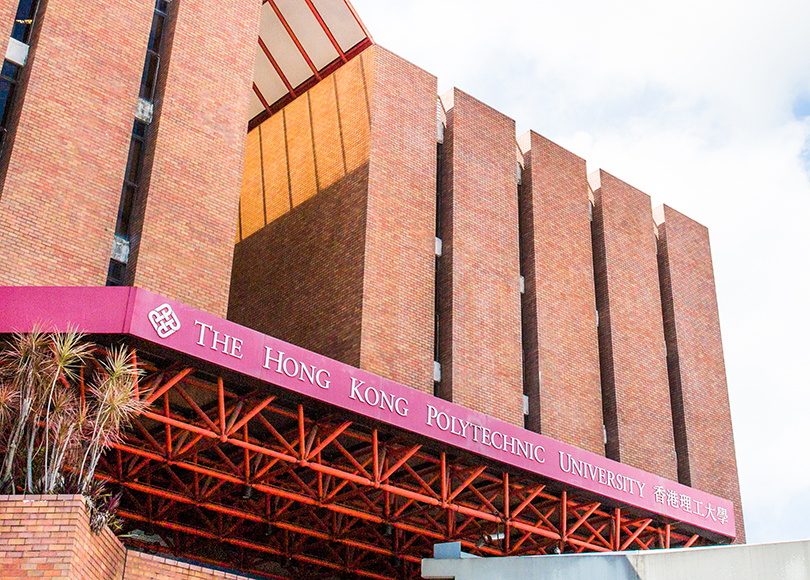 Respectable rankings
Highly regarded in global rankings of academic subjects, the disciplines of Architecture and Civil Engineering that are offered by the Faculty of Construction and Environment (FCE) are ranked 15th and 15th respectively by the Quacquarelli Symonds (QS) World University Rankings.
Please click here for details of all other rankings.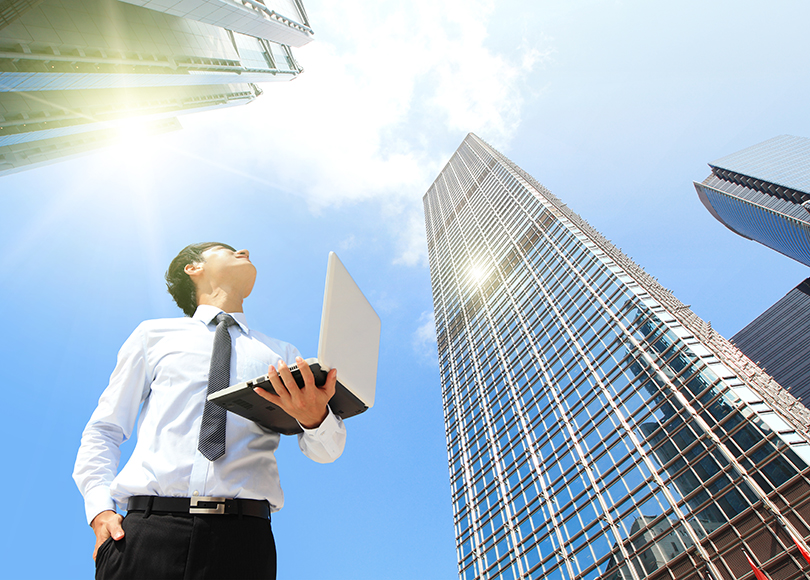 Professional accreditation
FCE's programmes prepare students for professional careers and leadership positions in a range of disciplines, including Civil, Structural, Environmental and Building Services Engineering, Building Surveying, Quantity Surveying, General Practice Surveying and Land Surveying. Most of them are accredited/ recognized by professional organizations like the Hong Kong Institution of Engineers(HKIE), the Hong Kong Institute of Surveyors(HKIS), the Royal Institution of Chartered Surveyors (RICS), the UK's Chartered Institution of Building Services Engineers(CIBSE), the Institution of Occupational Safety and Health of the United Kingdom (IOSH), and the Chartered Institution of Civil Engineering Surveyors (CICES).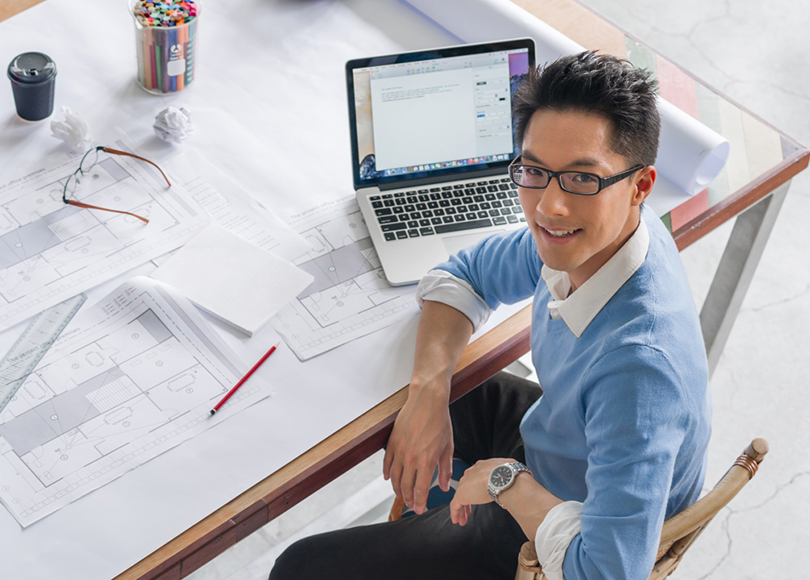 Career prospects
We work closely with industry to ensure our programmes are relevant and meet the changing needs of society. Our graduates are sought after by major corporations in a range of industries, from banking to construction to government departments.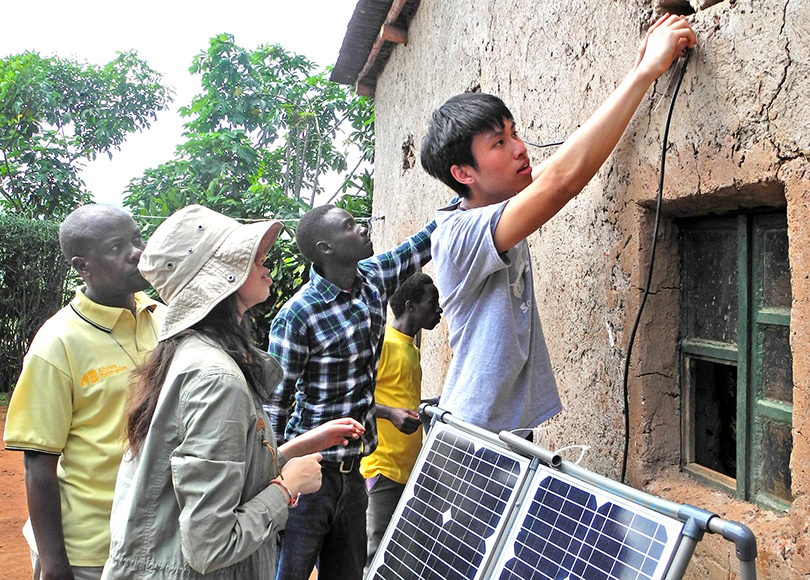 Exciting all-round learning experience
All-round learning to promote students' holistic development is emphasized in a variety of schemes, such as exchange programmes, study tours, overseas visits, and internships etc. Through Work-Integrated Education and Service Learning, you will gain practical work experience that will help you transition to the world of work after you graduate.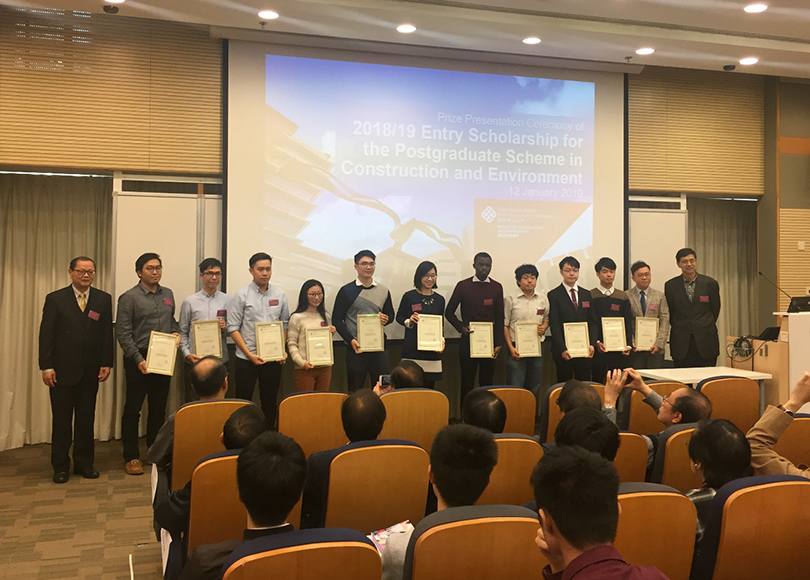 Scholarships
4-year undergraduate scholarships are available for outstanding local and international students. We also have exchange scholarships for our students to broaden their horizons by studying for one semester or one year in an overseas university of their choice.

To attract applicants with excellent academic background to the Postgraduate Scheme in Construction and Environment, entry scholarships have been set up.

If you have a drive to excel and be one of the best, come and study with us.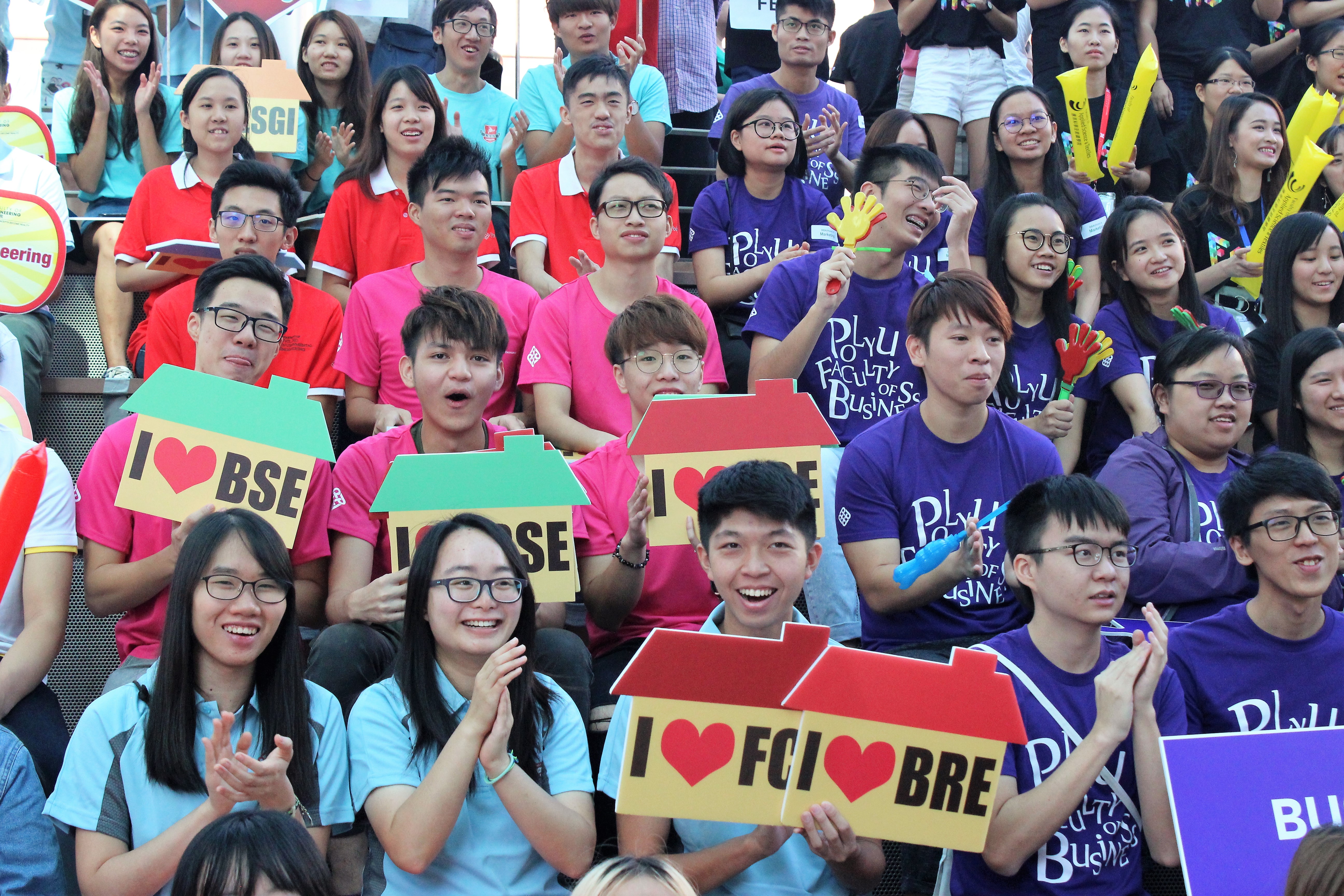 Collegial staff and students
In addition to hundreds of thousands of illustrious alumni who have shaped Hong Kong into the world city that it is today, we have about 130 academic staff members and a diverse student body, with over a hundred exchange and international students from all over the world.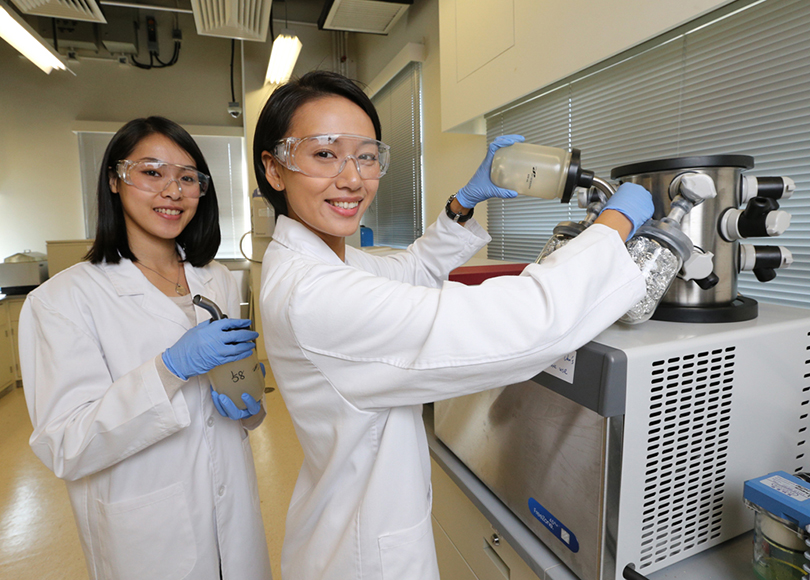 State-of-the-art facilities and laboratories
Many chose to study at FCE because of a genuine interest in the subjects that we offer. You will definitely meet like-minded students here who share your desire to learn from the best. Our facilities include state-of-the-art laboratories, where you will find leading researchers conducting cutting-edge research on pressing topics of your generation, namely, sustainable urban development and climate change.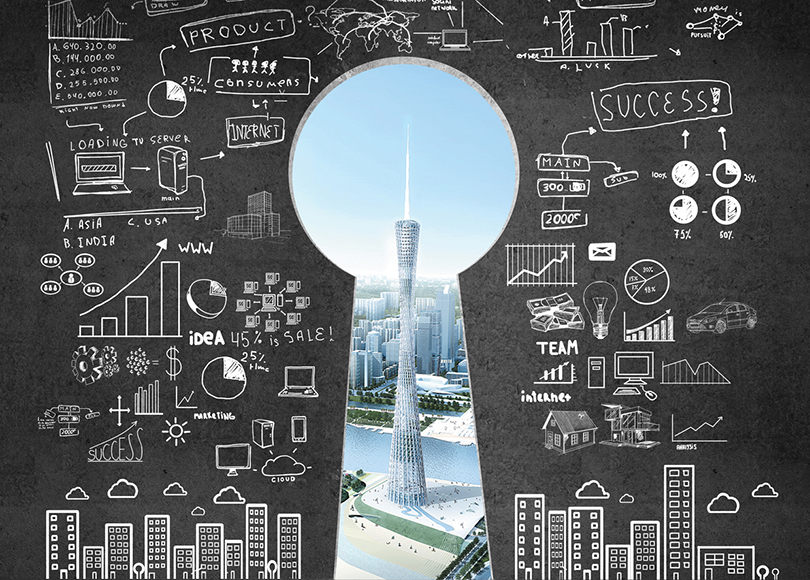 Gateway to China and Asia
According to the QS Best Student Cities 2019, HK is ranked 10th in the world. As a gateway to China and Asia, FCE provides countless opportunities to explore the region. Not only will you form networks with your classmates, you can also take advantage of the established connections of FCE and its departments with China and other parts of Asia to develop your career in this part of the world.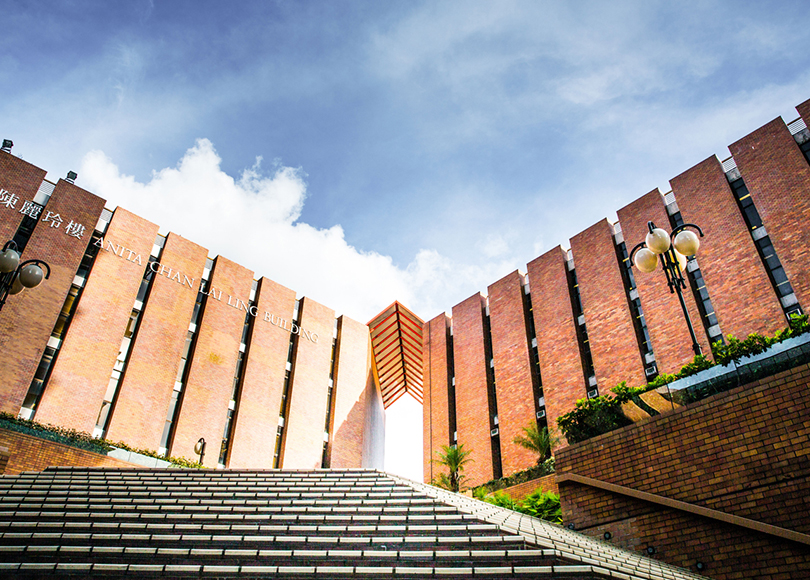 Our prime location
The central location of PolyU in the city makes it an extremely convenient base from which to explore the city and its cultural attractions. You will never run out of things to do and see during your study breaks. The iconic skyline of Hong Kong is within walking distance, as are the Hong Kong Science Museum and the Hong Kong Museum of History.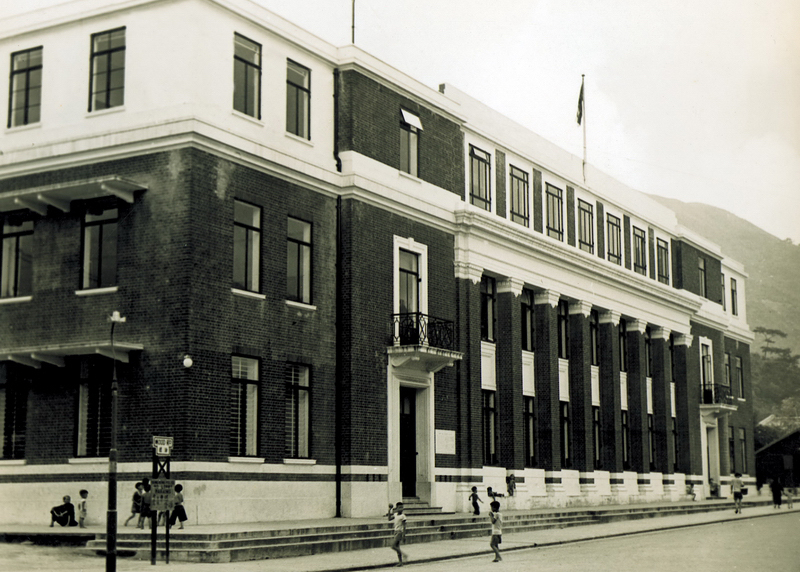 Long history
Our experience in educating professionals for the construction industry dates back to 1937 with the opening of the Government Trade School in Wanchai. We have since evolved and grown into a thriving university campus in the heart of Hong Kong.