Outstanding Alumni of FCE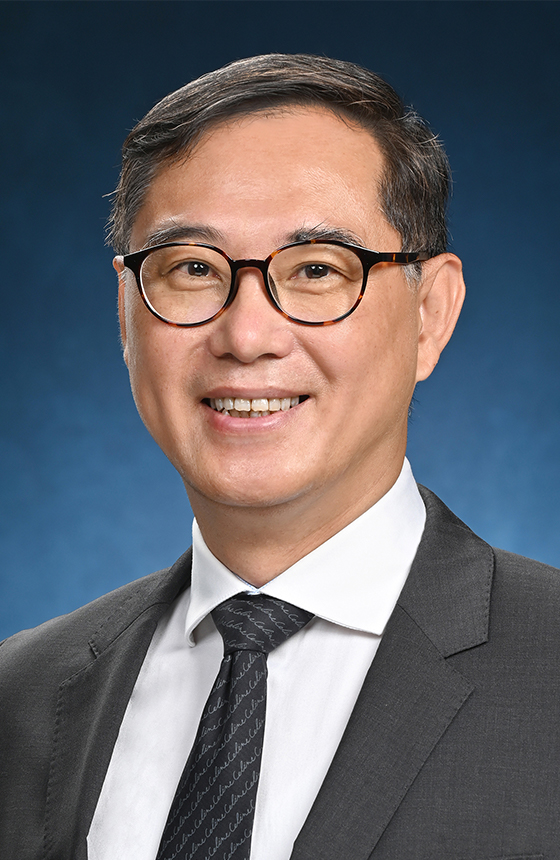 Ir LAU Chun-kit, Ricky, JP
Bachelor of Engineering in Civil Engineering
Hong Kong Polytechnic (1989)
Outstanding Alumni Award in Professional Achievement
Ir Ricky Lau, Permanent Secretary for Development (Works) of the HKSAR Government, has demonstrated exemplary leadership and made tremendous contributions to the local construction industry over the past three decades. In 2018, he took up the post of Director of Civil Engineering and Development cum Commissioner of Mines of the HKSAR Government overseeing various mega-sized projects of reclamation including the proposed Kau Yi Chau artificial islands under the Lantau Tomorrow Vision as well as other New Development Areas (NDA), and participating in infrastructural development. His advocacy for the "Construction 2.0" strategy, leveraging technologies through the Construction Innovation and Technology Fund (CITF) has taken the strategic development of the industry to a new horizon.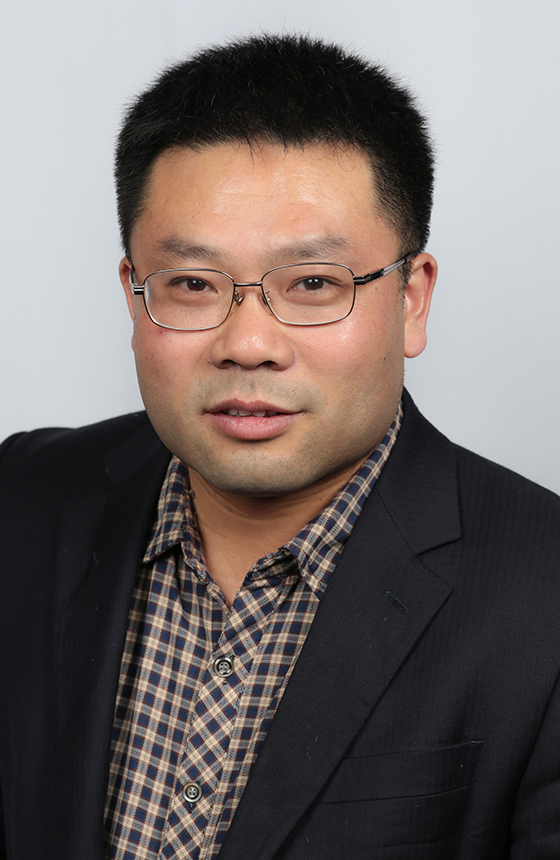 Prof. Xugang HUA
Doctor of Philosophy
The Hong Kong Polytechnic University (2006)
Outstanding Alumni Award in Scholarly Achievement
Prof. Xugang Hua is Deputy Dean of College of Civil Engineering, Hunan University, and Director of Key Laboratory for Wind and Bridge Engineering of Hunan Province. Being a renowned scholar among researchers of his age, Prof. Hua is a recipient of many privileged awards, including National Natural Science Foundation of China (NSFC) funded Distinguished Young Scholars (2020) and Excellent Young Scholars (2014). He developed a fictitious finite element-based method for flutter analysis of long-span bridges, which is widely used by both research and design institutes. In the field of structural heath monitoring, he formulated an improved perturbation-based method for stochastic finite element model updating, which is known to the world as Hua's Approach.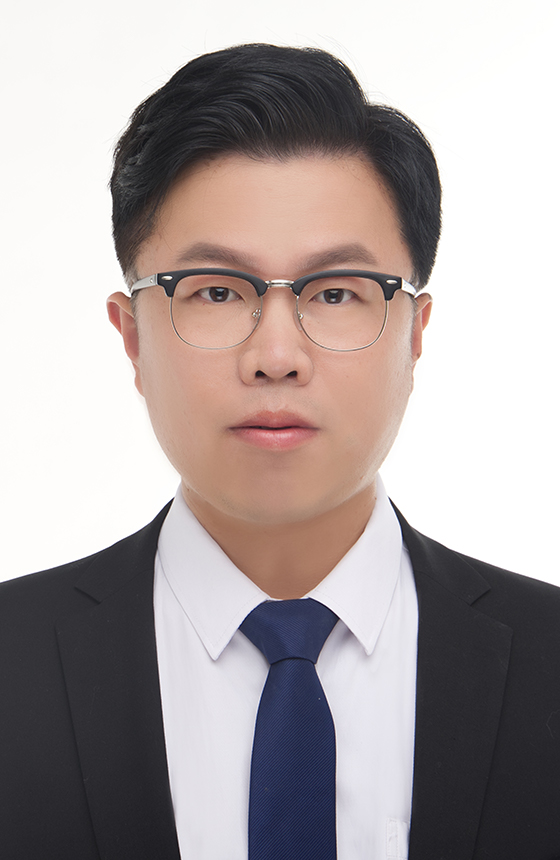 Prof. Huafu PEI
Doctor of Philosophy
The Hong Kong Polytechnic University (2012)
Outstanding Young Alumni Award in Scholarly Achievement
Prof. Huafu Pei is Assistant Dean of the Faculty of Infrastructure Engineering, Dalian University of Technology, and the Deputy Director of the Key Laboratory of Engineering Disaster Prevention and Mitigation of Liaoning Province. Focusing on geotechnical hazards prevention and mitigation, Prof. Pei committed himself to the research and development of original high-precision geotechnical disaster monitoring and sensing equipment for the benefit of society. The technologies and theoretical methods he developed have been employed for important engineering tasks including Xinpu landslide in Three Gorges reservoir area, Fushun West Open-pit, and Weijiagou landslide in Wenchuan earthquake zone.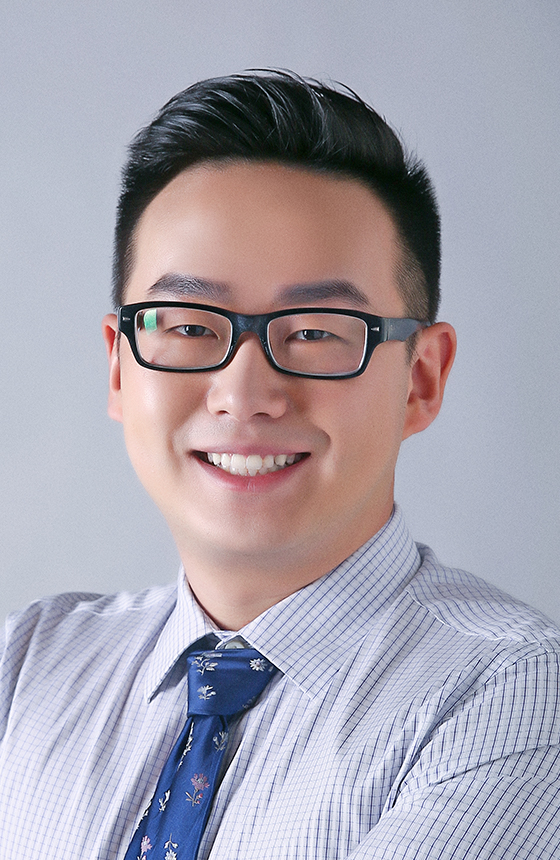 Dr Aotian SONG
Doctor of Philosophy
The Hong Kong Polytechnic University (2018)
Outstanding Young Alumni Award in Entrepreneurial Achievement
Dr Aotian Song is the co-founder and CEO of Shenzhen Leadus Industry Co. Ltd (formerly Shenzhen Pavo Tech Development Co. Ltd). Aiming to resolve the core technology problems in ultra-low energy consumption building industry chain, the company has been awarded as national high-tech enterprise, as well as one of top 100 enterprises in Shenzhen Longhua District. Dr Song and his team invented the first tempered and no-pumping hole vacuum insulated glazing in 2018. The invention has increased production efficiency, minimized cost and applied massively in areas like construction, transportation and electrical appliances.