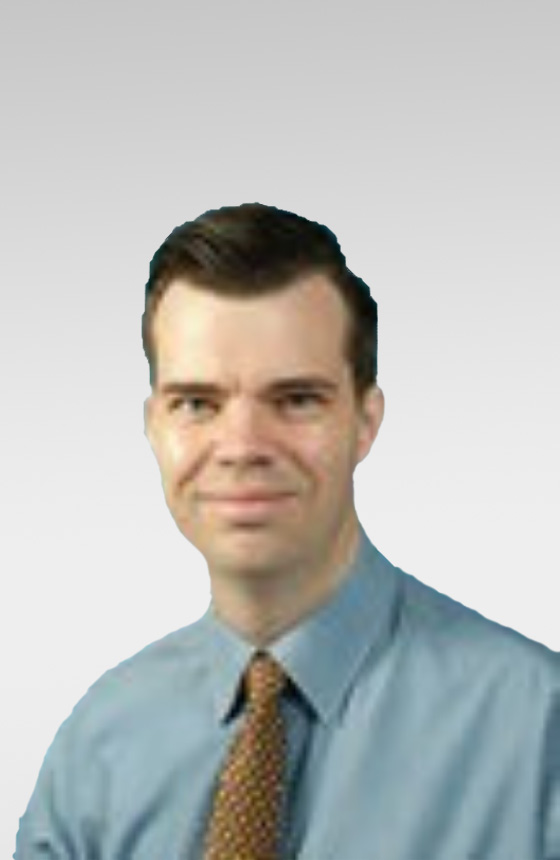 Dr Andrew Morrall
Adjunct Assistant Professor
Research Overview
My main area of research is eLearning, especially designing web programs for English language learning, and corpus linguistics.
Education and Academic Qualifications
MA(Hons), Dip. RSA. TEFLA, MA ELT, MSc ITE, DALS
Academic and Professional Experiences
1995-present: The Hong Kong Polytechnic University
Early 1990s: Hong Kong University's School of Professional and Continuing Education
1990-1995: The British Council, HK
Teaching Areas
English for Academic Purposes
General English
General education
Research Interests
E-learning

Blended learning

Corpus linguistics

Creative writing

English for academic purposes
Three multimedia English language training programs for the Hong Kong Hospital Authority:

Writing Course for the Hospital Authority - Level One

Writing Course for the Hospital Authority - Level Two

Business Writing Development for Professional Middle Managers

Demonstration of my computer programs 'Sounds', 'Pronunciation' and 'How to Improve Your English' at the Hong Kong Jockey Club's Learning Carnival 1998.
Enhancement of the English Writing Requirement by Automated Feedback.
LEG funded. Sept 2017 – Dec 2018

Integrating Centre for Independent Language Learning resources into LCR assessment feedback
LEG funded. Sept 2017 – Dec 2018

Reinforcing the Importance of Academic Integrity and Ethics in Students with Blended Learning – A Deployment of Augmented Reality Applications. (Inter-institutional project based at Baptist University).
UGC funded. April 2014 – March 2018.

Phase 2 of the Inter-institutional Collaborative Online Self-Access (ICOSA) project.
UGC funded. February 2014 – January 2016.

Promoting Students' Academic Integrity.
TDG funded. June 2013 – June 2014

Development of online self access English language materials and repository for tertiary materials developers in Hong Kong (ICOSA Phase 1).
UGC funded. January 2012 – December 2013.

Online Argument Mapping Project - deliverable site: Good Point!
VP(AD) / ELSS funded. June 2006 – August 2009.

Stage 3 of the Profession Related Language Training IT Support Project.
Dean's Reserve funded. January 2007 – June 2009.

Development of online materials for new Profession-related Language Training courses.
Dean's reserve funded. January 2006 – December 2006.

Further development of the English Language Centre website to enable effective delivery of the English Language Enhancement Programme.
LTG funded. June 2005 – April 2006.

Online Video Scenarios for Report Writing.
LTC funded. December 2005 – June 2006.
An online IELTS course for HKPU students.

PolyU Research Committee. May 2003 – December 2003.
English in the Workplace (EIW) in PowerPoint Format.
December 2001 – April 2002.

Improving the CILL Website by Student Testing and Feedback.
February – August 2002.

Enhancing teachers' and students' Internet skills by the integration of ELC programmes and the Internet - sites developed: Advanced Dictionary Skills and the Diagnostic Grammar Test.
LTDG funded. January 1999 – December 2001.
2019 - UGC Teaching Award 2019 (Team award)

2009 - Faculty Award for Outstanding Achievement (Team award)

2008/9 - Dean's Award for Research Excellence (Individual Award)

2006/7 - Faculty Award for Outstanding Performance / Achievement in Teaching

2005/6 - Faculty Award for Services