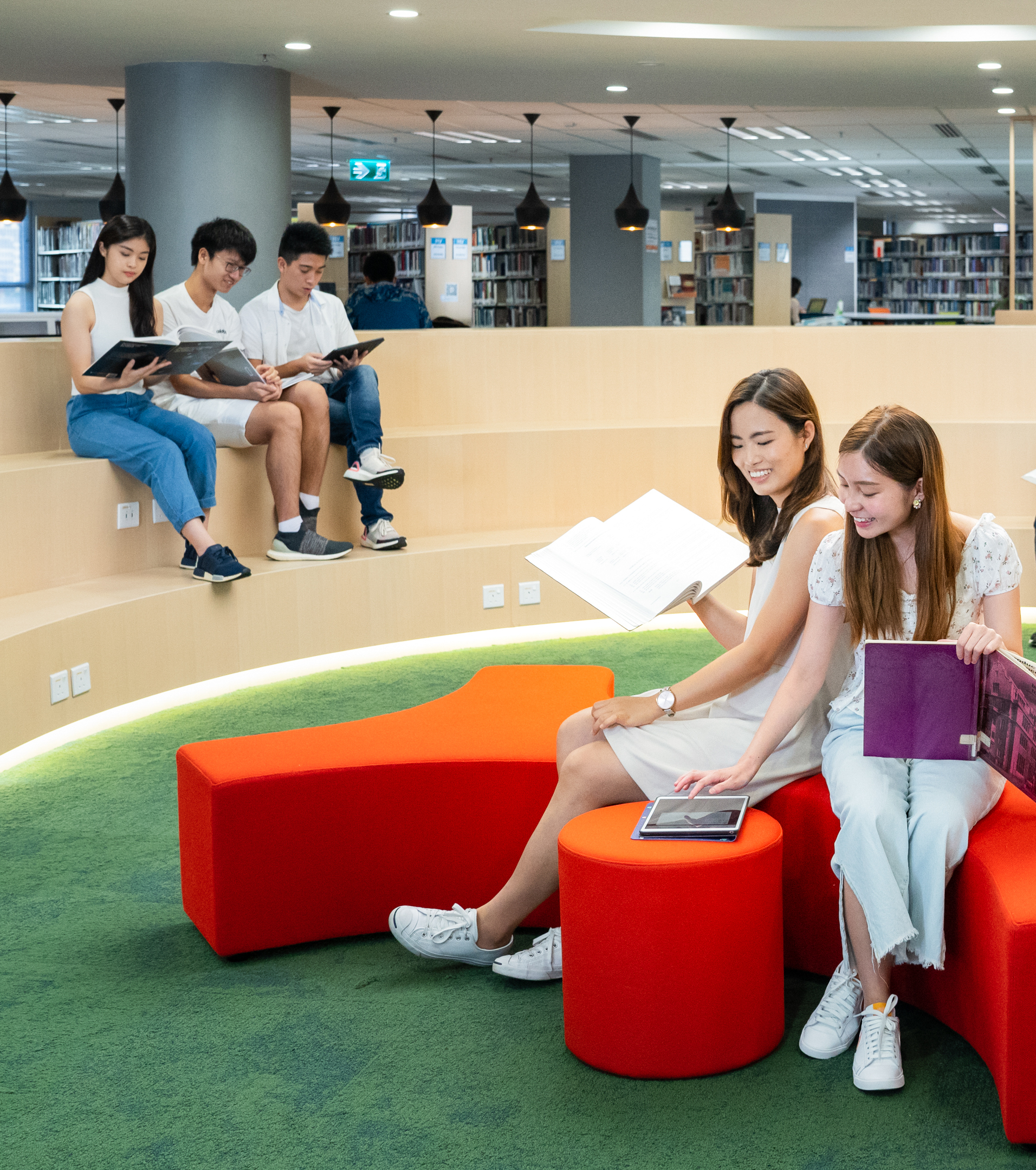 What is URIS?
URIS is a prestigious programme aimed to strengthen academic curiosity and enquiry-based learning among undergraduate students. It is our University's objective to nurture the next generation of researchers and innovators. Under URIS, undergraduate students will be given the opportunities to undertake small-scale research projects under the guidance and supervision of academic staff who are strong in research. Students enrolled on URIS will be automatically admitted to the virtual College of Undergraduate Researchers and Innovators (CURI) and they will have priority admission to the new Residential College with an enhanced guidance system to help promote holistic student development.
Why undergraduate research?
There are several reasons why undergraduate students should gain research experience. First, research work can ignite academic curiosity which is the basic characteristic of an intellectual. Second, research engagement can sharpen high-order thinking skills such as logical thinking, creative thinking, and critical thinking. Third, through research work, students are transformed from merely "consumers" of knowledge to "creators" of knowledge. Fourth, although research work is challenging, it is interesting and fun. Finally, with the growing emphasis on research and innovation in Hong Kong and elsewhere, research experience can enable students to explore more career opportunities after graduation.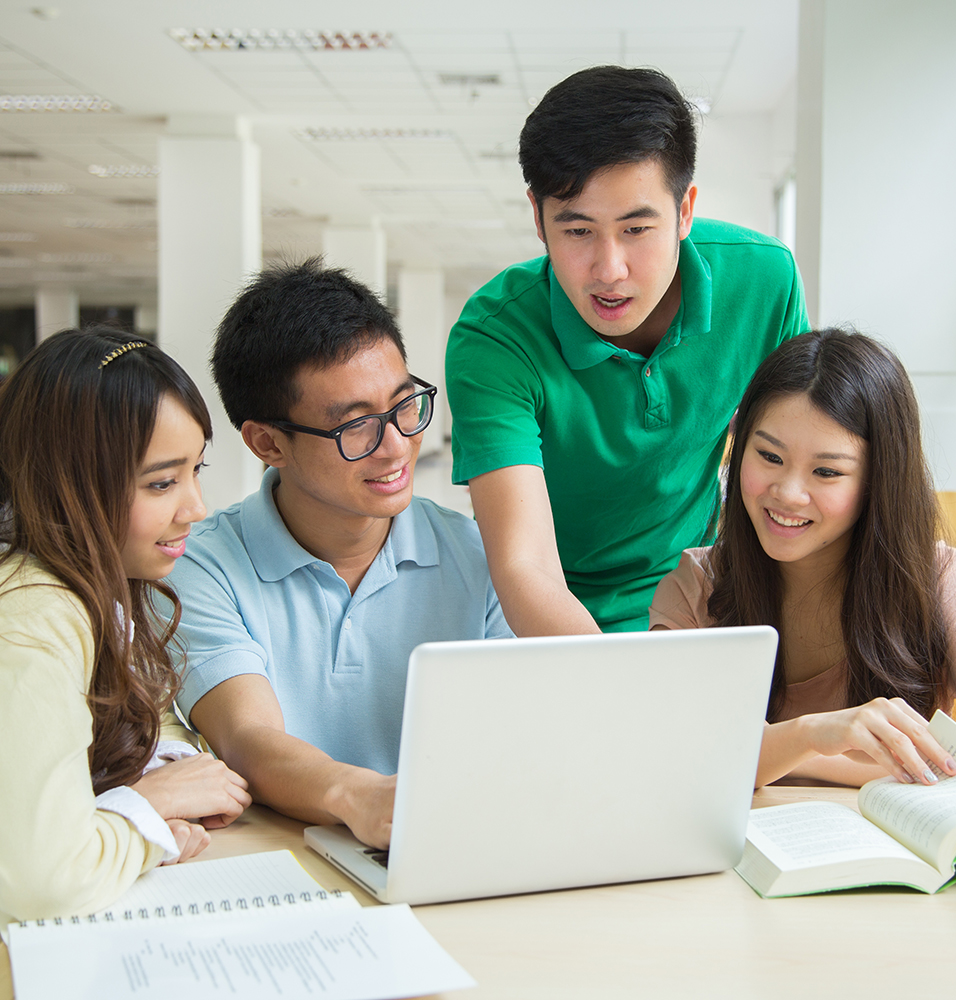 Application
Further enquiries regarding the application process can be directed at gs.curi@polyu.edu.hk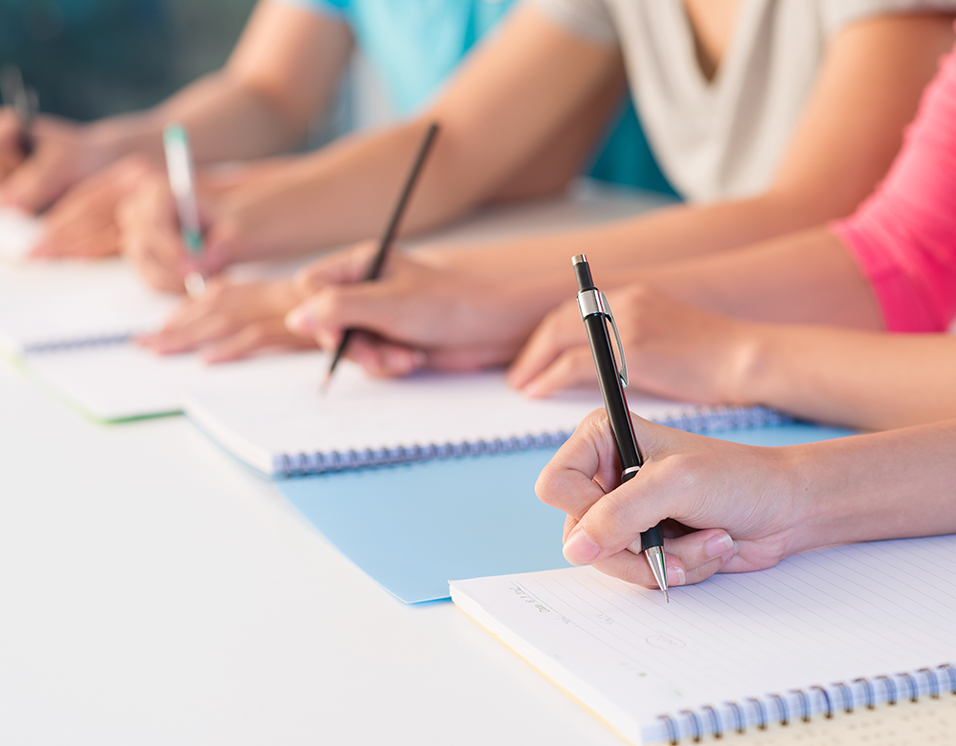 Application Form
*The deadline for submission of applications has been ended by 31 May 2021.
More details to come later.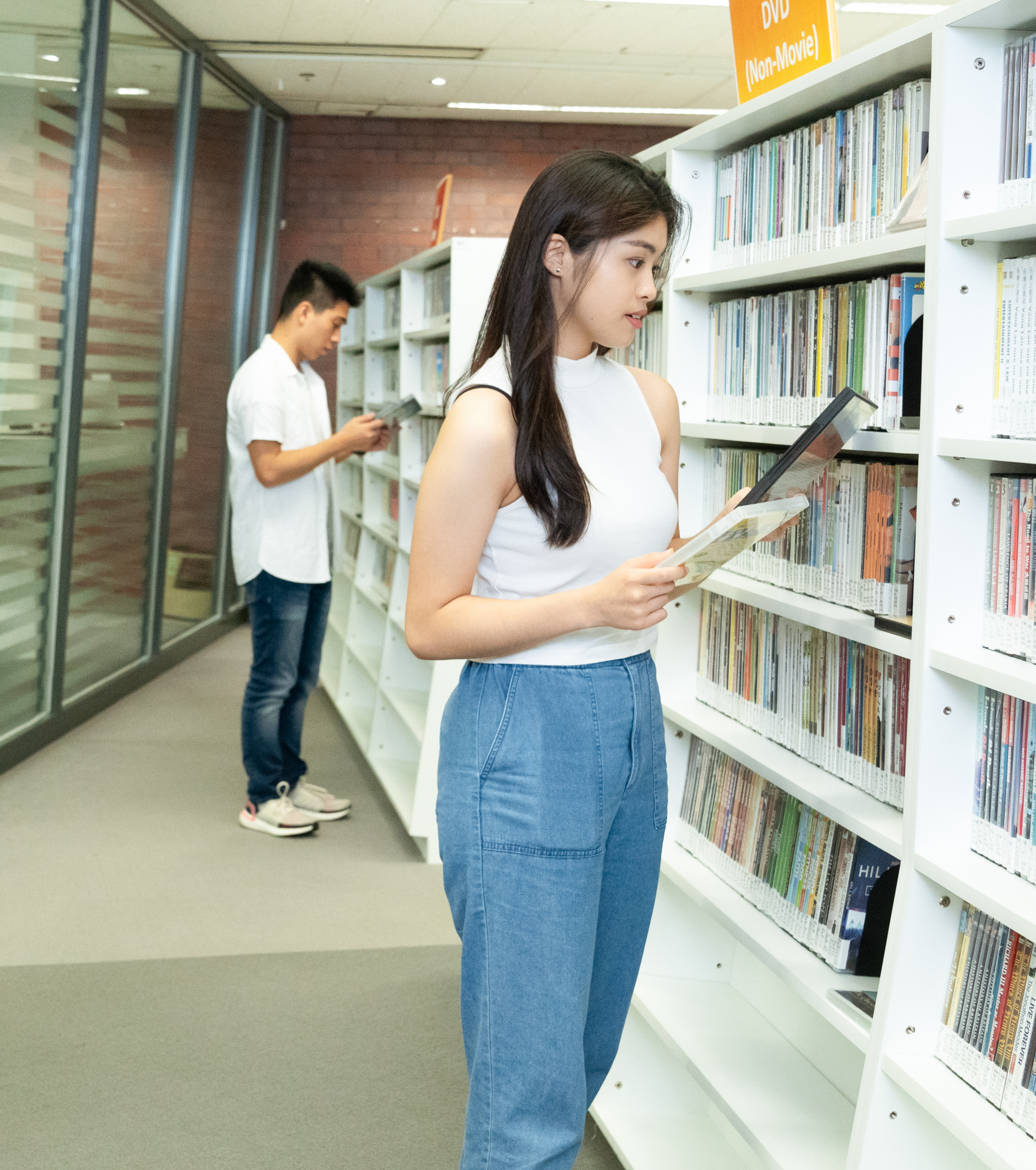 Individual or Group Project?
Applications for admission to URIS can be
by individual student

; or

by a well composed team normally of no more than 5 students (larger teams may be exceptionally allowed with sound justifications).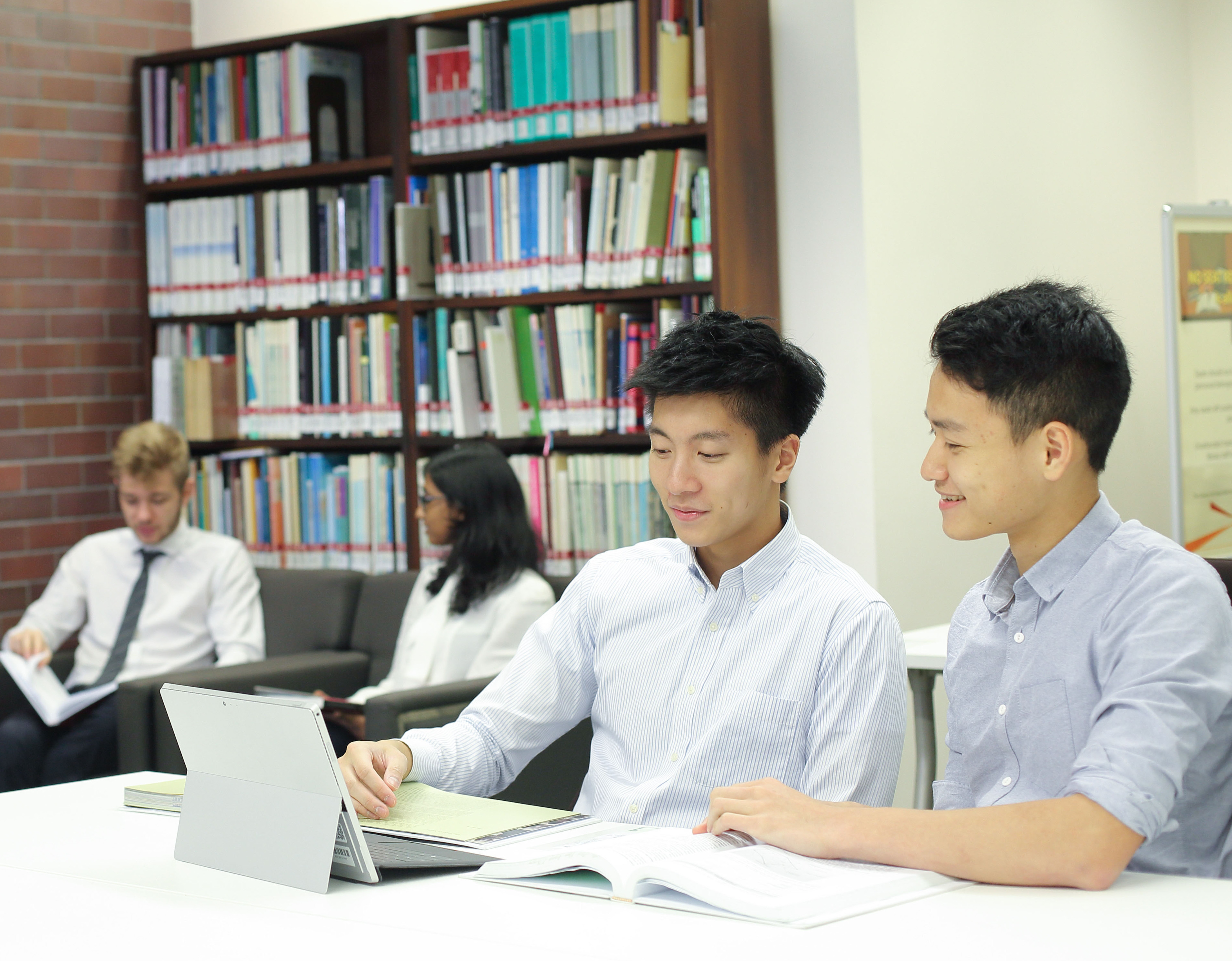 How to find a supervisor?
Students may contact any academic staff at the level of Assistant Professor/Research Assistant Professor or above. The research interests of staff are available under the "People" tab of the department's website. Students may also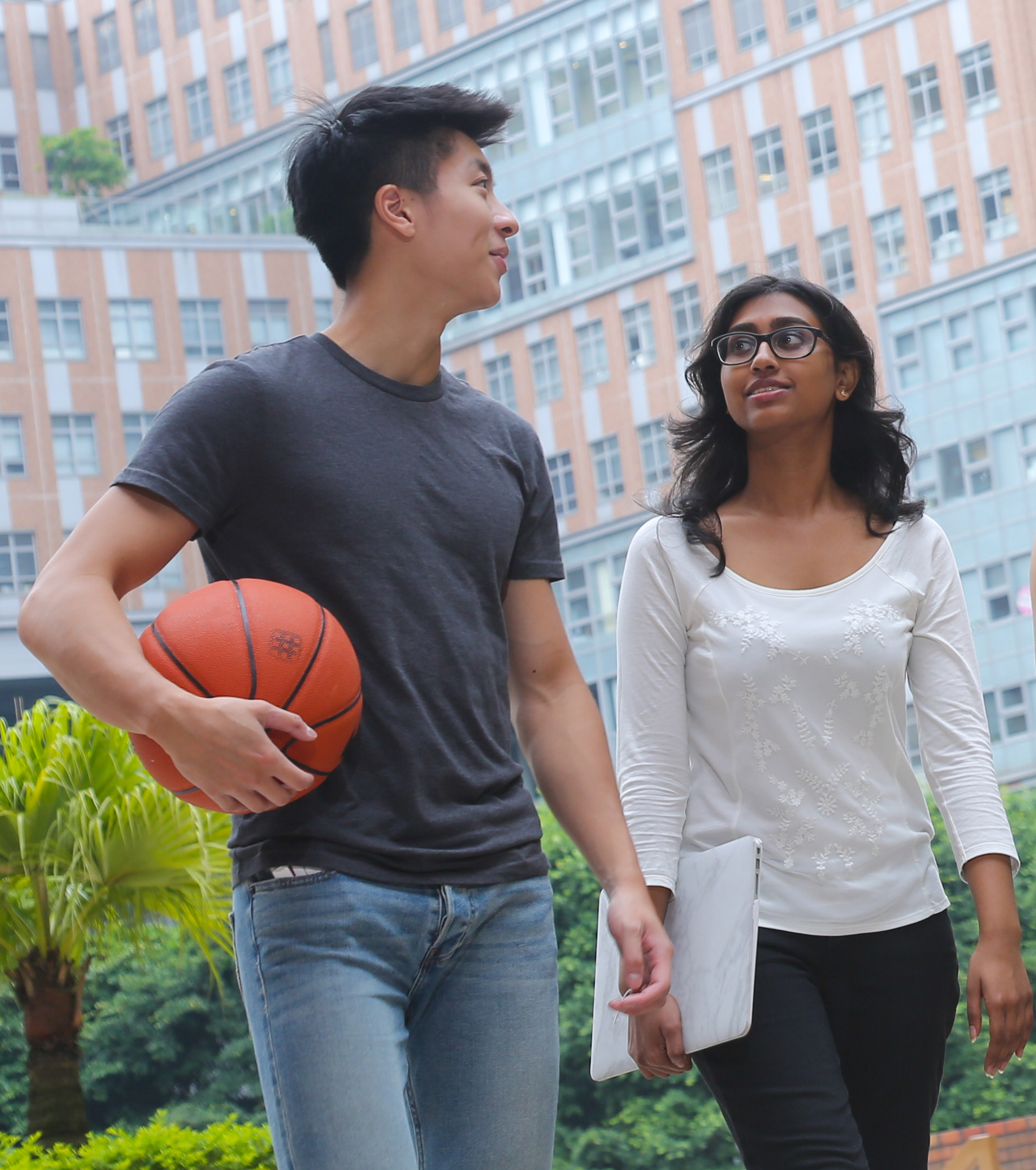 Documentation
Applicants need to submit a duly completed application form to the Department of the proposed supervisor including the following information:
a research project proposal (limited to a maximum of 4 A4 pages); and

cumulative subject results, including GPA, up to the latest semester.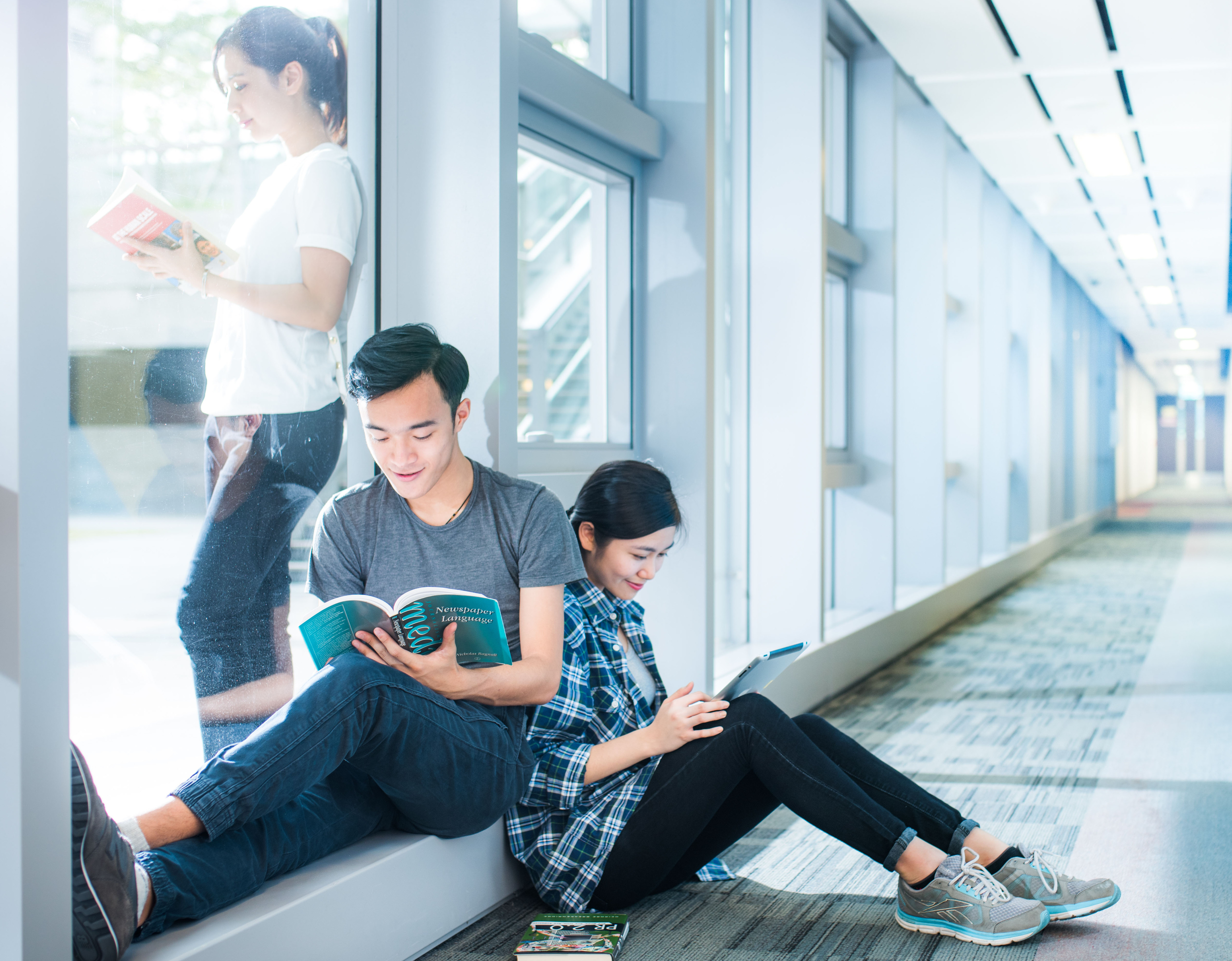 Funding
Total funding for a selected project is typically $50,000, with a maximum amount of $100,000 for a group project. Each student will be awarded a sponsorship per year to recognise and incentivise them.
Individual project

Group project

Project grant

$30,000

Scholarship

Up to $10,000 per year for up to 2 years

Up to $7,000 per year per group member for up to 2 years

Maximum project fund

$50,000

$100,000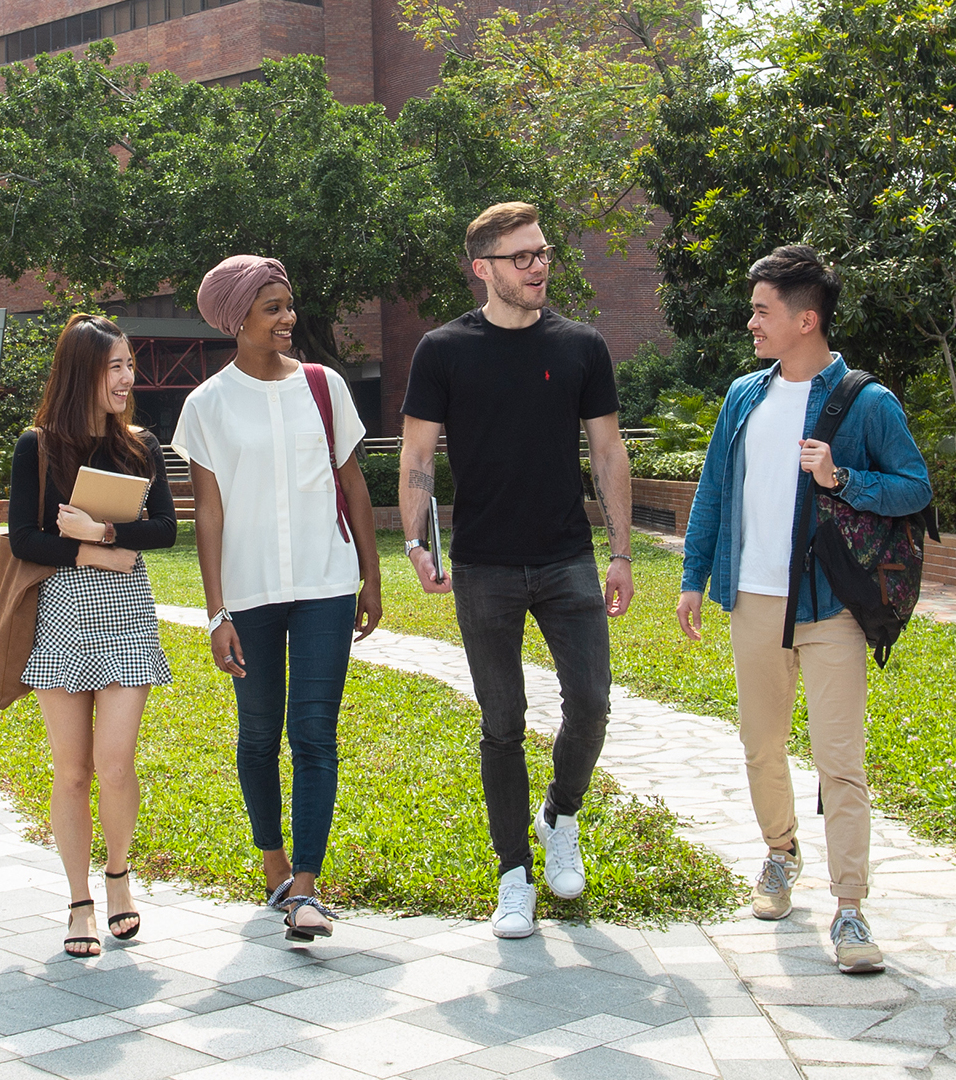 Project Duration
The maximum duration for a research project is two years. Funding not spent by the completion date needs to be returned to the University.
| | | |
| --- | --- | --- |
| | Students admitted to 4-year curriculum (including students with advanced standing) | Senior Year Intakes |
| Earliest commencement | Summer of first year of study | Second semester of first year of study |
| Latest completion | Before the beginning of final year of study | End of second year of study |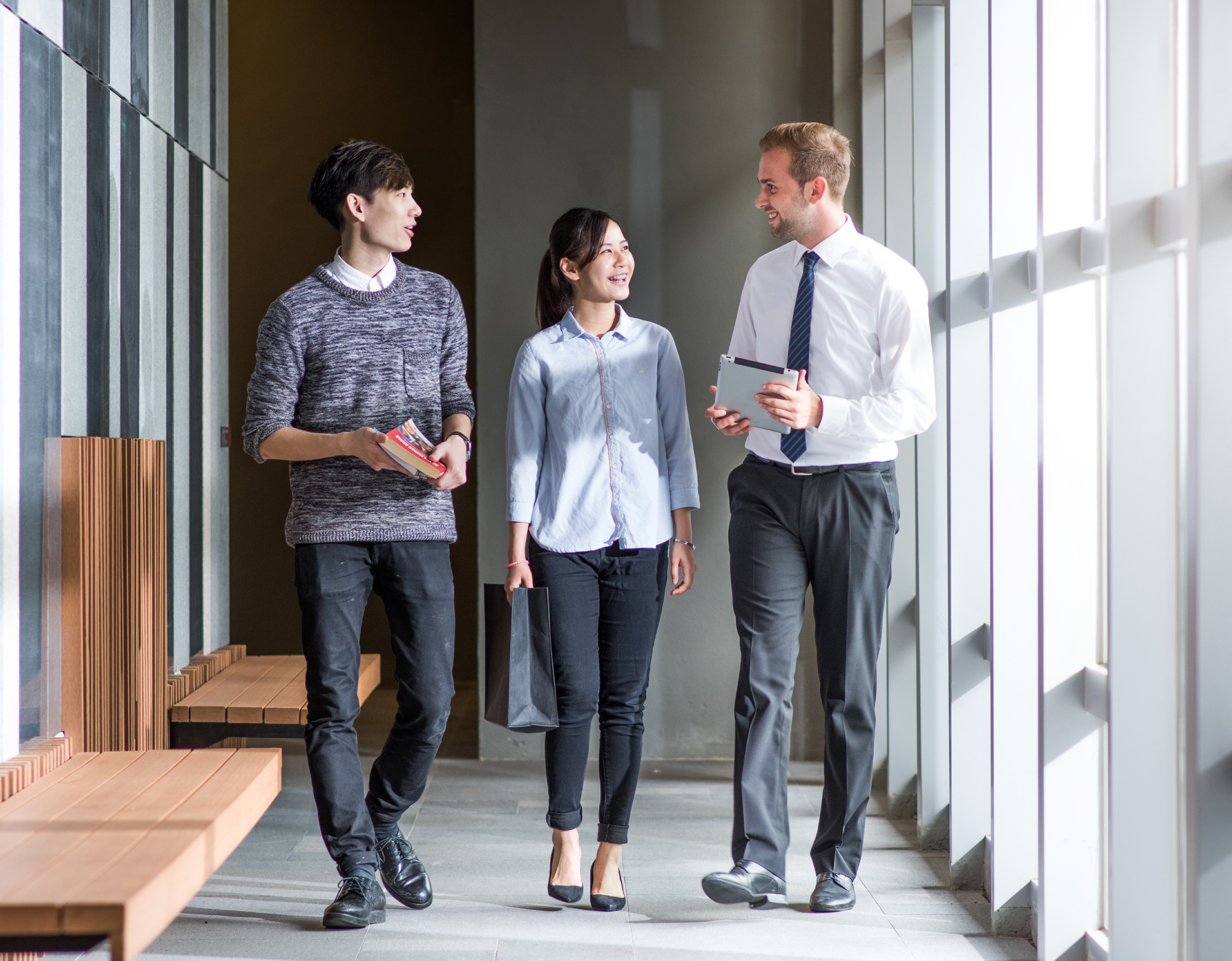 Project Selection Criteria
GPA;

quality of the research proposal; and

co-curricular achievements.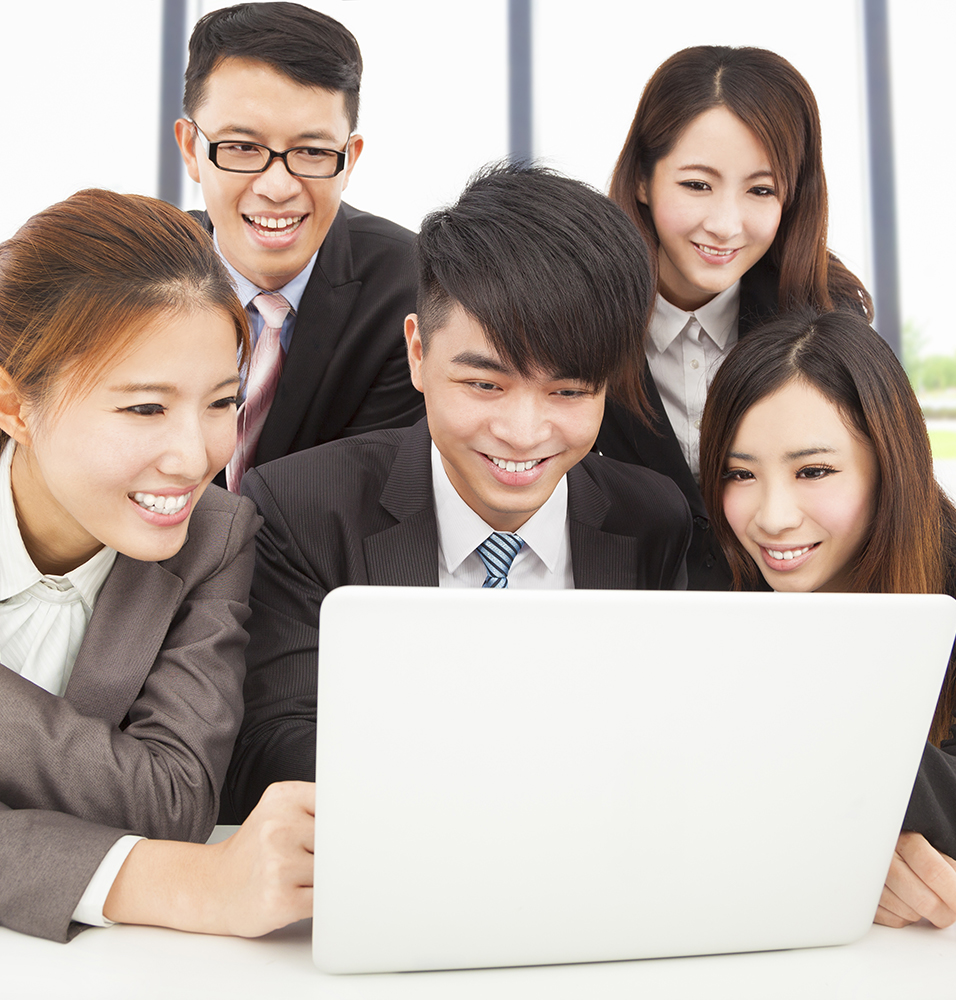 Completion requirements
spend no less than 200 hours on the project and related activities per year;

submit progression report as appropriate;

complete the research project in two years OR before the stipulated timeline, whichever is earlier; and

submit a report at the end of the project period summarising the learning experience and research outcomes.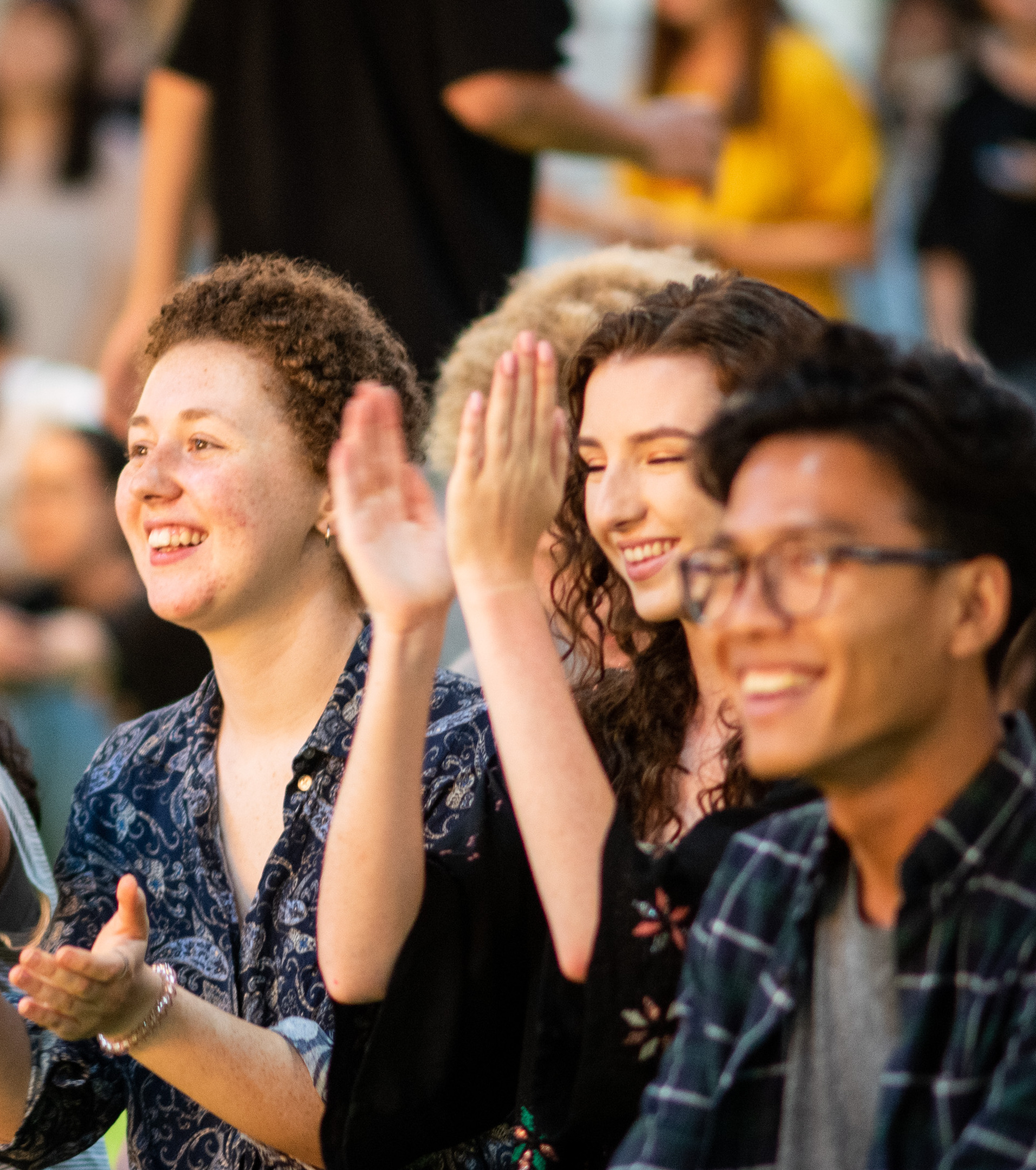 Recognition
Annual showcase of research projects

Excellent Project Awards will be awarded to students/teams who have completed their projects with excellent outcomes

"CURI Scholar" status may be recorded on transcript