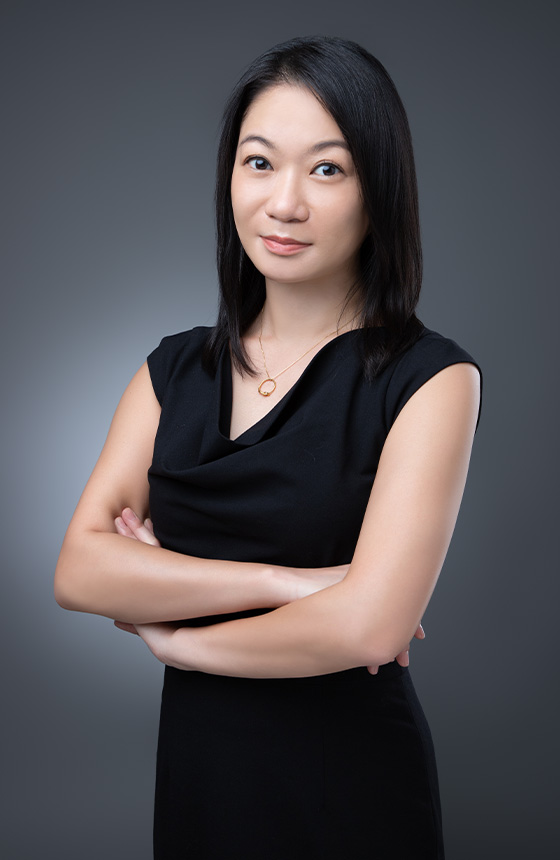 Biography
Prof. Yan's research focuses on inter-related areas in gerontology: elder abuse, resident aggression in residential care facilities, fear of crime, elder sexuality, and family caregiving. Her research areas cover also aging experience of LGBT, and health behaviours during the COVID-19 pandemic.

Prof. Yan's work appeared in renowned international journals, including Trauma Violence and Abuse, Journal of Interpersonal Violence, International Journal of Geriatric Psychiatry and Journals of Gerontology.

Recognized as an expert in the field of elder abuse, she was invited to share her work at various international organizations, including the United Nations, World Health Organization and Institute of Medicine. She was elected Fellow of the Gerontological Society of America in 2016.
Education and Academic Qualifications
Research Interests
Elder abuse

Resident aggression in residential care facilities

Fear of crime, elder sexuality

Family caregiving

Aging experience of LGBT

Health behaviours during the COVID-19 pandemic
Grants (selected)
Health and Medical Research Fund (HMRF) PI - HMRF: Public compliance with disease prevention and public health measures to control COVID-19. Awarded: 1,127,120. Year of Award: 2020
General Research Fund (GRF) PI – Research Grant Council General Research Fund: Use of Motivational Interviewing in Elder Abuse Intervention (PolyU15607021) Awarded: HKD 1,063,392. Year of Award: 2020
PI – Research Grant Council General Research Fund: Resident to Resident Aggression in Residential Care Homes in Hong Kong: The Interrelationship among Resident Characteristics, Caregiving Context and the Physical Environment (PolyU15606018) Awarded: HKD 680,420. Year of Award: 2018
PI - Research Grant Council General Research Fund: Preventing Elder Mistreatment – Resilience and Risk Patterns of Family Caregivers. (PolyU15603017) Awarded: HKD 667,220. Year of Award: 2017
Other External Grants
PI - Lee Hysan Foundation: Multidisciplinary effort to prevent and intervene elder abuse. Awarded: HKD 10,947,250. Year of Award: 2020