CEE Student Association
Daedalus
CEE Student Association 2023-24

The realm of higher education is in a state of constant evolution, with students playing an integral part in shaping it. A reliable communication channel is necessary to facilitate effective engagement and bridge the gap between students and their institution. Daedalus is dedicated to serving as a platform through which our members can voice their opinions and engage in meaningful as well as constructive dialogues with the decision-makers of The Hong Kong Polytechnic University. We also provide spaces where students can gather, collaborate and advocate for themselves. To ensure that everybody can thrive, we have a crucial role to play as a mediator, linking CEE students and the University.

By promoting open lines of communication, we enable students to voice their concerns and the administrators to respond. Our role proves vital when it comes to cultivating accountability and transparency within the university environment by monitoring policies that may affect student life both on and off campus. Meanwhile, we also strive to encourage collaboration and communicate students' needs so that the administrators may keep their fingers on the pulse of the student community.

As the learning environment becomes more competitive, CEE students are turning to Daedalus for support in achieving their academic and personal goals. Our range of services, from mentorship to career guidance, help students succeed in a rapidly changing world. We offer unique and extraordinary opportunities for students to develop academically, socially, and personally. Not only can students gain valuable insights into their fields of study and develop connections with potential employers, they can also build a strong foundation for their academic and professional careers through our structured platform for extracurricular activities and networking. For example, we provide a range of programmes such as competitions and workshops that focus on sports and arts. These programmes, which help students acquire the skills necessary for success in their future careers and promote self-confidence, are essential to personal growth.

Finally, we endeavour to establish an all-inclusive and supportive community for our members. As they pursue their studies, they can enjoy an enhanced experience by getting to know fellow students from different CEE programmes. To reach this end, we arrange various activities for members to connect and build relationships with one another, thereby fostering a sense of camaraderie. It is our firm conviction that we can make significant contributions and supply the essential resources to enable current and future cohorts of students to excel both academically and personally.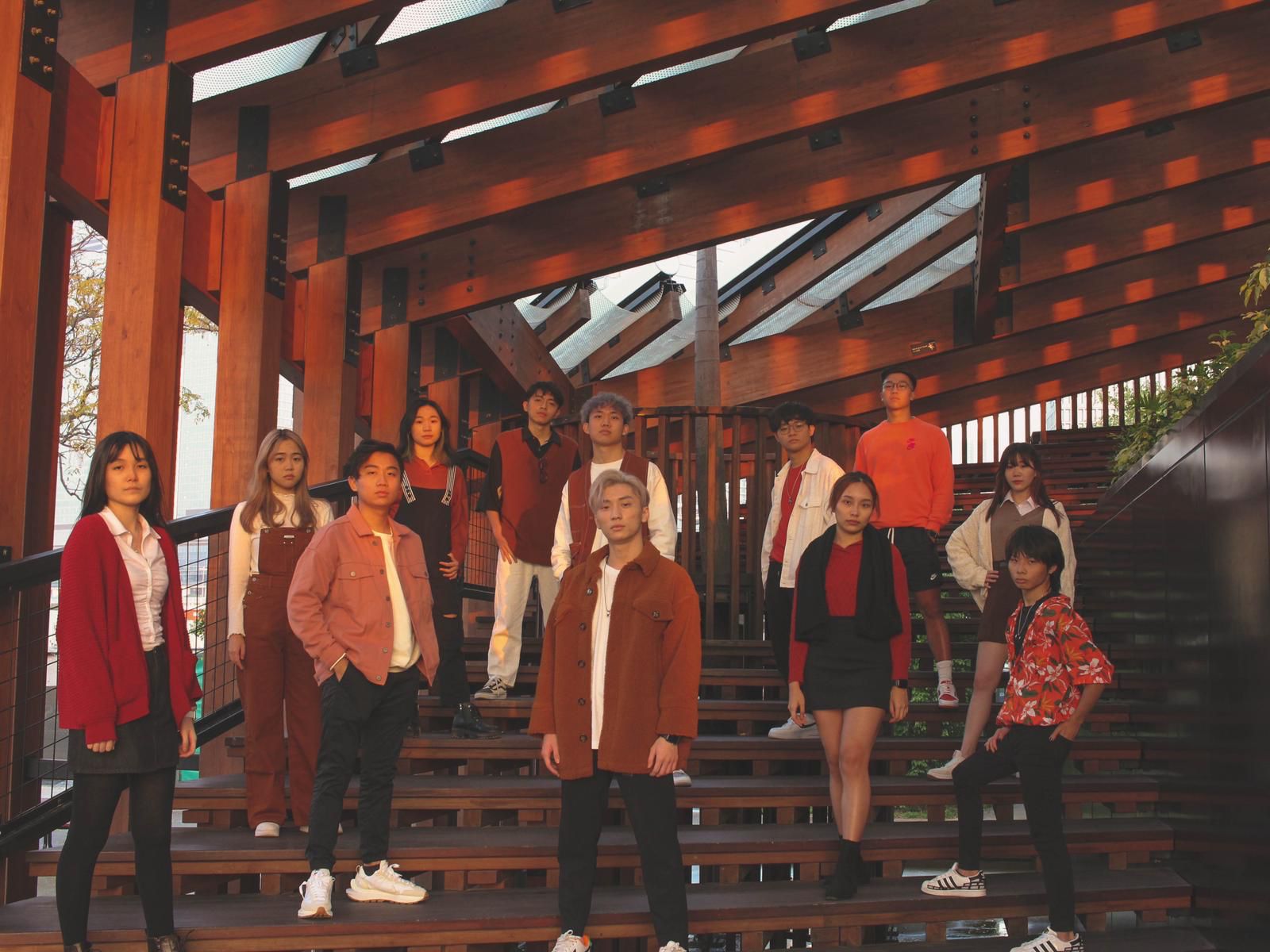 | | |
| --- | --- |
| Post | Name |
| President | CHEUNG Ka Hei |
| Internal Vice-President | CHENG Tsz To |
| External Vice-President | WONG Chung Lam Nacy Nicola |
| Financial Secretary | CHEUNG Siu Hin |
| General Secretary | AU Lai Han |
| Recreation Secretary | LI Ka Fai |
| Welfare Secretary | TUNG Sin Yi |
| Publication Secretary | HO Tsz Tung |
| Publicity Secretary | LEUNG Mei Ping |
| Sports Secretary | LAM Chun Po |
| Academic Secretary | CHO Wing Kin |
| Resource Management Secretary | WONG Chung Yu |
Our Email: polyu30ceesa@gmail.com
Our Instagram: 30ceesa_daedalus