Message from Head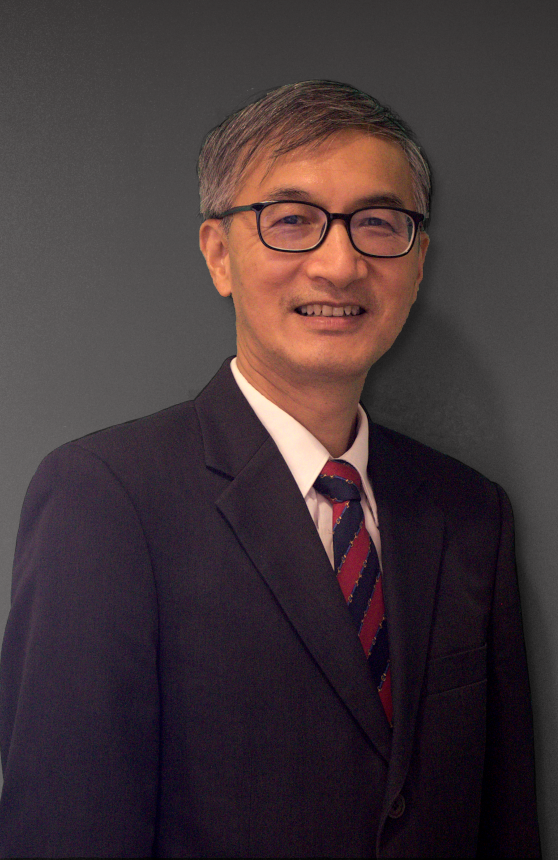 Ir Professor
Michael Anson Professor in Civil Engineering
Chair Professor of Sustainable Construction Materials
Head of Department of Civil and Environmental Engineering
As a leading department in civil and environmental engineering, we take great pride in our research excellence, high quality education as well as the power of synergy achieved by a pool of renowned scholars and professional faculty members in the field. We offer not only a broad-based and high quality interdisciplinary education in the areas of structural, geotechnical, hydraulic, transportation and environmental engineering, but also an advanced practical training in occupational health and safety enabling our students to be competent engineers and professionals in this ever-changing world.
PolyU is ranked the 2nd best university for Civil Engineering in the U.S. News & World Report's Best Global Universities Rankings 2022, and ranked 15th worldwide and 1st in Hong Kong in the discipline of Civil and Structural Engineering in the QS World University Rankings by Subject 2022, proving our outstanding research performance in the field.
Throughout the years, our Department has developed close collaborations with the local construction industry, overseas institutions and partners in a wide range of research projects. In addition, through our strong ties with the public and private sectors, our students have obtained many internship opportunities to gain practical work exposure in Hong Kong, Mainland China and overseas countries. Infrastructure and sustainable urban development are evolving with massive investments earmarked for infrastructure projects worldwide. Under the "One-Belt-One-Road" strategy and the "Greater Bay Area" development, our graduates will be able to play vital and proactive roles in these development projects, and make contributions for the betterment of Hong Kong and the Mainland.
In the coming years, we will strive to explore and strengthen our networks through diverse aspects. We will continue to initiate and enhance our collaborations with potential partners in our teaching and research endeavors. Perceiving alumni network as one of our invaluable assets, we will also aspire to further expand our alumni base to solicit their unstinting support to our students in building professional networks.