Study

Minor Programmes
Minor in Social Policy and Social Entrepreneurship (54439-YPE)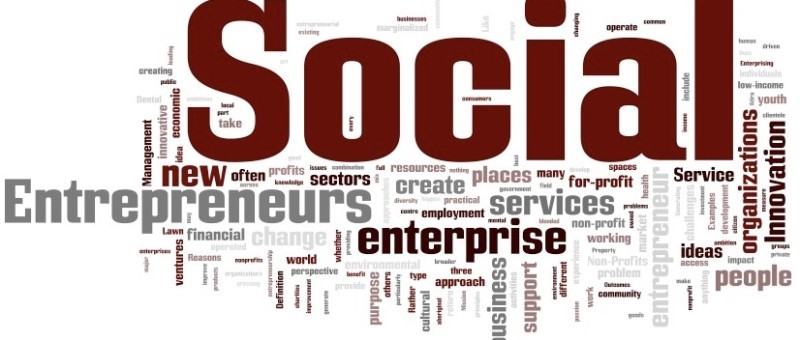 | | |
| --- | --- |
| Programme Code | 54439-YPE |
| Programme Leader | Dr Kenneth Lo |
Aims
The government has been relying on sound policies to deal with social problems, there is a need to train social administration practitioners with conceptual and methodological competence, as well as social and ethical responsibility. They are able to make independent judgment in problem solving based on the principle of social justice.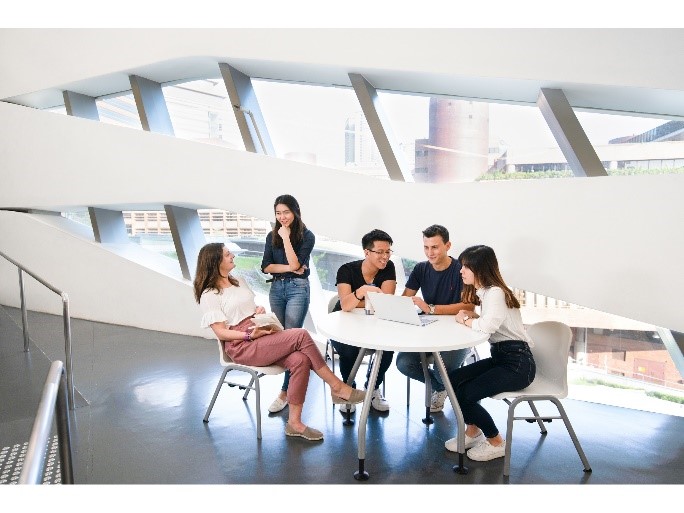 On the other hand, the role of civil society in solving different social problems through social enterprises is becoming more vital. Students studying in the programme will acquire the skills and knowledge in which a social entrepreneur needs to know in alleviating different social problems.
Curriculum
Minor students are required to take 6 subjects from the list with at least 1 subject from each stream.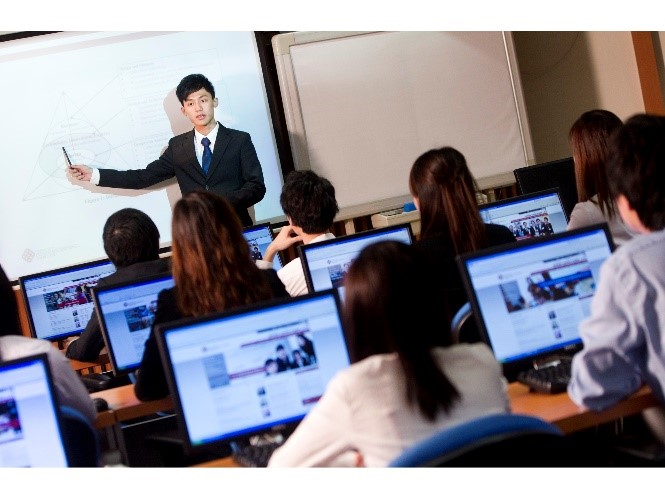 Category
Subject Code
Subject Title
Credit Value
Pre-requisite
Requirement
Stream of
Social Policy
APSS3221
Civil Society and Governance
3
 
At least choose 1 subject
APSS3224
Social Capital
3
 
APSS323
Government & Public Administration
3
 
APSS3230
Theories of Social Policy
3
 
APSS3232
Social Planning and Policy Making Process
3
APSS3230
APSS3242
Understanding Diversities
3
 
APSS4535
Social Innovation for Grand Challenges
(retitled from APSS3243 Creating Innovation in Social Entrepreneurship)
3
 
Stream of
Social Entrepreneurship
APSS3234
Financial Planning and Management in Organizations
(retitled from APSS322 Financial Management in Human Services)
3
APSS331
At least choose 1 subject
APSS3235
Media and Social Innovation
3
 
APSS324
Human Capital Development
3
APSS331
APSS328
Programme Planning and Evaluation
3


APSS331
Management in Human Services
3
 
APSS4510
Corporate Social Responsibility
3
 
APSS4511
Social Entrepreneurship and Enterprises
3
 
APSS4536
Environmental, Social and Governance Reporting and Strategy
3
 
APSS4537
Entrepreneurship for Global and Social Development
3
 
Please click here for the subject offering pattern.
Requirement for Obtaining the Minor Award
To graduate with the Minor Award, students are required to complete 6 subjects totaling 18 credits with at least 50% (9 credits) of them at level 3 or above.

Quota and Application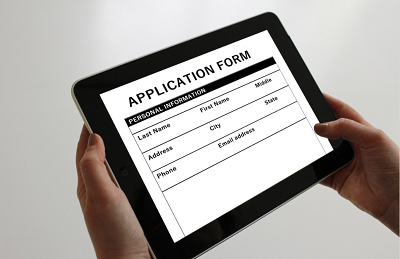 The annual quota is 8, subject to approval by the University.

Minor study is a free choice by students and not mandatory.This option is not applicable to students who are admitted to an articulation degree programme.Only students with GPA of 2.5 or above can be considered for Minor study enrollment.

The application for the Minor will be processed in two rounds (October [1st round] and November [2nd round] in semester one). Students should submit applications for Minor study (Application Form AR147) together with hardcopies of their cumulative subject result and subject registration record to the Major Programme Offering Department. Documents in support of having met the additional admission requirements of the Minor Programme, if applicable, should also be attached.
Enquiries
For further programme information, please contact:
The General Office (tel: 2766 5746 ; e-mail: ssba@polyu.edu.hk)