Collaborate Partner University

Throughout these 4 months, I was able to discover more opportunities and view the world with a different frame of reference. I have become more resilient and open-minded to new ideas. The adoption of new insights and the slight changes in attitude are certainly the most invaluable treasures I gained during the exchange.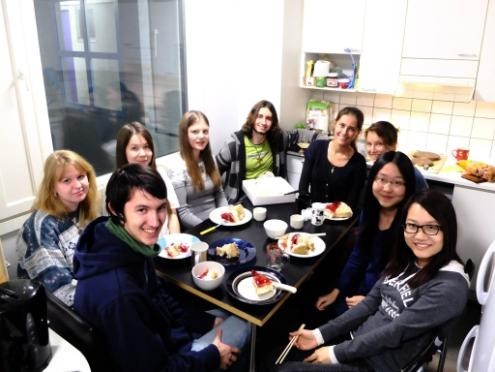 Woolly Ko to Mikkeli University of Applied Sciences, Finland
Being an exchange student is one of the best things in my life. I made a lot of good friends. I got more familiar with the different cultures of my new friends, which significantly broadened my horizons. I also learnt another political ideology in Finland, which enhanced my global outlook. Last but not least, I also went to the Arctic Circle with my classmates and saw the most beautiful natural scenery on Earth.
Finland is a very beautiful and peaceful country. Its nature is well-preserved and always within reach. My friends and I liked exploring forests and lakes by bike. Some of my friends were even brave enough to jump into a lake of just a few degrees Celsius! It was really interesting to interact with foreigners and learn about the hidden customs of their homeland. I experienced a great culture shock!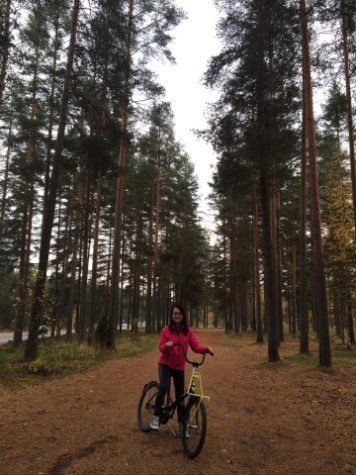 Wan Pui Yin to Mikkeli University of Applied Sciences, Finland
My Europe exchange experience, which was the best experience ever, always flashes through my mind. It is not only about studying but more exploration and adventures. It is a once-in-a-lifetime experience for any undergraduate here at APSS.
Cheng Cheung to University of Twente, the Netherlands
This UBC exchange program was a very precious and dream-fulfilling experience. Not only did it provide me with the opportunity to experience student life at this world-famous university, but it also broadened my horizons through the exchange of views on social work and social policies with people and agencies in Vancouver.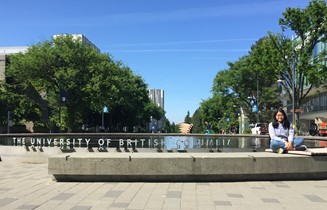 Cynthia Ko to the University of British Columbia, Canada
Services provided in Vancouver are also available in Hong Kong. However, I still feel something is missing in Hong Kong, something that makes immigrants see Hong Kong as their home. We should strive for it and make Hong Kong a better place for every person.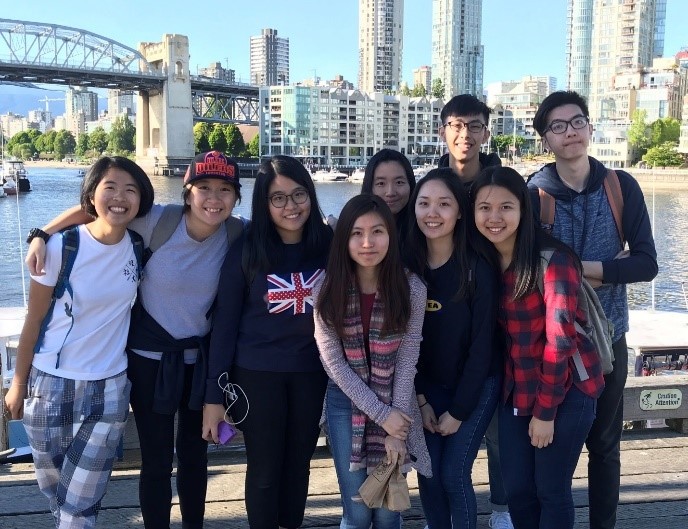 Donna Yue to the University of British Columbia, Canada
If you study abroad, you will meet people across the globe and make friends that you never expected. They might come from the countries in war or places that you never knew existed on the map. What's more is how they inspire your thinking. They may offer you a brand new way of thinking and opinions.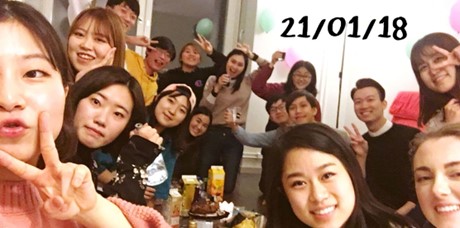 Eric Lo to Malmö University, Sweden
Going on an exchange had been my dream since I was still a secondary school student. Finally, I have accomplished it.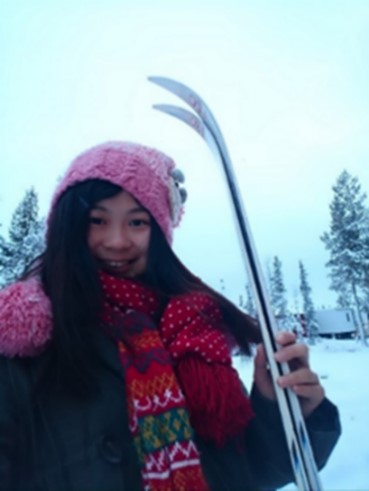 Chau-kwan Cheung to Linkoping University, Sweden
Not only was I able to experience a new living style in a new environment, but I was also able to meet and make friends with great people and had chance to integrate myself into a foreign country. This experience is an unforgettable memory for me and will always remind me to be strong and tough and enjoy and cherish my life no matter where I am.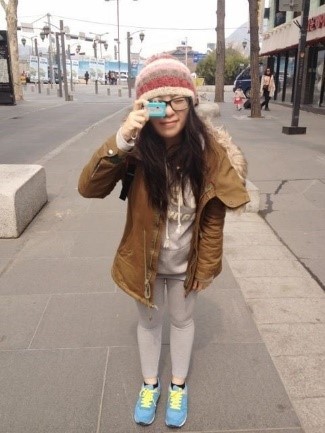 Liang Shang to Seoul National University, South Korea
The Summer Placement with the PolyU Department of Applied Social Sciences (APSS) was a life-changing, practical, cultural, and communal learning experience.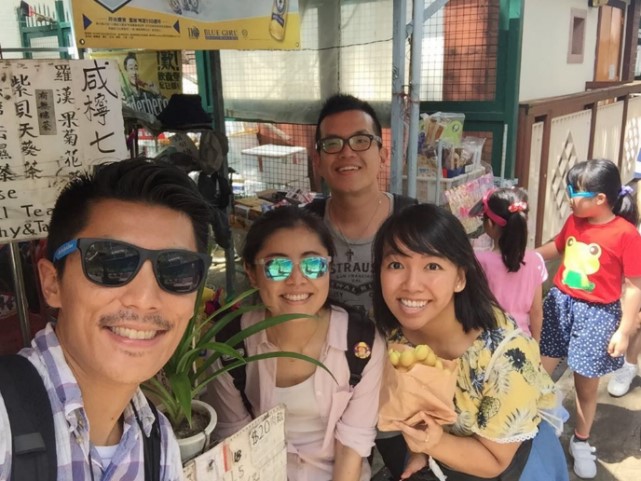 Brian Cheung from University of California, Berkeley, USA
I gained exposure to the experiences of people who identified as ethnic minorities in Hong Kong and witnessed how social services engaged hard-to-reach populations to provide services and address needs. Overall, it was an enriching, educational, and unique experience.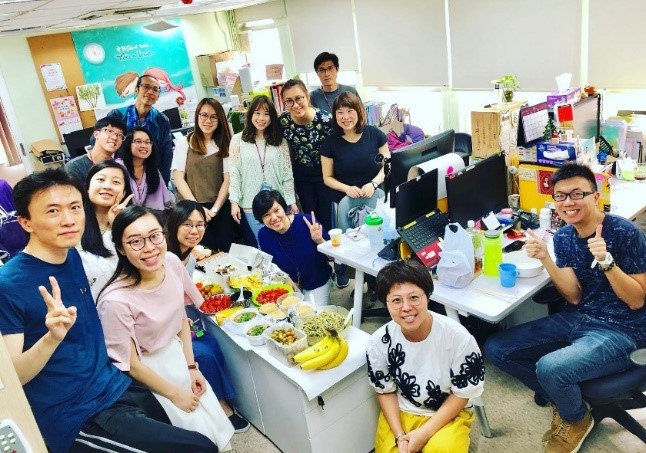 Victoria Crucena from University of California, Berkeley, USA
The mission of the Faculty of Engineering is to educate the technological and engineering leaders of tomorrow.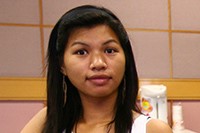 Anh Kieu from University of California, San Diego, USA
Coming to Hong Kong and the PolyU was the best decision I've ever made! I've spent an inexpressible time at PolyU and thinking of it makes me smile every time! I met a lot of people, like other exchange students, with whom I could share my experiences and feelings.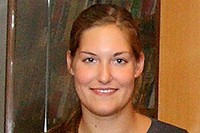 Corinna Trindeitmar from University of Twente, the Netherlands