The Department of Applied Physics (AP) was founded in 1987, and has a long tradition of strong linkages with local industries and application-oriented curricula. Furthermore, AP actively engages in research and consultancies, leading to recognitions from both academia and industrial sectors. AP has been well-recognized by students, graduates and employers, for its dedication towards highest-quality tertiary education.
Overview of PolyU AP Programmes
Our programmes cover specialist areas of applied and engineering physics, which are crucial to the industries in Hong Kong.
Unique Features of PolyU AP Programmes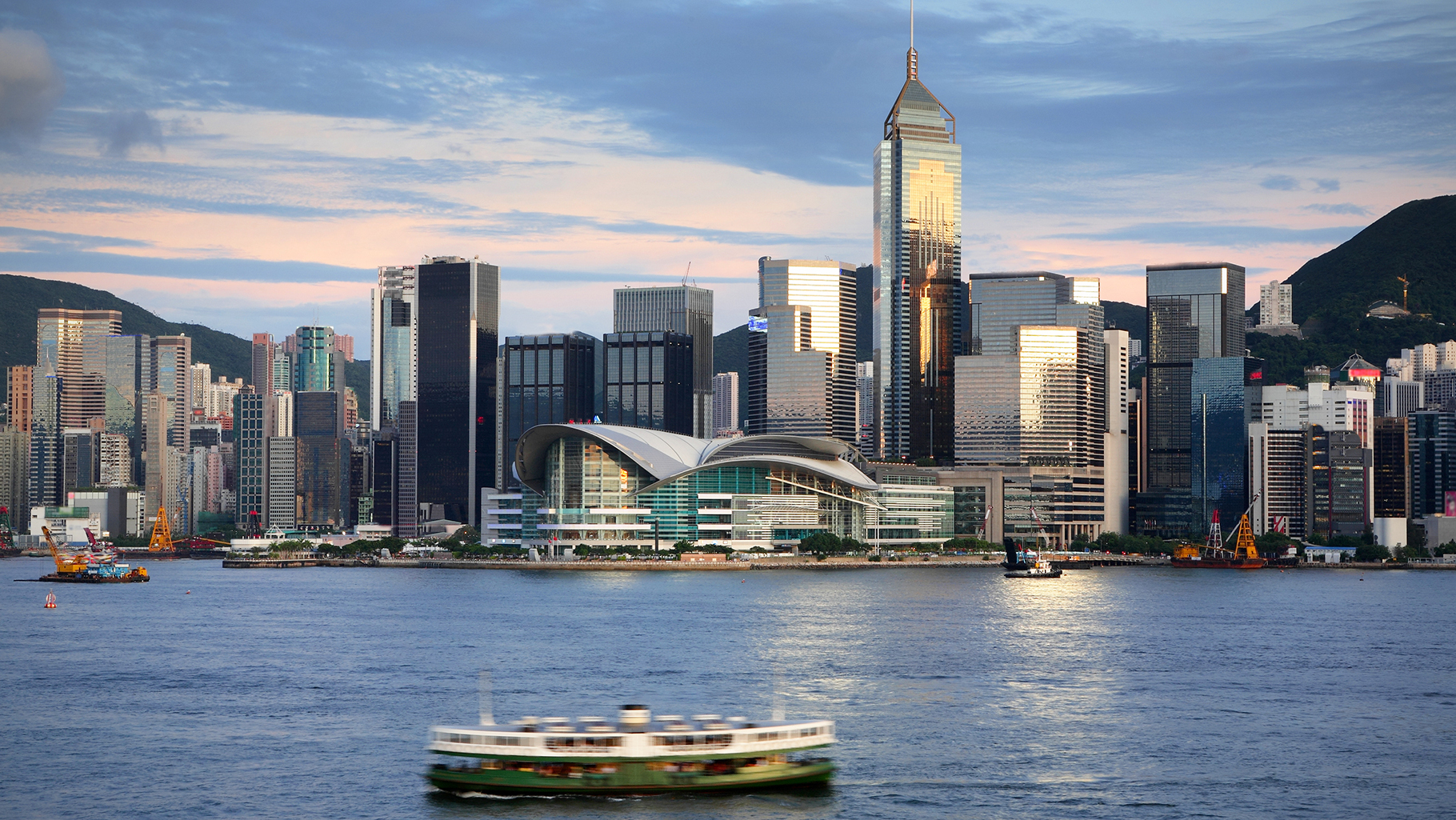 Unique in Hong Kong
We provide training in Applied Physics as well as Engineering at honours degree level.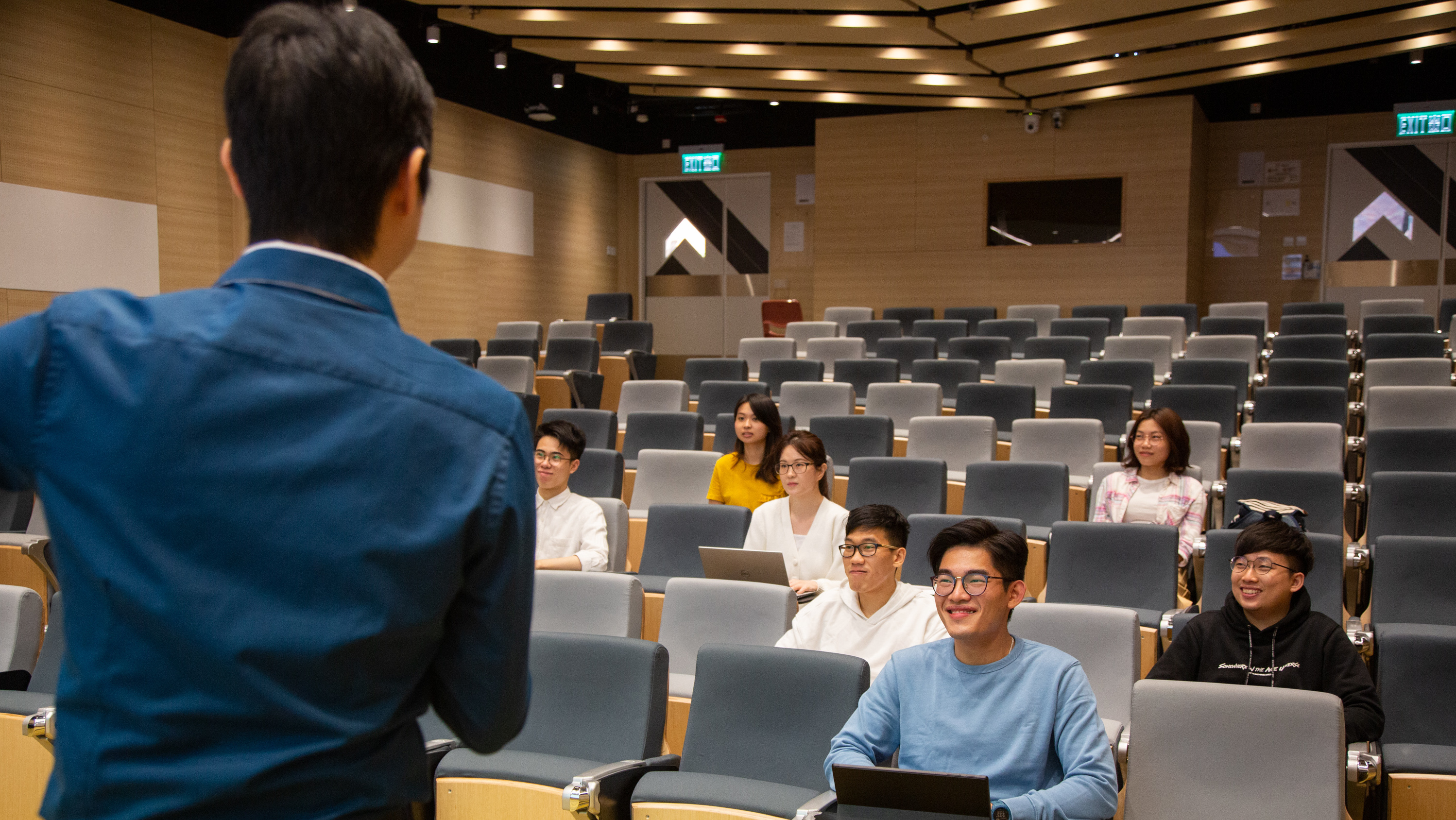 Nurture future scientists
We train students who command a wide range of professional, technical and generic skills to cope with the globalization in world-wide communities and rapid growth of technology.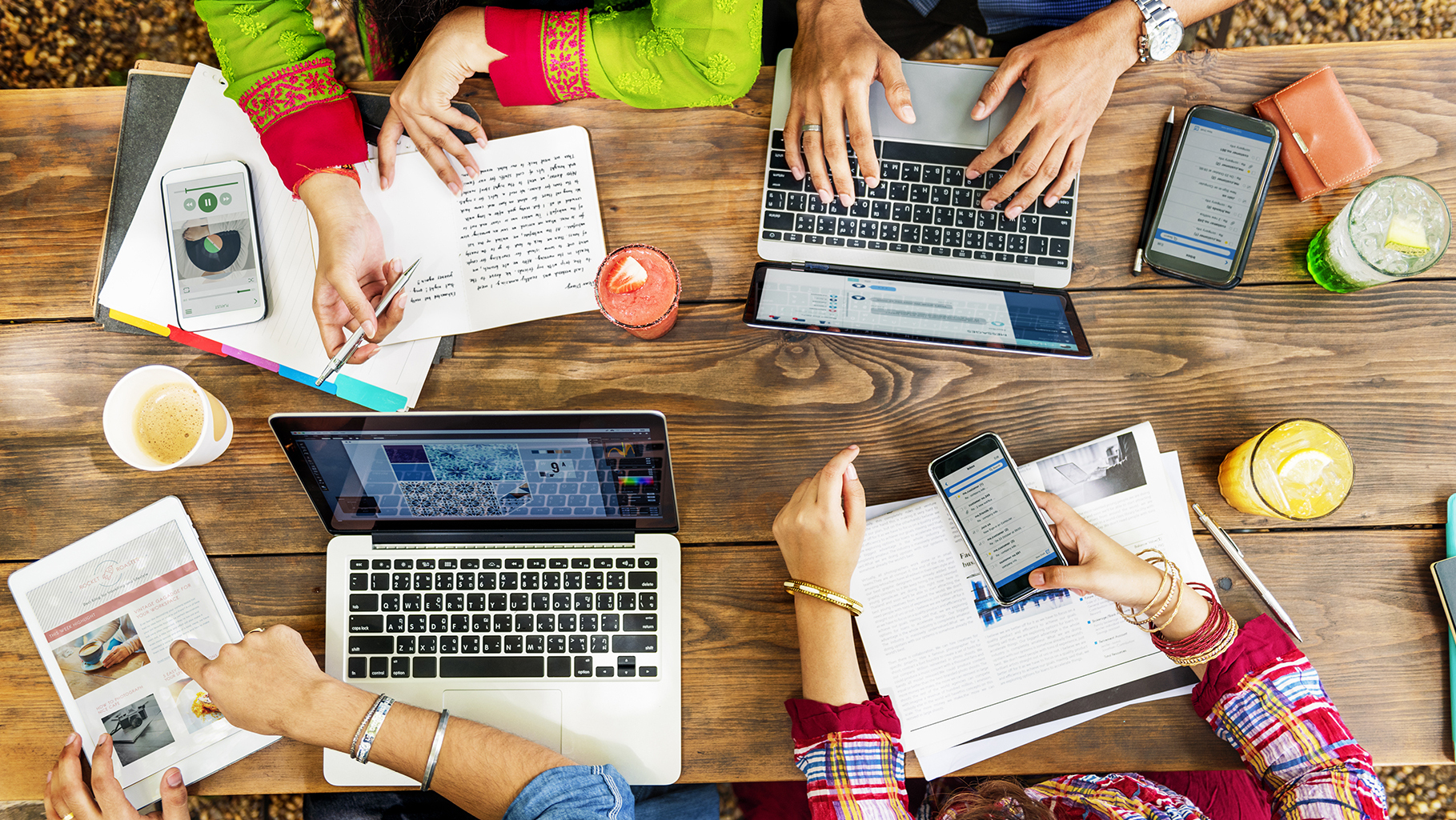 Versatility and flexibility
Graduates would appreciate the versatility and flexibility that this programme provides, knowing how to apply what they have learned from classroom.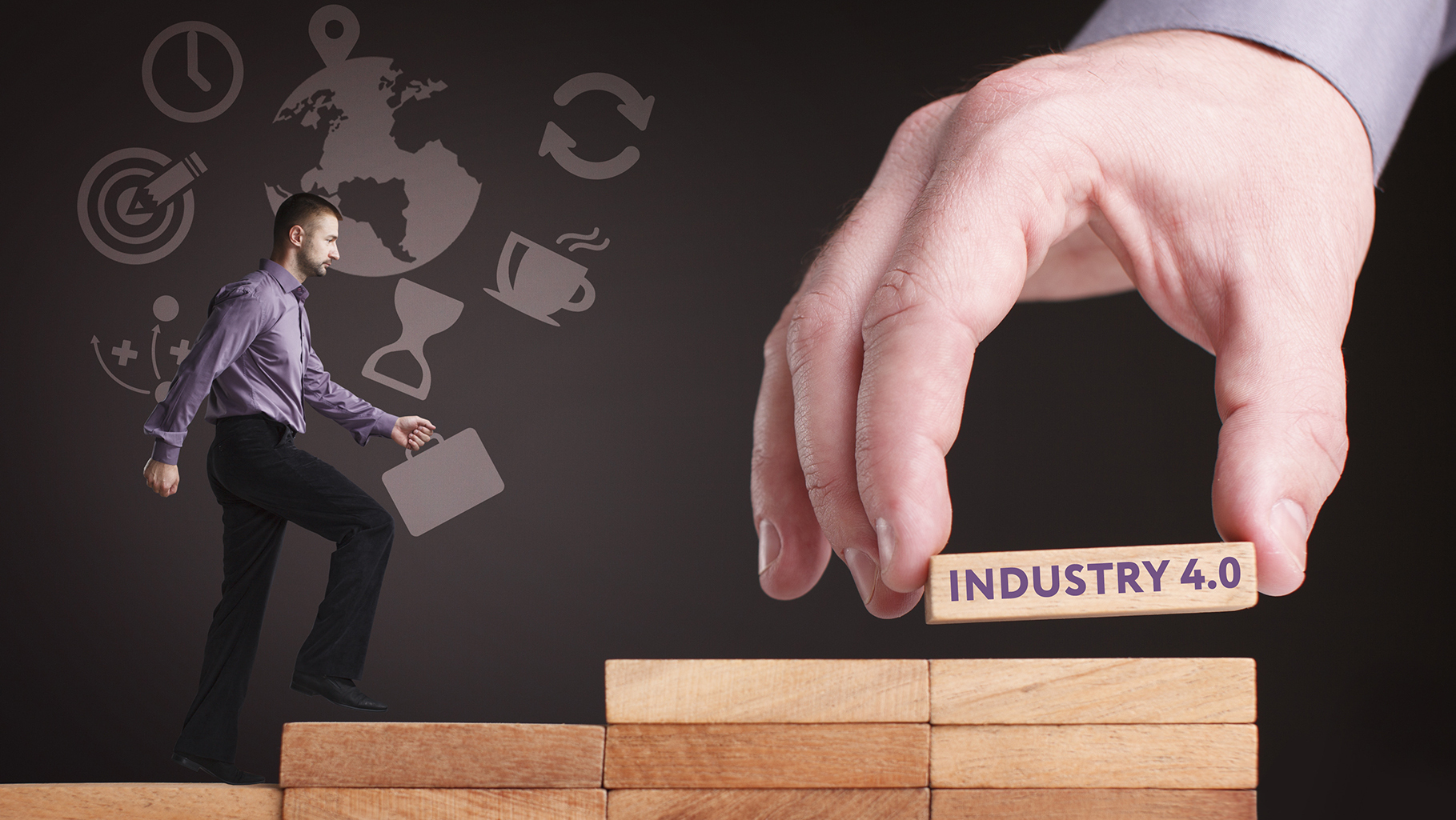 Moving with the times
We constantly update new subjects that helps our students obtain latest knowledge and adapt to the ever-changing society. Recently, new subjects about Artificial Intelligence (AI) and medical imaging are introduced into the BSc programmes.