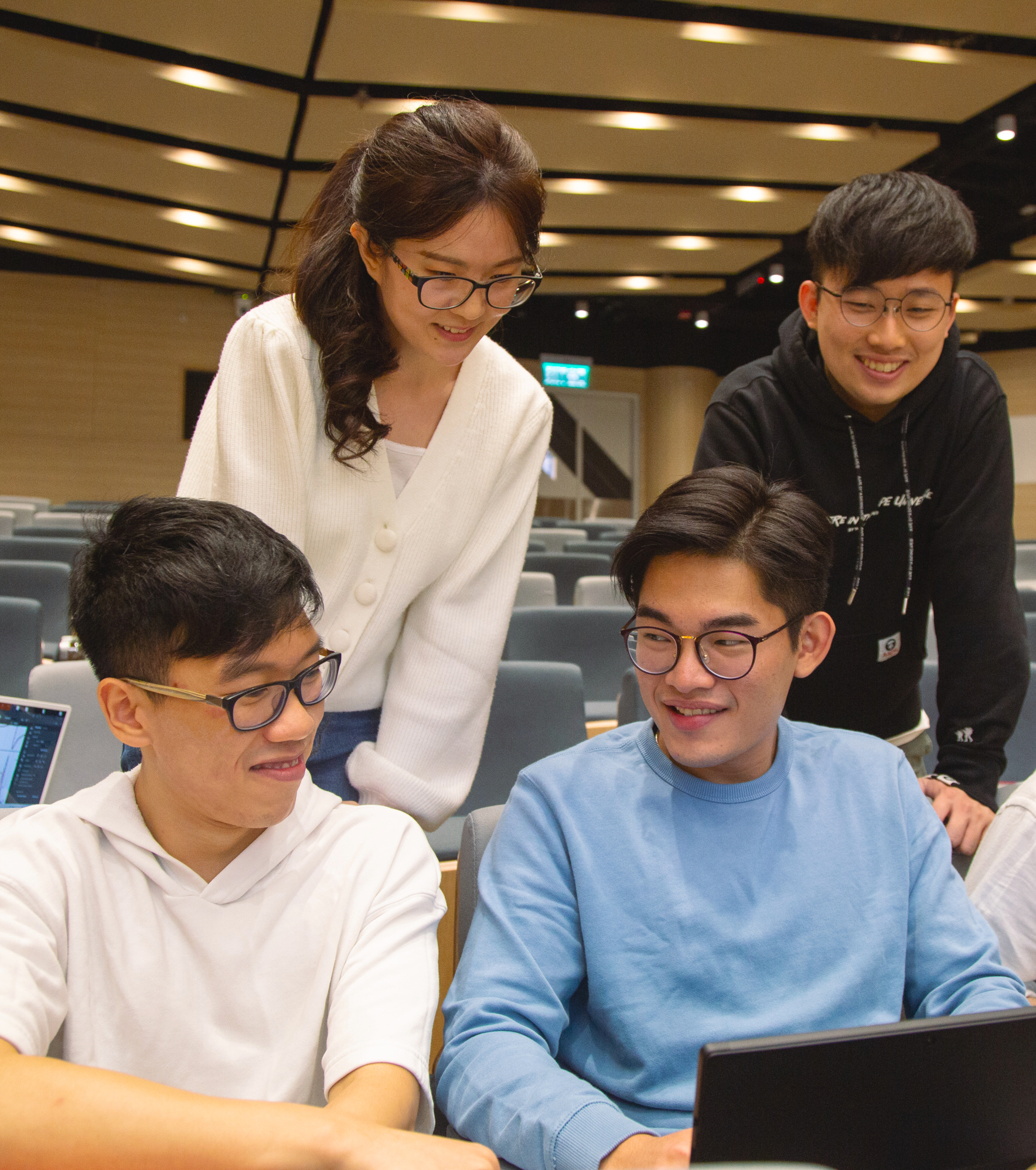 Undergraduate student assistants
The department provides research opportunities for outstanding undergraduate students who have strong interest in postgraduate study. Financial supports will be provided to selected student assistants who are involved in research activities during summer. Interested parties may discuss with our academic staff by appointments.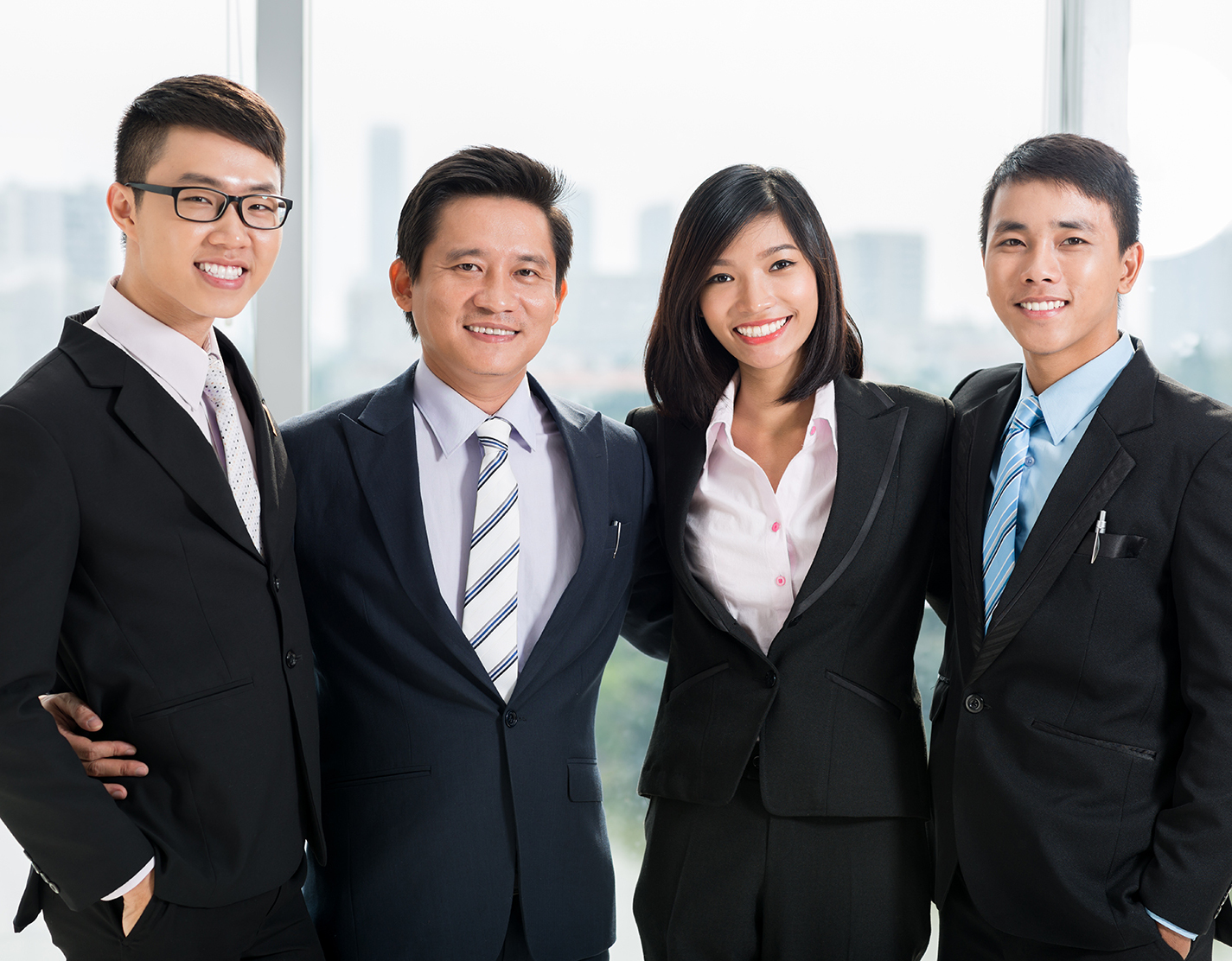 PhD fellowship scheme
Applicants for admission to PhD programmes at PolyU via the Hong Kong PhD Fellowship Scheme established by the RGC will concurrently be considered for regular places assigned to the University through the award of Postgraduate Studentships. Outstanding candidates will be nominated by the University to compete for the Hong Kong PhD Fellowship Scheme. Get more details of PolyU PhD Fellowship Scheme at here.