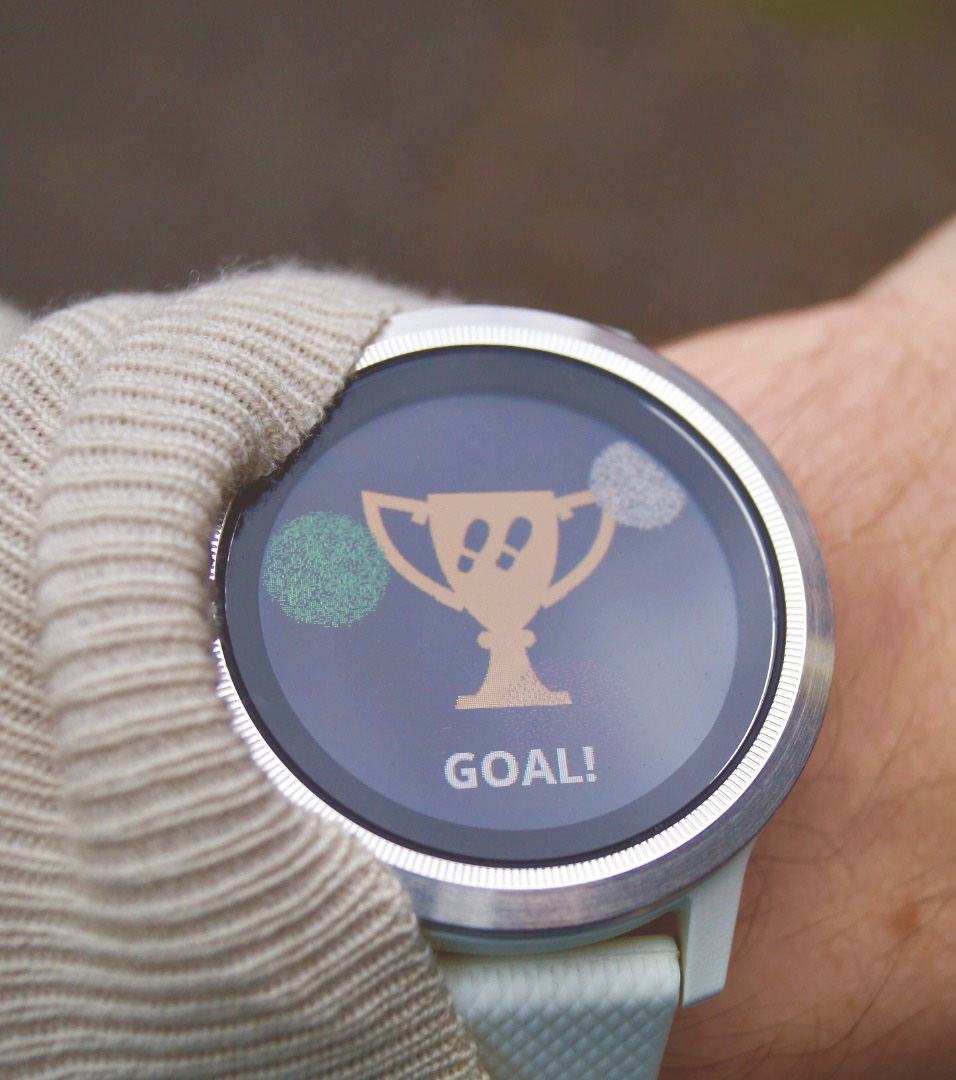 Selection Criteria
Full-time Bachelor's Degree:
Top 5% of registered students (completed the study of at least one semester) of each programme year. However, exchange-in/out students should

not

be included for calculation of the top 5%. They should

not

be counted in the total number of students nor within the top 5% of the registered students of the programme year;

The yearly GPA should be 3.7 or above (including Summer Term);

No failed subject in the year concerned;

No disciplinary action case;

Students convicted of criminal offence are

not

eligible; and
Students who have exceeded the normal duration of the programme are normally

not

considered.
YEAR
Awardee
Award Description
2022

Ka Chun LAM

Silver Award - Global AI Challenge for Building E&M Facilities - AI Competition
2021/22

Chinyuan ONG

President Emeritus Professor Poon Chung-kwong Scholarship

2021

GOPINATH Gautham

Outstanding Student Award 2021,

Faculty of Applied Science and Textiles

2020
Louis Eng Hao TAN
The Greater Bay STEM Excellence Award - Bronze Award Winner
2020
Yu LIU
The grantee of Hong Kong Jockey Club (HKJC) Scholarship
2020
River S.C. HO
FAST Sponsorship for Internship Enhancement Programme, PolyU
2019

Ir Arthur Lee Kam-hung

Outstanding PolyU Alumni Award 2019

2017

Stephen Ling-ming AU

Outstanding PolyU Alumni Award 2017

2016
R. ZHONG
Outstanding Student, Faculty of Applied Science and Textiles 2016
2016
Y.D. ZHAO
Best Student Poster Award, The 2nd International Conference on Two-dimensional Layered Materials, (organized by The Hong Kong Polytechnic University), 7-9 January 2016, Hong Kong
2016
C.W. LING
Li Po Chun Charitable Trust Fund Scholarship in the academic year 2015/16
2015
T.H. CHUNG
The Best Student Poster Presentation Award, The 2015 E-MRS Fall Meeting and Exhibit (E-MRS 2015 Fall Meeting), (organized by European Materials Research Society), 15-18 September 2015, Warsaw, Poland
2015
C.W. LING
Best Student Poster Award, The 18th Conference of The Physical Society of Hong Kong (18th PSHK), (organized by The Physical Society of Hong Kong), 13 June 2015, Hong Kong, China
2015
Y.D. ZHAO
Best Student Presentation Award, The 18th Conference of The Physical Society of Hong Kong (18th PSHK), (organized by The Physical Society of Hong Kong), 13 June 2015, Hong Kong, China
2015
C.C. TSOI

二等獎, 第十四屆"挑戰杯"中航工業全國大學生課外學術科技作品競賽 (主辦單位:共青團中央、中國科辦、教育部、全國學聯、廣東省人民政府), November 2015, Hong Kong, China
2014
H.Y JIN
Best Student Paper Award, 2014 IEEE Student Symposium on Electron Devices and Solid-State Circuits, (organized by IEEE ED/SSC Hong Kong Joint Chapter), 5 December 2014, Hong Kong, China
2014
K.W. LEUNG, L.W. TSOI, W.P. WONG and M.K. CHAN
PASCO World Cup 2014 - Third Prize (Project: Research on Light Pollution in Hong Kong)