Stream Code
AFM (Full-time)
APM (Part-time)
Normal Duration
1.5 years (Full-time)
2.5 years (Part-time)
Credits Required for Graduation
30
Local Application Deadline 30 Apr 2023
Non-Local Application Deadline 30 Apr 2023
Programme Leaders
Programme Director
Dr Zhang YONG
PhD
Programme Manager
Dr Anson WONG
PhD, CPA
Remarks
Mode of study: Mixed-mode. Students can pursue their studies in either a full-time study load (taking 9 credits or more in a semester) or a part-time study load (taking less than 9 credits in a semester). Depending on their study pace, students should normally be able to complete the programme full-time in 1 to 1.5 years and part-time in 2 to 2.5 years. Students will be required to attend more classes in the evening if they choose the full-time option, and the duration will be subject to class quota availability.
Note to Applicants
An incomplete application cannot be processed promptly and would reduce your chance of admission. Please complete all relevant fields on the application form and upload all necessary documents.
Aims and Characteristics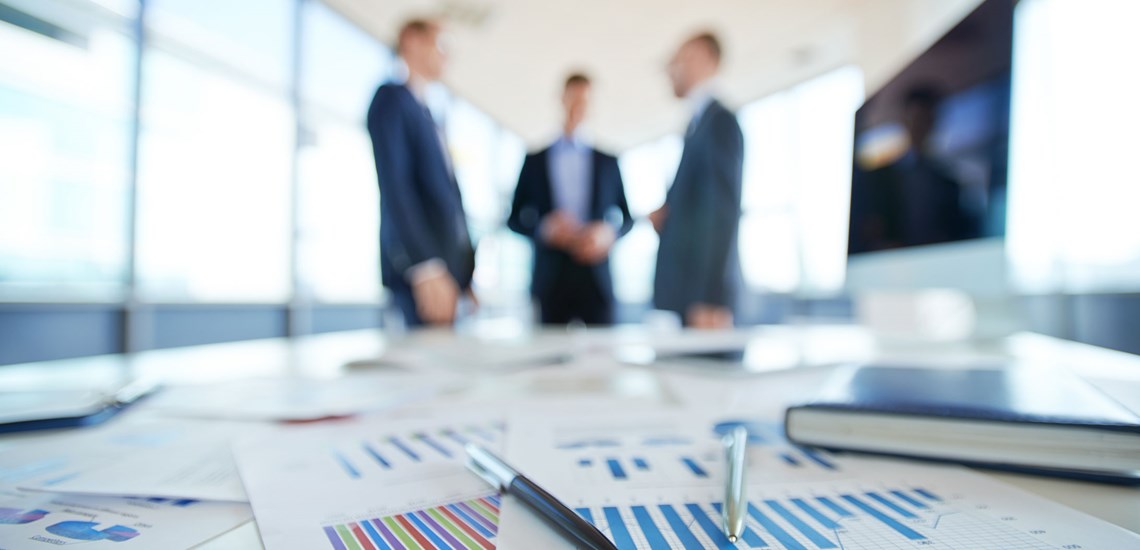 Programme Aims
This programme familiarises students with contemporary and up-to-date accounting knowledge and issues. It aims to build up their accounting knowledge base, enabling them to develop sound analytical skills and judgement, and make efficient and effective business decisions.
Characteristics
This is a flexible specialist programme providing a progressive and deepening understanding of major accounting issues for accounting practitioners and executives. The focus is on real world-related and contemporary academic studies, and practical applications. Two of the key elements are PRC accounting and the contemporary application of information systems in accounting.
Collaboration
In 1999, the University had reached a training and research collaboration agreement with the National Audit Office (NAO) on the Chinese mainland. Academic training at a master's level will be provided to NAO employees in Hong Kong. Since the 2001/02 academic year, a limited number of suitable NAO employees have enrolled into the programme each year.
Message from Alumni
This programme enabled me to learn theoretical knowledge as well as gain practical skills and deep insights about accountancy. The comprehensive curriculum has been designed for both fresh graduates and experienced practitioners.
Students acquire knowledge, so the knowledge has to be updated. But more importantly, knowledge combined with skills increased our practical ability and helped us to make better decisions. That was how I benefited from this programme.