Credits Required for Graduation
36
Local Application Deadline 30 Apr 2023
Non-Local Application Deadline 30 Apr 2023
Programme Leaders
Programme Director
Dr LI Gang
PhD, BBA
Deputy Programme Director
Dr Allen NG
DBA, CFA, CFP
Remarks
Note to Applicants
An incomplete application cannot be processed promptly and would reduce your chance of admission. Please complete all relevant fields on the application form and upload all necessary documents.
Aims and Characteristics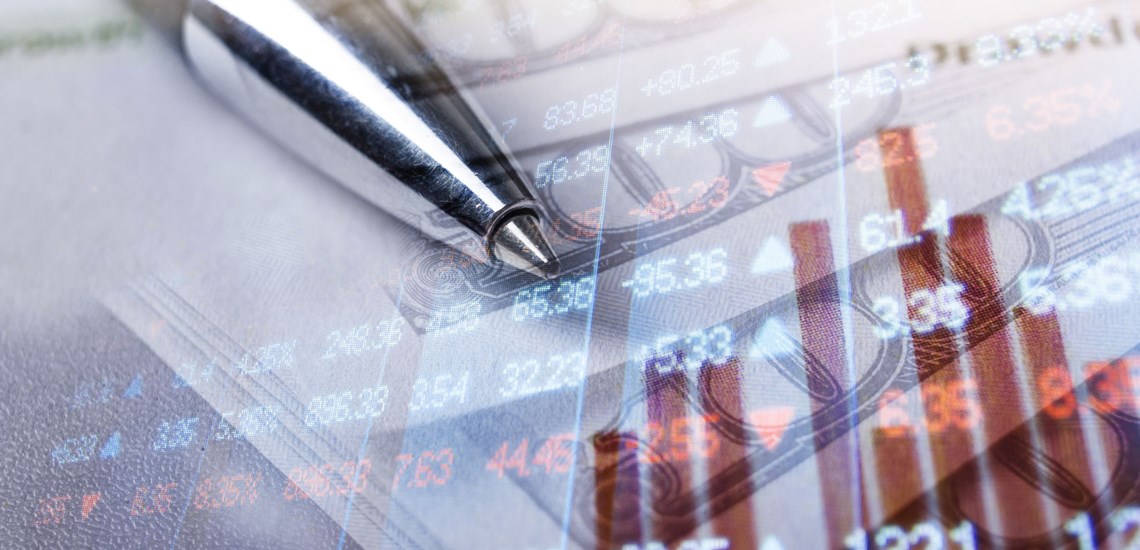 Special Features
Open to applicants with little work experience;

The programme has been accepted into the CFA Institute University Affiliation Programme, positioning students to sit for the CFA examinations. (https://www.cfainstitute.org/en/about/universities/university-affiliation);

The Master of Finance (MoF) programme at PolyU is proud to be an academic partner with GARP for risk education;

The programme is taught by staff from the School of Accounting and Finance, which is accredited by The Securities and Futures Commission (SFC) of Hong Kong as a recognised institution for providing continuous professional training.
Programme Aims
The full-time, day-time Master of Finance - Investment Management (FT MoF-MIM) programme aims to provide degree graduates who would like to specialise in investment management, particularly those with no or little work experience, with a combination of solid finance concepts and up-to-date industry know-how.
On completion of the FT MoF-MIM programme, graduates will be able to:
Apply conceptual frameworks to analyze investment and corporate finance issues;
Solve asset management/corporate finance problems; and
Formulate financial strategies.
Characteristics
Students are able to complete the Master's programme in ONE year.

The most up-to-date industry practices are incorporated into the curriculum to make the programme a unique synthesis of academic theories and professional practice.
Message from Alumni
The treasure lied not only in the class but also after class. You were encouraged to study certain areas you like in-depth and exchange opinions with professors. Many teachers had working experience, so you did not need to worry about whether the knowledge you learned could be applied to industry.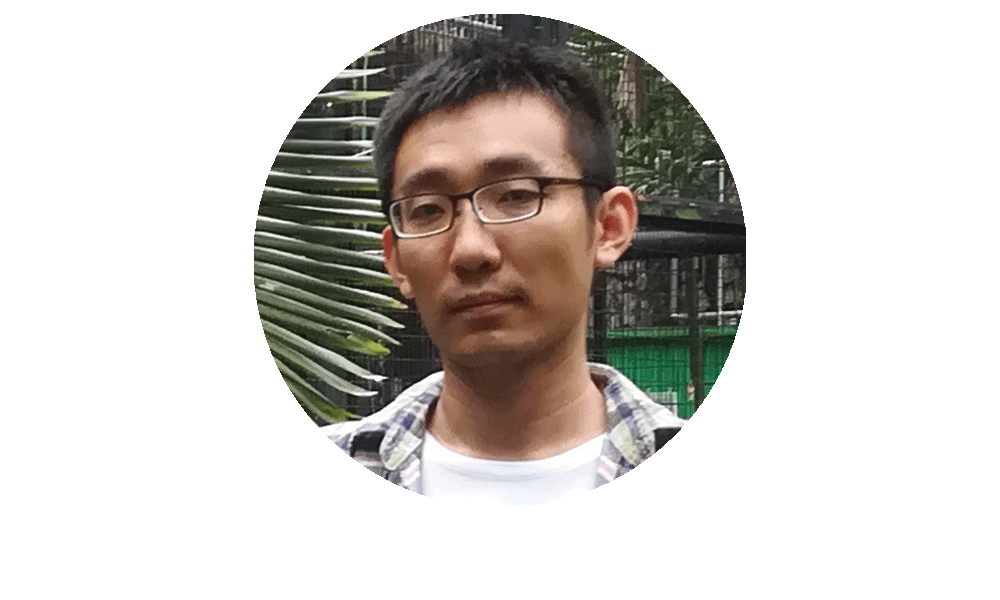 This programme provided us with not only innovation-driven education to grow and improve ourselves, but also a fully international environment to work with brilliant professors and intelligent students from across the world. I have to say that my postgraduate study at PolyU was really rewarding.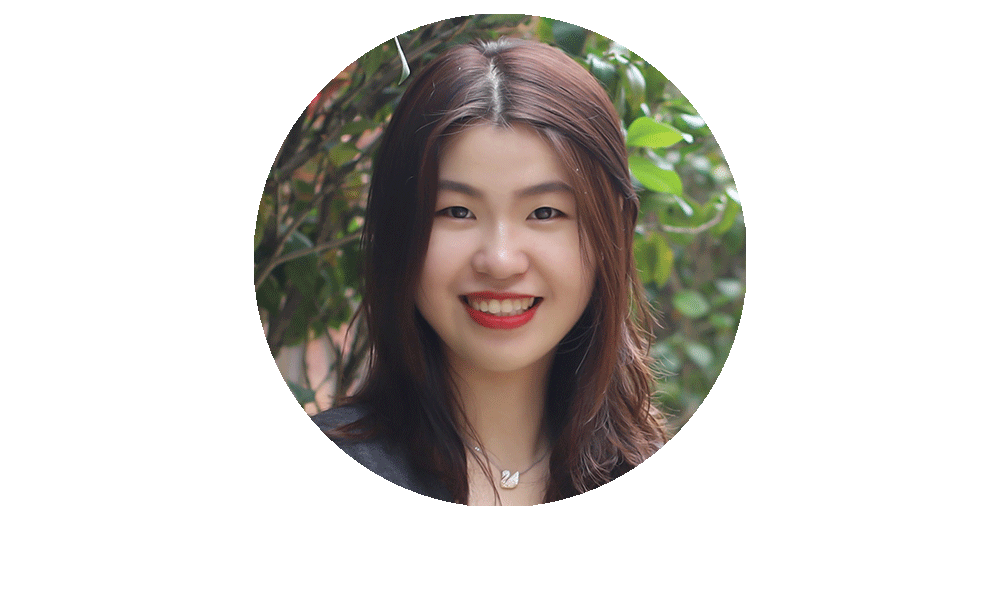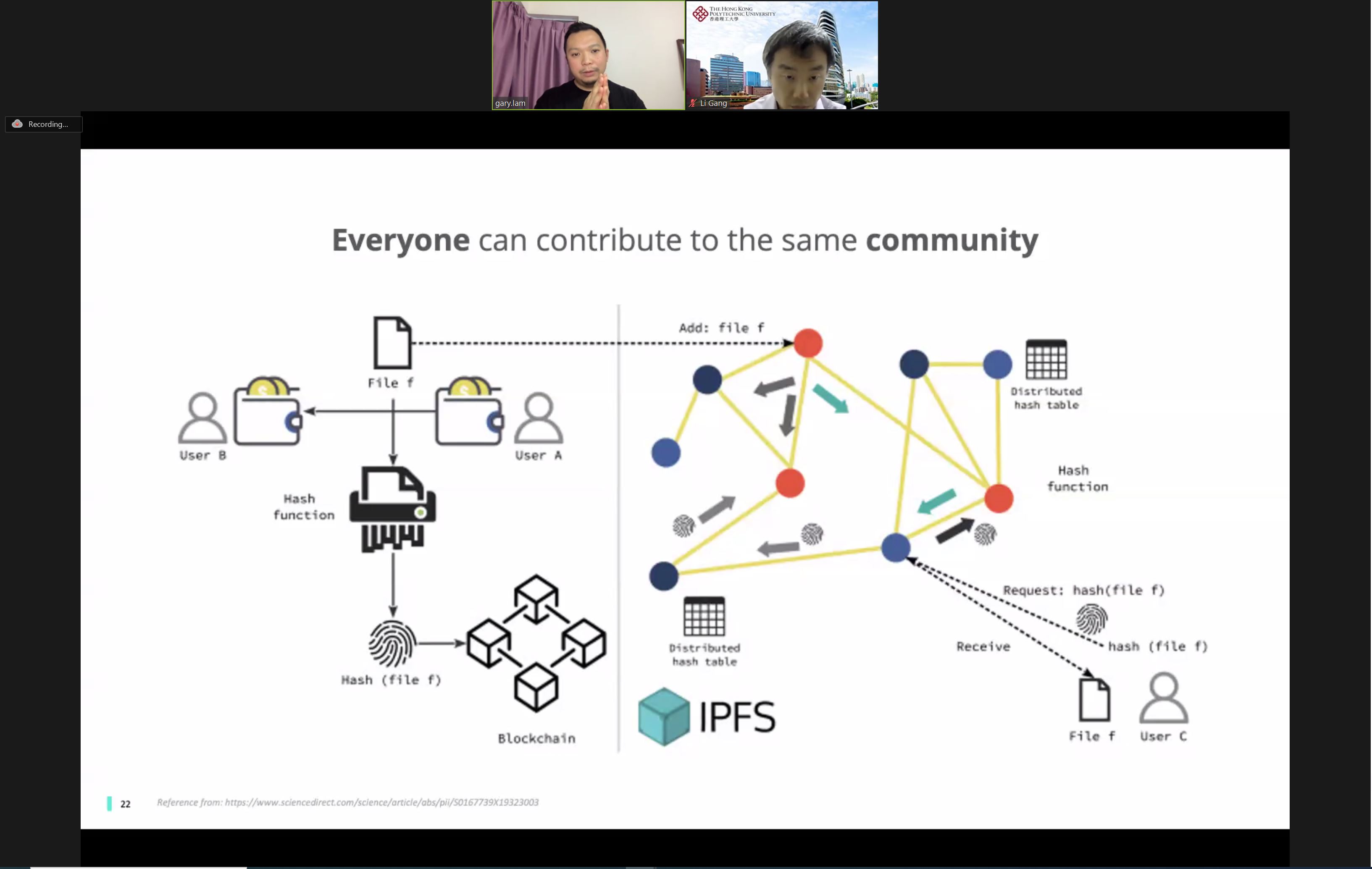 25 Jan 2022
DeFi and NFTs: Reshaping the financial landscape
Mr Gary Lam
Chief Technology Officer
Livi Bank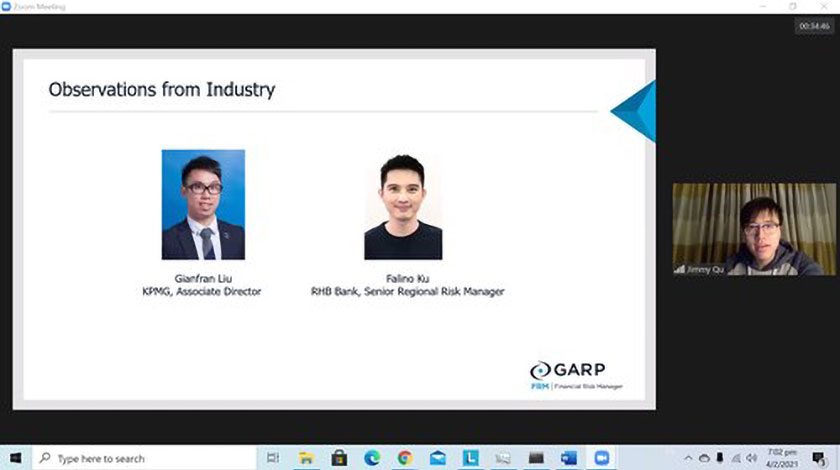 4 February 2021
GARP Info Session
Mr Jimmy Qu
AVP Business Development, GARP
Mr Gianfran Liu
Associate Director, KPMG
Mr Falino Ku
Senior Regional Risk Manager, RHB Bank