Entrance Year Last intake in 2021
Fund Type Government-Funded
Credits Required for Graduation At least 60 credits (depending on the student's academic attainment)
Remarks
The credit requirements of this programme are indicative only and subject to review.
To recognise the outstanding academic performance of HKDSE students, the Department will grant entry scholarship to eligible HKDSE students admitted to the programmes via JUPAS. The award criteria of the scholarship are listed in the information sheet, which is subject to change and will be announced on the same website in due course.
Aims and Characteristics
Programme Aims & Learning Outcomes
A solid background in applied chemistry prepares graduates for careers in the industrial, business and public sectors as well-trained senior technicians, technologists or professional salespeople. This programme enhances the career prospects of those who wish to be trained in chemical technology. It helps students to develop creative thinking, analytical skills, independent learning/work skills and high levels of competitiveness.
Programme Characteristics
This programme emphasises the contribution of chemistry to Hong Kong and the Greater China region. Additional subjects are available to develop students' skills in communication and chemical analysis. The programme also prepares students for further studies at the degree level in Hong Kong or overseas.
Career Prospects
With our Higher Diploma in Chemical Technology, you have a wide range of careers open to you:
Production

Quality Control

Marketing and Sales

Waste Treatment

Environmental Management

Research and Development
The programme prepares you to be a well-trained technician/ technologist/ salesperson in industry, commerce and public service. It also provides an excellent basis for further studies at degree level. A high proportion of our graduates have been admitted to local and overseas universities for degree studies, including BSc(Hons) in Chemical Technology and other degree programmes offered by our Department.
Please put at least one valid content allocate to this component.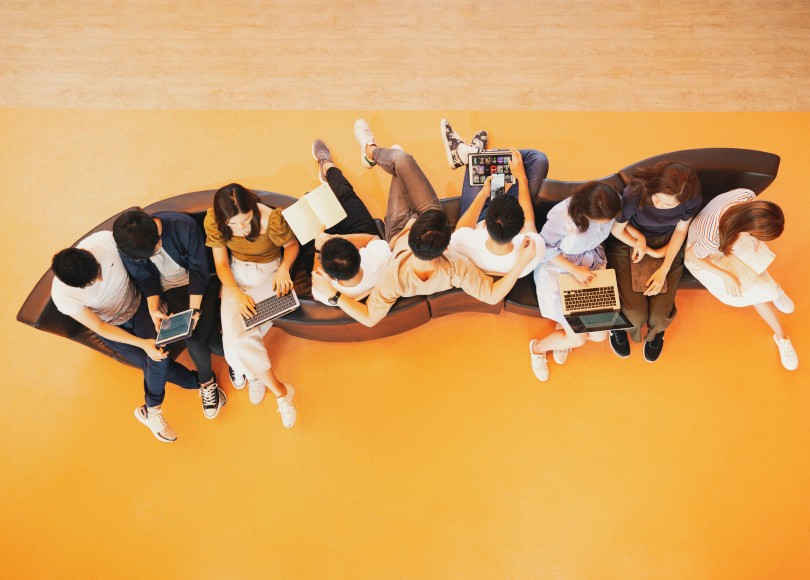 The Curriculum
The programme includes the University's core curriculum and training in industrial chemistry, process technology and basic chemistry.
Year One studies focus on the University's core curriculum and underpinning subjects common to science students and basic chemical principles with laboratory skills.
Year Two studies focus on the applications of chemistry in industrial and commercial sectors, including polymers, environmental chemistry and analytical chemistry.
Read More
Hide