Normal Duration
4 Years
(2 Years for Senior Year)
Programme Intake
14 (Senior Year)
Fund Type Government-Funded
Credits Required for Graduation
At least 120 credits (depending on the student's academic attainment)
60 credits for Senior Year (minimum)
The exact number of credits that a student needs to complete will depend on the number of transferred credits granted to that student.
Remarks
The credit requirements of this programme are indicative only and subject to review.
To recognise the outstanding academic performance of HKDSE students, the Department will grant entry scholarship to eligible HKDSE students admitted to the programmes via JUPAS. The award criteria of the scholarship are listed in the information sheet, which is subject to change and will be announced on the same website in due course.
The exact study duration and number of credits to be transferred will depend on the entry qualification of individual AD/HD admittees.
This programme does not consider second choice applications for International Students and Mainland Students.
Aims and Characteristics
Programme Aims
The programme aims to produce competent professionals in biotechnology to meet the needs of biotechnology-related sectors in Hong Kong, China and the world.
In this programme, students gain a thorough understanding of the principles, concepts and applications of biotechnology. Through learning the principles of modern biotechnology, students develop analytical, creative and problem-solving abilities. Graduates from the programme are well prepared for careers in the rapidly expanding bioscience/biotechnology industries in Hong Kong, the region and around the world. They can also pursue further studies in postgraduate programmes locally or overseas.
Characteristics
This programme integrates theory and practice, and culminates in an individual in-depth scientific investigation in the final year.
Students develop both local and global perspectives and have the opportunity to practise in relevant industries, research centres and commercial organisations.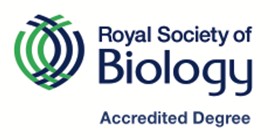 Career Prospects
Employment prospects for graduates of this programme are promising. Our graduates are working in different sectors and industries, both locally and overseas. For example, some of our graduates are developing their careers in the civil services, the biotechnology industry, scientific services, research institutes, food manufacturers and pharmaceutical companies.
Further study is another common pathway pursued by our graduates. The BSc(Hons) in Applied Biology with Biotechnology qualification is a Bachelor degree recognized by local and overseas universities. Every year, a number of our graduates further their academic pathway by pursuing their Master and Doctoral degrees in local or overseas universities. (e.g. University of Oxford, University of Cambridge, Harvard University, Monash University etc.)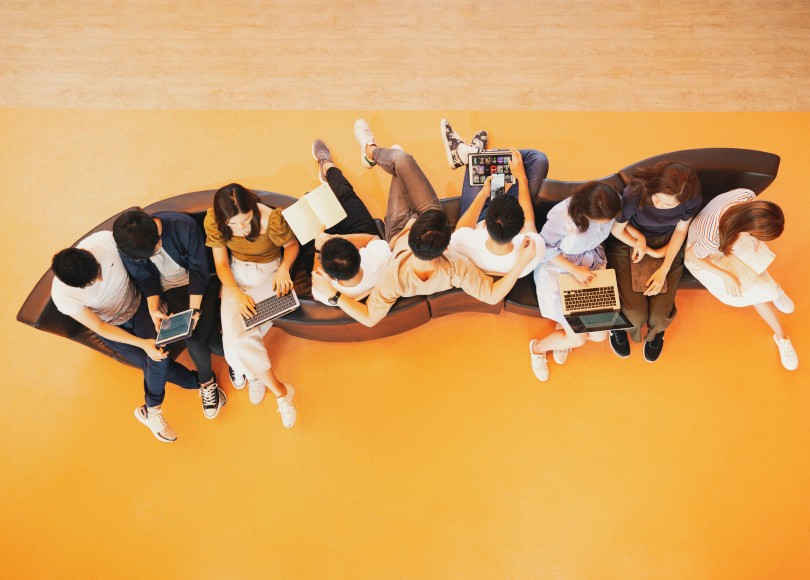 The Curriculum
The programme includes the University's core curriculum and training in industrial chemistry, process technology and basic chemistry.
Year One studies focus on the University's core curriculum and underpinning subjects common to science students and basic chemical principles with laboratory skills.
Year Two studies focus on the applications of chemistry in industrial and commercial sectors, including polymers, environmental chemistry and analytical chemistry.
Read More
Hide