Stream Code MFT (Full-time)
Credits Required for Graduation 30
Initial Registration Credits 6 for local students
12 for non-local students
Tuition Fees
HK$5,600 per credit for local and non-local students
Scholarship
Two one-off entry scholarships of HK$10,000 each will be granted to applicants with excellent academic achievements.
Targeted Taught Postgraduate Programmes Fellowships Scheme
A total of 5 fellowships shall be awarded to local students. Please click here for details.
PolyU reserves the right to change or withdraw the scholarship at any time. In case of any dispute / disagreement, PolyU's decision is final.
Remarks
Early applications are strongly encouraged.
Aims and Characteristics
This programme aims to provide a unique, professionally oriented education opportunity for Bachelor degree holders with relevant backgrounds, and to produce well-trained nutritionists capable of meeting the needs of the community, especially the elderly. The programme nurtures well-rounded and competitive graduates with excellent knowledge and skills. It includes a carefully designed curriculum, modern learning/teaching methodologies, multiple assessment tools, and workplace learning experiences, with the primary goal of contributing to the health and well-being of the ageing population.

Upon the successful completion of the programme, students should be able to
(i) use their professional skills and knowledge to provide nutrition services and assess the nutritional status of individuals, especially the elderly;
(ii) provide nutrition counselling and education for individuals, groups and communities to optimise health and well-being, with an emphasis on healthy ageing by applying specific principles of nutrition and communication strategies;
(iii) understand the food chain and its impact on people's food choices, as well as the role of nutrition and diet in healthy ageing;
(iv) analyse and apply research methods in various nutrition and healthy ageing studies and settings; and
(v) demonstrate the critical thinking, communication and analytical skills required to identify and solve problems related to nutrition and healthy ageing.
Recognition and Prospects
Recognition
The curriculum design is based on the requirements of the UK Association for Nutrition (AfN) for programme accreditation. Graduates have the opportunity to apply to the UK Voluntary Register of Nutritionists (UKVRN) to become Registered Associate Nutritionists (ANutrs).
Prospects
Excellent job prospects in public health and nutritional science are available to graduates­ – in health services, in academia or in the food and nutrition industry.
Entrance Requirement
A Bachelor's degree with honours in food, nutrition or health-related disciplines, or other relevant science disciplines.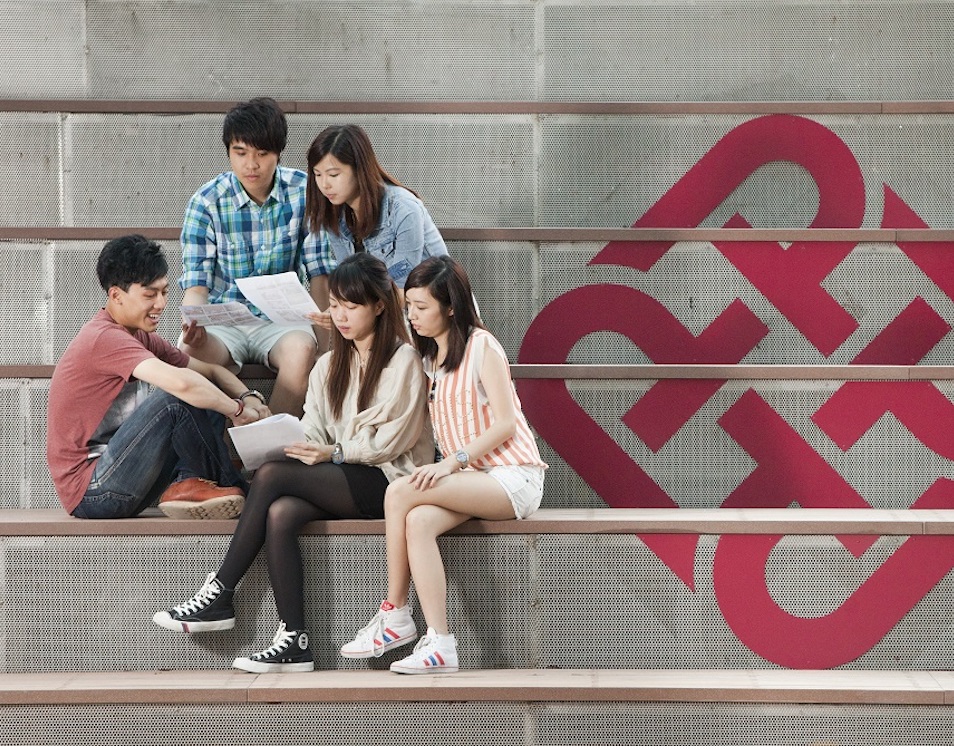 English Language Requirement
If you are not a native speaker of English, and your Bachelor's degree or equivalent qualification is awarded by institutions where the medium of instruction is not English, you are expected to fulfil the following minimum English language requirement for admission purpose, unless otherwise specified by individual programmes concerned:
A Test of English as a Foreign Language (TOEFL) score of 80 for the Internet-based test or 550 for the paper-based test;
OR
An overall Band Score of at least 6 in the International English Language Testing System (IELTS).
English language qualifications other than the above will be considered individually on their own merits by the departments concerned. Applicants may be required to attend interviews or tests to further demonstrate their language proficiency.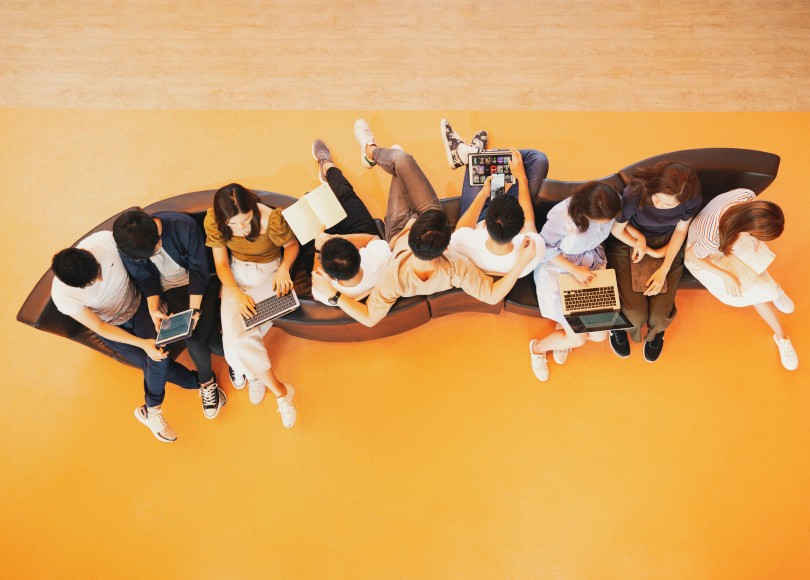 The Curriculum
Students need to complete the following subjects:
Advanced Human Physiology and Anatomy
Food Preparation and Menu Planning
Mental Health and the Aged
Nutrition and Health for Older Adults
Nutrition Education and Counselling
Nutritional Assessment
Practicum I
Practicum II/Capstone Project
Public Health Nutrition
Research Methods & Data Analysis
Read More
Hide
Enquiries
For further programme information, please contact: