Stream Code MFT (Full-time)
Credits Required for Graduation 30
Initial Registration Credits 6 for local students
12 for non-local students
Tuition Fees
HK$5,300 per credit for local and non-local students
Scholarship
Two one-off entry scholarships of HK$10,000 each will be granted to applicants with excellent academic achievements.
Targeted Taught Postgraduate Programmes Fellowships Scheme
A total of 5 fellowships shall be awarded to local students. Please click here for details.
PolyU reserves the right to change or withdraw the scholarship / fellowship at any time. In case of any dispute/disagreement, PolyU's decision is final.
Remarks
Only the full-time option will be offered for admission in 2022/23.
Early applications are strongly encouraged.
Aims and Characteristics
To provide unique and professionally oriented training in global food safety management and risk analysis for science/technology graduates who want to develop their expertise in the area of food safety.
To provide students with advanced knowledge of the major and newly emerging hazards affecting food safety from a global perspective.
Upon completion of this programme, students should be able to do the following.
Understand international food standards, laws and regulations and critically evaluate food safety policy as well as legal and sector specific frameworks for food safety management at local, national and international levels.
Use their knowledge of risk analysis to critically evaluate the risk of major food hazards and address food safety issues worldwide.
Demonstrate competence in developing risk-based food safety management strategies and implementing food safety management systems (e.g. ISO22000).
Demonstrate competence in critical analysis, information technology and communication.
Work effectively as an individual and in multi-disciplinary groups with a commitment to lifelong learning to enhance their professional development.
Recognition and Prospects
Recognition
Upon successful graduation, students will receive PolyU's official Graduate Certificate and be qualified to obtain the following certificates:
an official training certificate on risk analysis issued by The Joint Institute for Food Safety and Applied Nutrition established by the US Food and Drug Administration and University of Maryland; and
official certificates on major food safety management systems issued by an accredited certification body.
Prospects
Excellent job prospects, particularly in food, health and agricultural industries, related government agencies and research institutes in Hong Kong, mainland China and the region, are available to graduates.
Entrance Requirement
Bachelor's degree with an Honours in food safety, food science, food technology, public health or food industry management or other relevant science disciplines.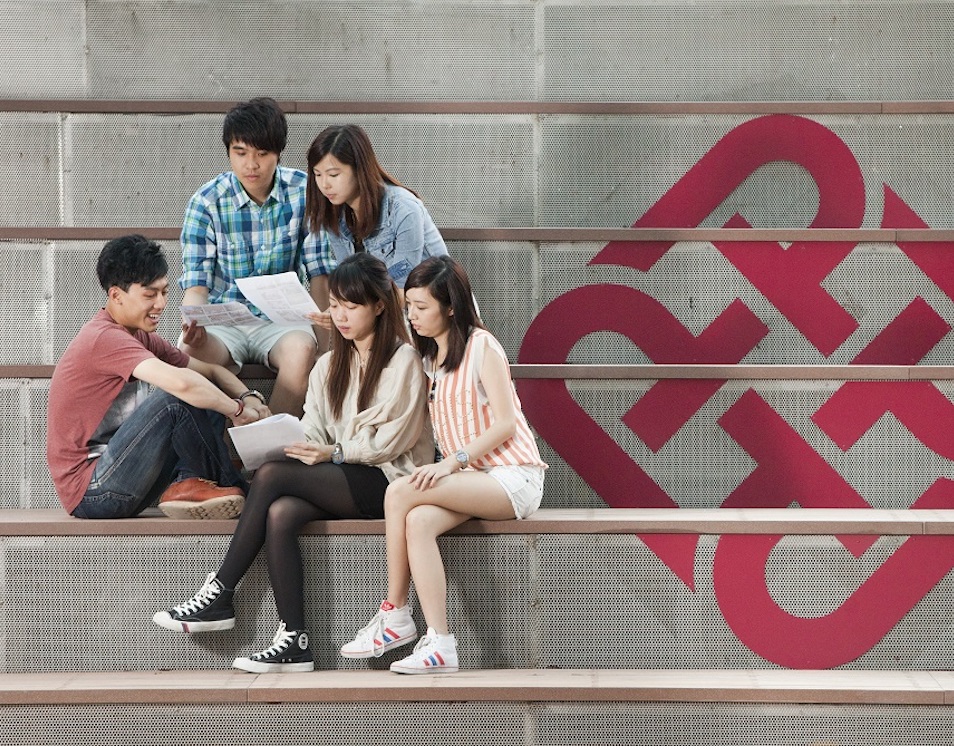 English Language Requirement
For applicants who are not native English speakers or whose first degree qualifications are not obtained through English medium, they are required to obtain one of the following:
A TOEFL score of 550 or above for the paper-based test, OR a score of 80 or above for the Internet-based test; OR
An overall Band Score of at least 6 in the International English Language Testing System (IELTS)
The aforementioned qualifications are by no means exhaustive, The Department has the full discretion to accept other English qualifications as deemed equivalent to admitting applicants to our programme.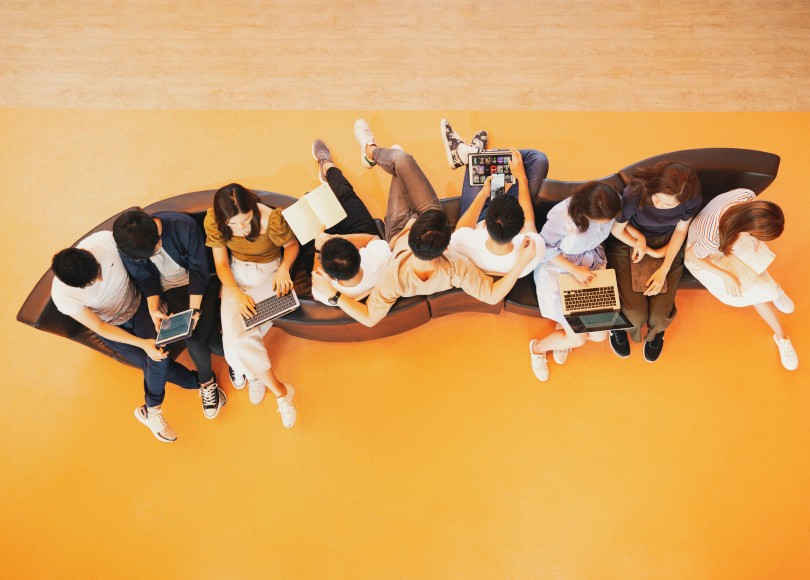 The Curriculum
Students studying for the MSc in Global Food Safety Management and Risk Analysis are required to complete the following courses:
Food Safety in Action
Food Safety Risk Analysis
Foodborne Chemical and Microbial Hazards: Case Studies
Global Food Safety Management
Global Food Security
International Food Standards, Laws and Regulations
Capstone Project
Read More
Hide