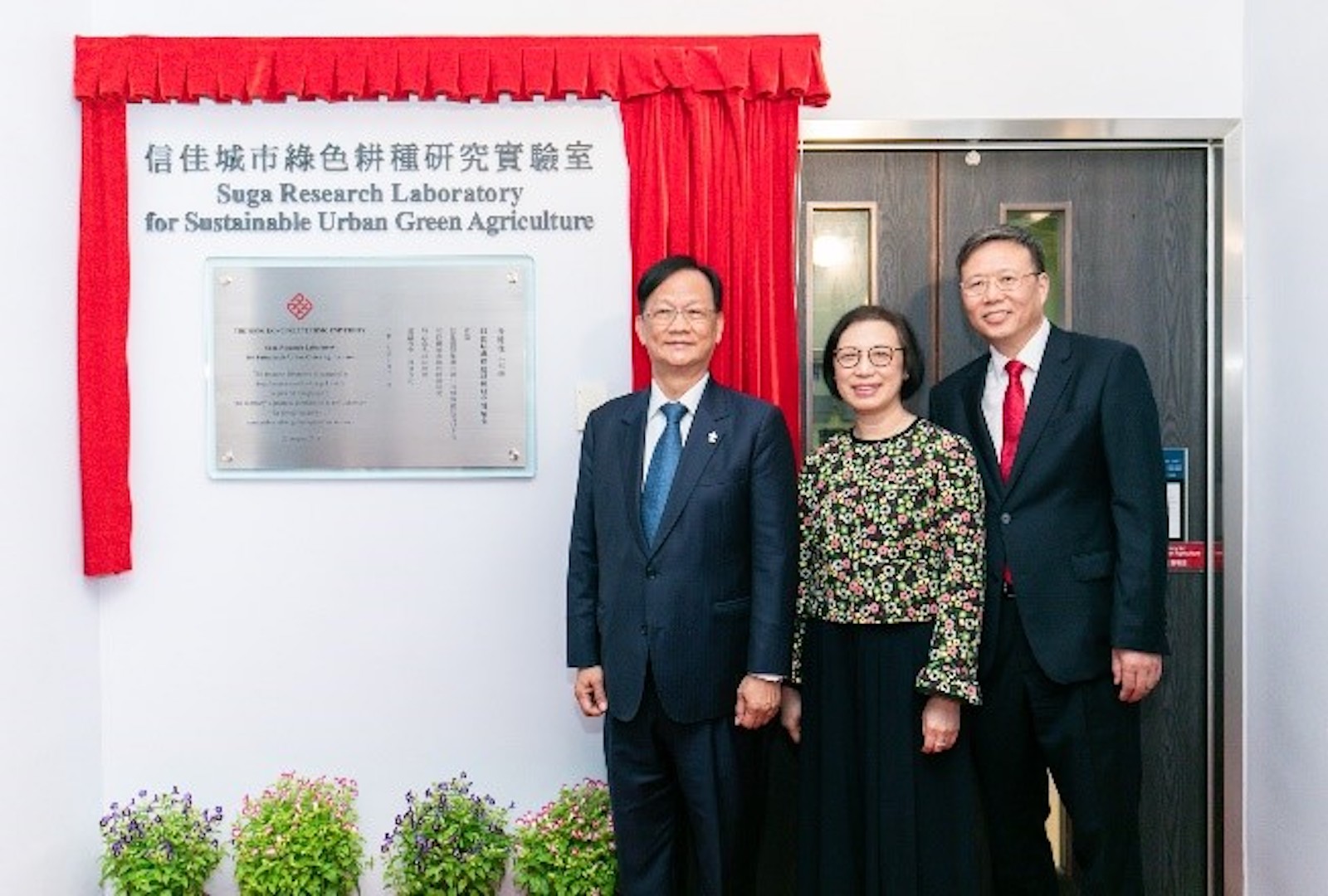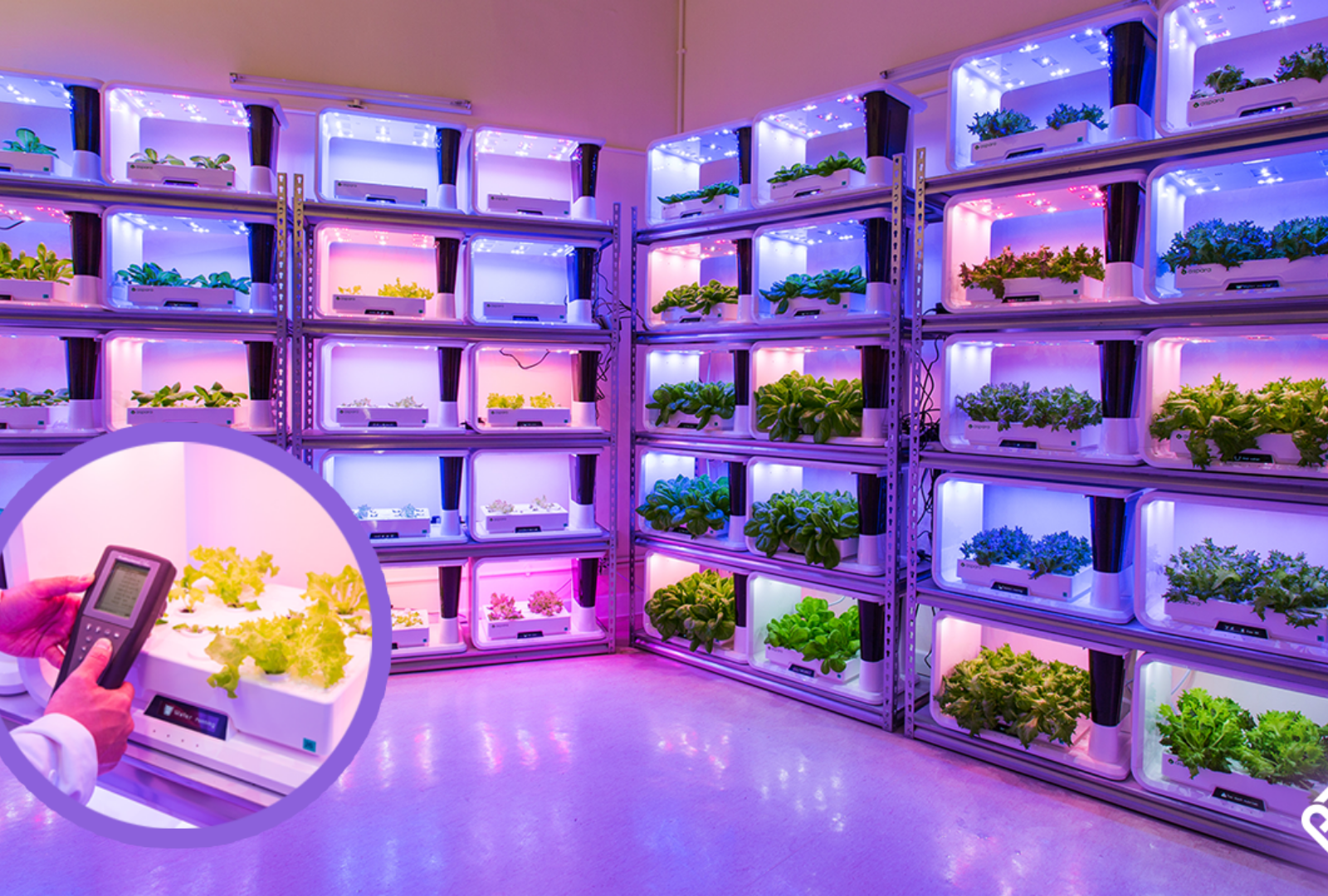 Suga Research Laboratory for Sustainable Urban Green Agriculture 信佳城市綠色耕種研究實驗室 (SUGA Lab)
SUGA lab is Hong Kong's first research platform on urban agriculture. With the use of innovative technologies, the laboratory aims to develop the next generation of urban agriculture model in cultivating high quality and safe fruits and vegetables in a small indoor space. Research will be conducted to explore the optimal correlation between environmental factors and the growth of hydroponics vegetables, as well as the systematical assessment and comparison of food safety risk of harmful chemicals and food-borne bacteria found in vegetables grown from hydroponics and traditional farming.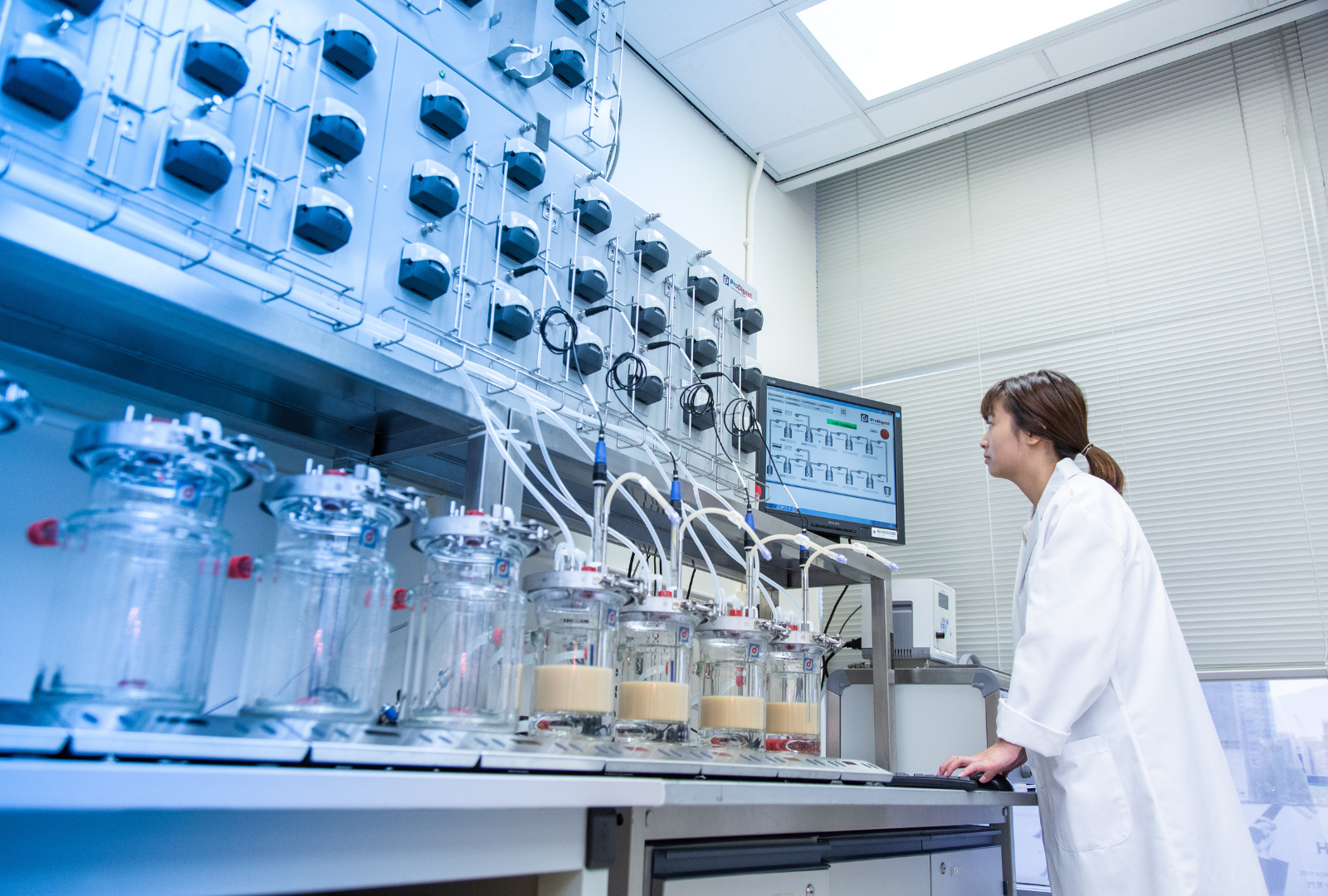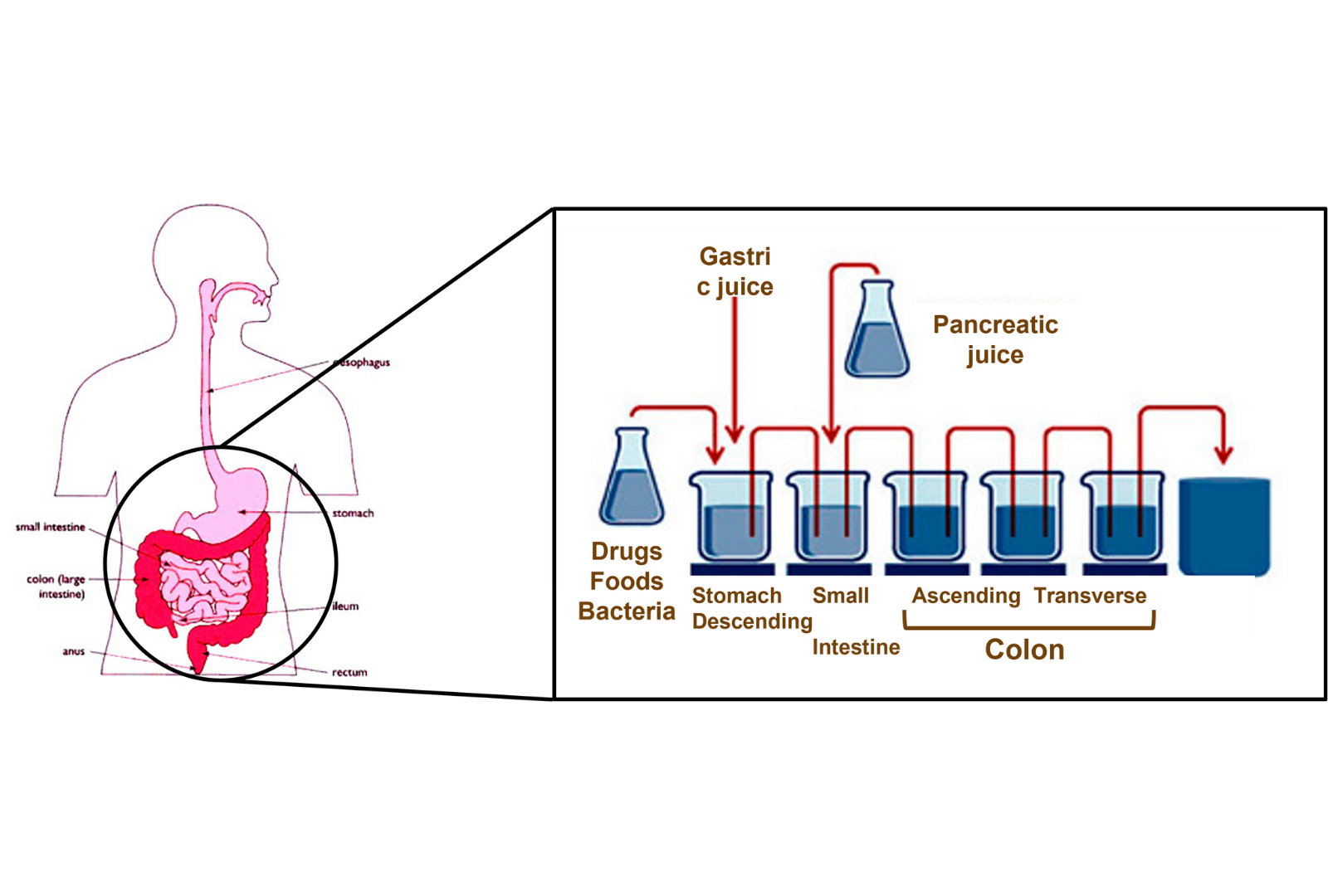 Research Laboratory on Microbiome
Our microbiome laboratory introduces Hong Kong's first Simulator of Human Intestinal Microbial Ecosystem (SHIME). No similar instruments available in Hong Kong, SHIME is fully automated and controlled by computer. It allows direct comparison of different treatments (microbiota, placebo vs treatment, etc.) and could be designed specifically depending on the type of person (such as baby, adult or elderly). It is an ideal system to test harmful and infectious agents.

SHIME has its broad applications such as short-term screening for drugs, microbiome analyses, absorption and bioavailability, host response, strain characterization and pathogen-host interaction.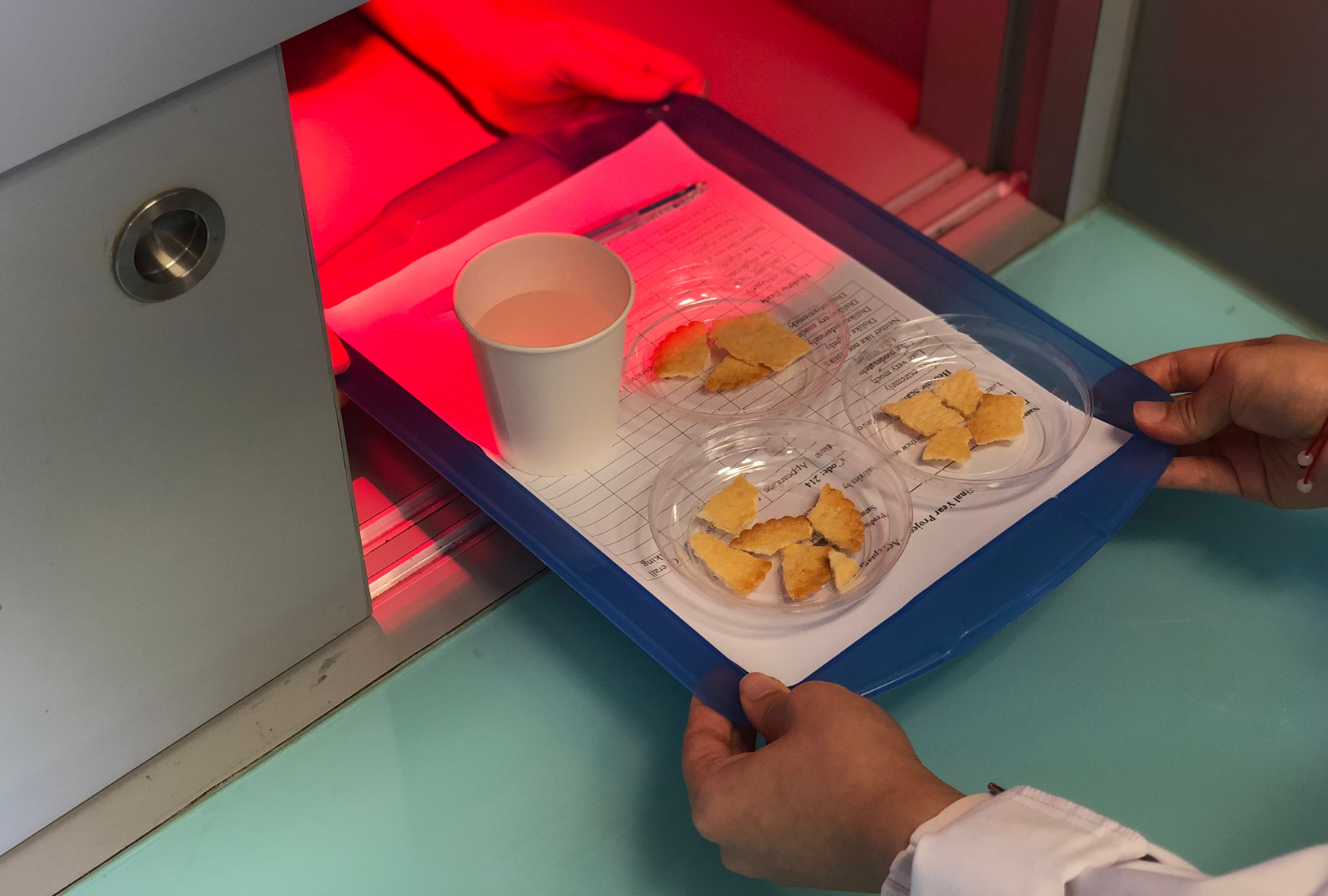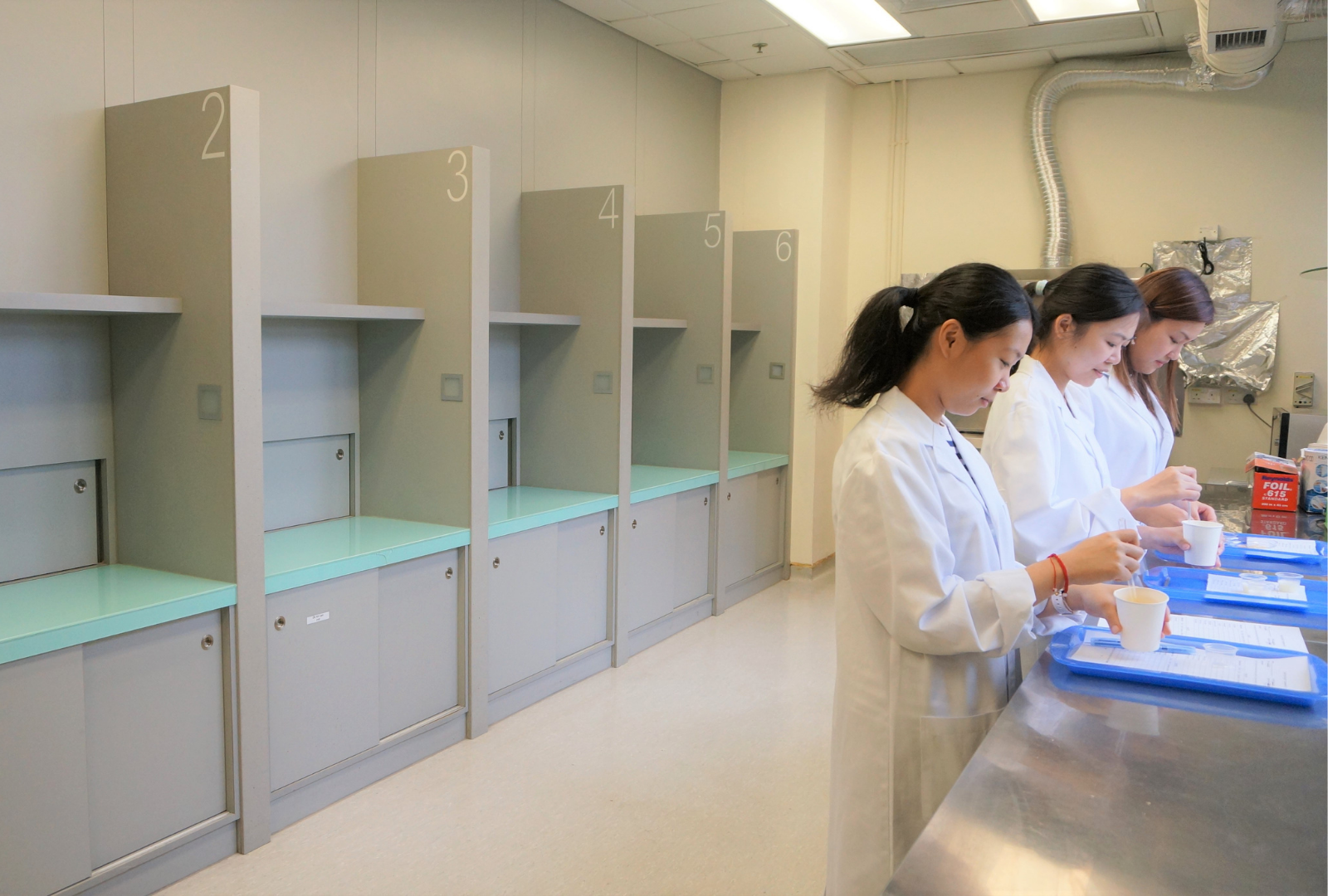 Sensory Evaluation Laboratory 感官評定實驗室
First and sole University-owned Sensory Evaluation Laboratory in Hong Kong, it provides sensory analysis both qualitatively and quantitatively. The lab features individual tasting booths and controlled white/red lighting to cater different scientific and industry standard methods. The lab serves closely with industry and academia partners to design studies, collect data and produce statistical analysis to support R&D, Sales, Marketing and Manufacturing.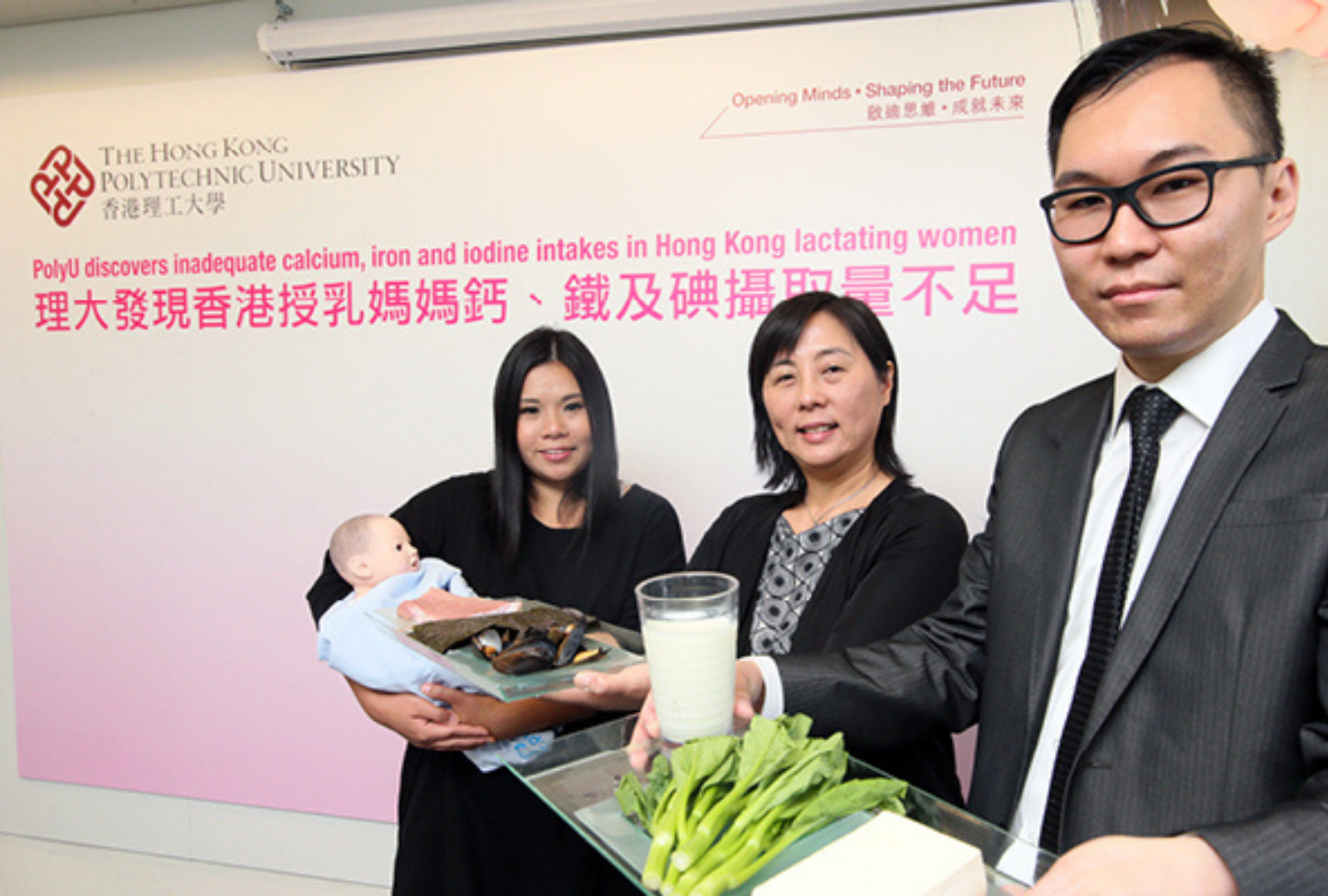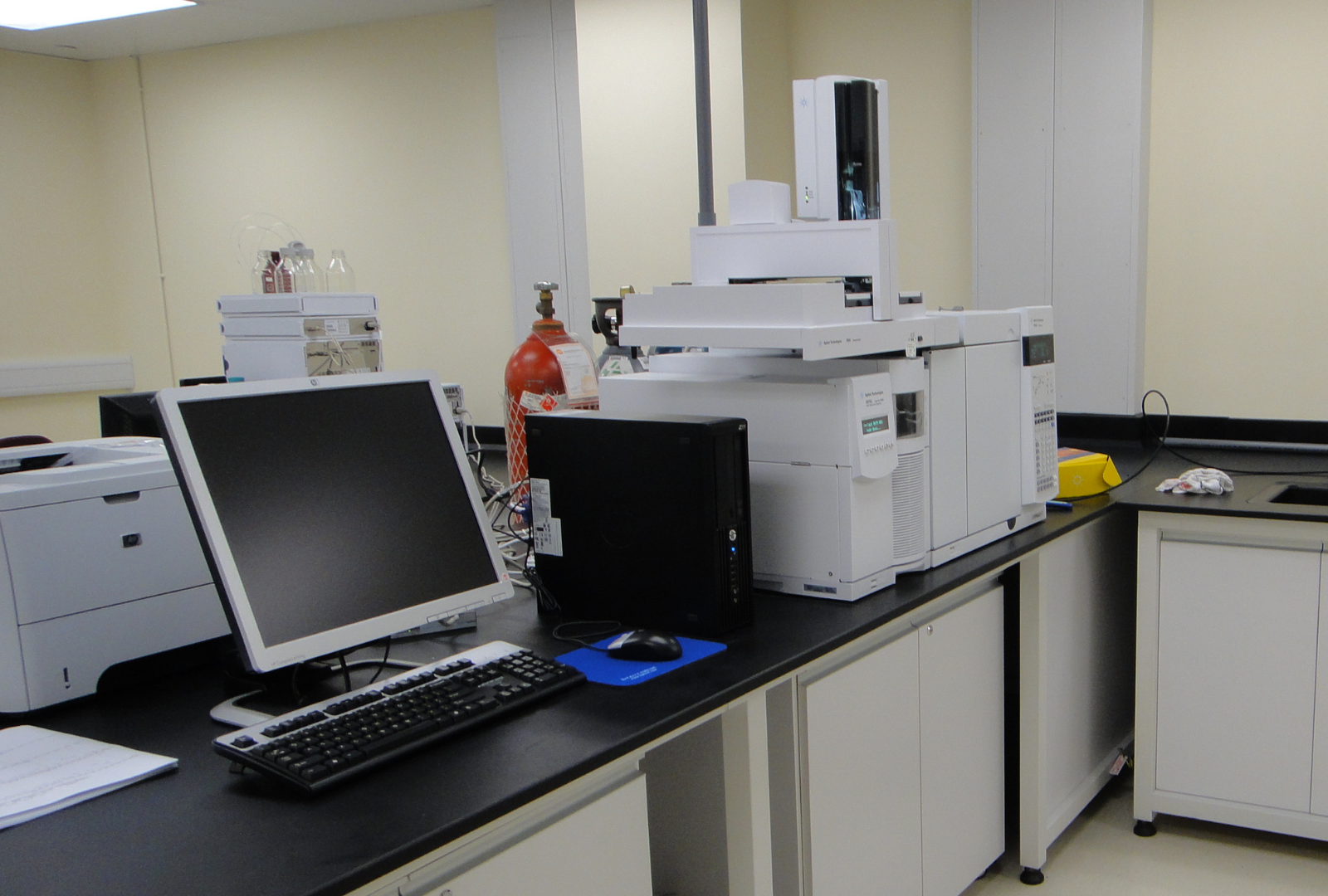 Laboratory for Infant & Child Nutrition 嬰幼兒營養實驗室
Located in the Hong Kong Science and Technology Park (HKSTP), the 3,000 sq. ft. laboratory for infant and child nutrition was established in 2013. The lab features GC-FID, GC-MS, HPLC-DAD and ICP-MS systems and allows researchers to examine nutrients, trace metal or heavy metal profile in food and human specimens such as blood and milk. Our research team is studying the nutrition profile of breast milk and the impact of mother's dietary pattern on the nutrition profile for local mothers. Data collected is used for future promotion of breastfeeding.

For more details on how your company / organizations can benefit from working with our Centre, please contact:
Ms Waiyin PANG
Project Associate