PolyU – JIFSAN (Joint Institute of Food Safety and Applied Nutrition, University of Maryland, US)
Joint course on Food Safety Risk Analysis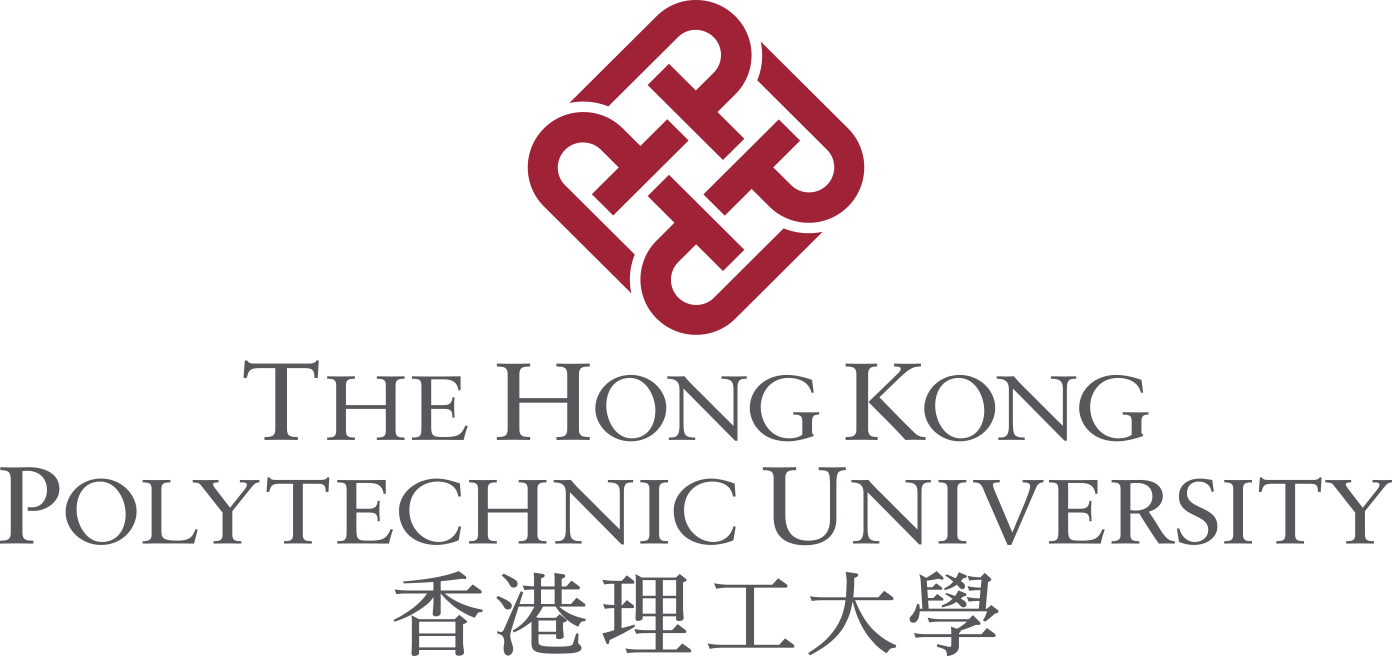 We are very pleased to announce the first round of food safety training courses in collaboration with the Joint Institute for Food Safety and Applied Nutrition (JIFSAN), a centre of excellence established by the United States Food and Drug Administration (FDA) and the University of Maryland, will start in December 2018. The program will be co-taught with JIFSAN trainers.
The courses Centre will offer food safety training on different aspects of risk analysis, covering basics like understanding terminology of food safety risk analysis, technical aspects such as how to use tools and techniques to conduct risk assessment (e.g. chemical and/or microbiological risks), and management aspects on decision process and risk communication.
This is in response to the increasing need to educate food safety and other public health professionals on the principles of risk analysis and the tools and in order to systematically address food safety issues worldwide. Risk analysis is a core practice of international organizations such as Codex Alimentarius Commission (Codex) and the World Trade Organization (WTO).