EAHK Tech Talk: Fundamental of the Gas Turbine Engine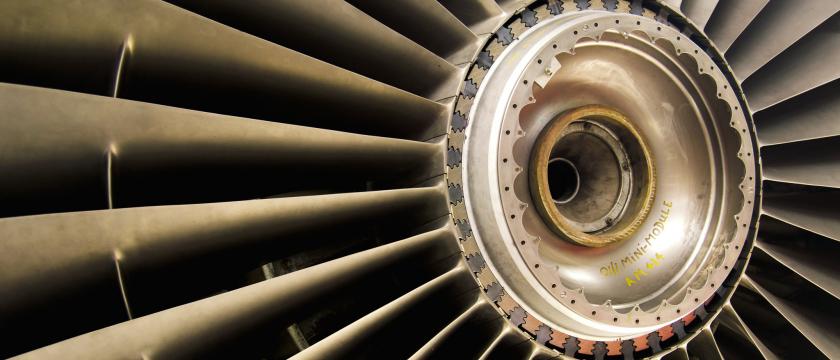 Organiser

Engineers Australia
Speaker
Ir Prof. Simon YU
Summary
How is a Gas Turbine Engine generating power? What are the expectations of an engineer from a Gas Turbine Engine when it is operating? Are you familiar of the design process of a Gas Turbine Engine?
Professor Yu, a Profession based in Hong Kong, will be sharing his insights on what are the philosophies that is required of a Gas Turbine Engine from design to operation stages.
The talk will briefly describe the working principles of gas turbine engines currently used in the civil aviation industries. Some of the basic design criteria including the definitions of respective efficiencies will be presented and discussed.
Registration Deadline: 29 June 2021 at 6:30pm HKT (MY/SIN/HK GMT+8)
Keynote Speaker
Ir Prof. Simon YU
Professor, Scientist and Independent Non-Executive Director
As a Professor in the Department of Aviation and Aeronautical Engineering, Hong Kong Polytechnic University, Prof. YU is also concurrently the Head of Training for Flight Training Organization (HKCAD-509A) and Training Manager for Licensed Aircraft Engineers (HKAR-147) at the university. He was formerly the Head of the Department from Aug 2018 to Nov 2019. Prior to joining HKPolyU, Prof. Yu held various positions including as Head of Aerospace Engineering at NTU (Singapore). He successfully obtained a SGD 50 million Grant from CAAS to establish the Air Traffic Management Research Institute (ATMRI) and also helped to establish the LTA Research Centre for Railway Engineering at SIT. He is currently trainer for holistic gas turbine at Rolls Royce Aeroengine Singapore (since 2009). Professor Yu is an Independent Non- Executive Director of SBS Transit Ltd. He is also the Chairman of the Service Quality Committee (since 2018). A Chartered Engineer (UK), Fellow of the Institution of Mechanical Engineers (UK), Fellow of the Royal Aeronautical Society (UK), Fellow of The Hong Kong Institution of Engineers, Chartered Engineer in Transportation and Fellow of the Institution of Engineers, Singapore. He was a member in the IES Council (2018- 2020) and is an independent assessor for CEng in various organizations. Read More