PolyU commits to research excellence and addresses global challenges with practical innovation.
Our commitment to interdisciplinary research has led to innovative discoveries for a more sustainable tomorrow. We uncover knowledge and transform research excellence into impactful innovation through multi-disciplinary collaborations.
We open up new horizons in space, improve human health and wellbeing, boost economic efficiency and foster sustainability for a better world.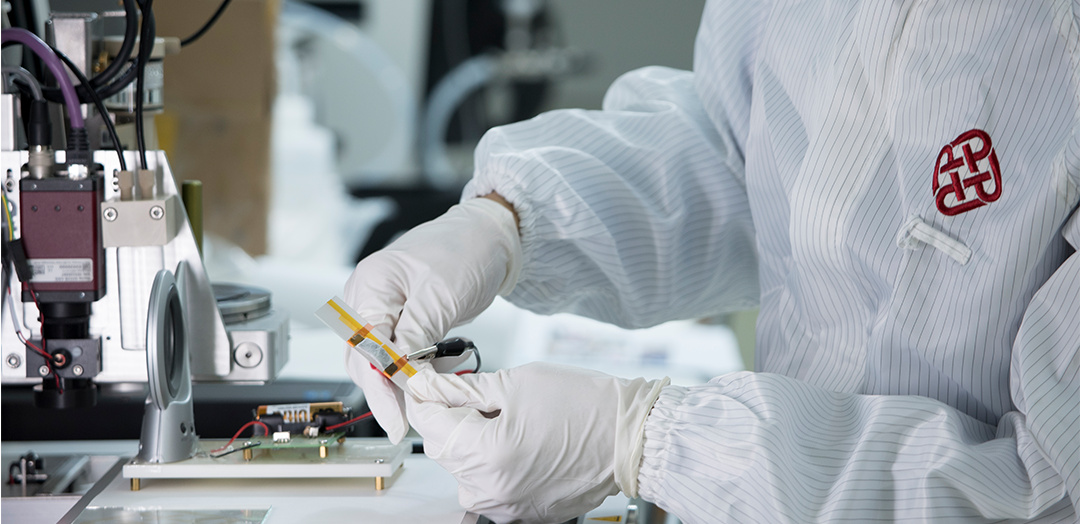 University Research Facilities
Core research facilities provide deep access to related disciplines and support a wide range of research and teaching activities.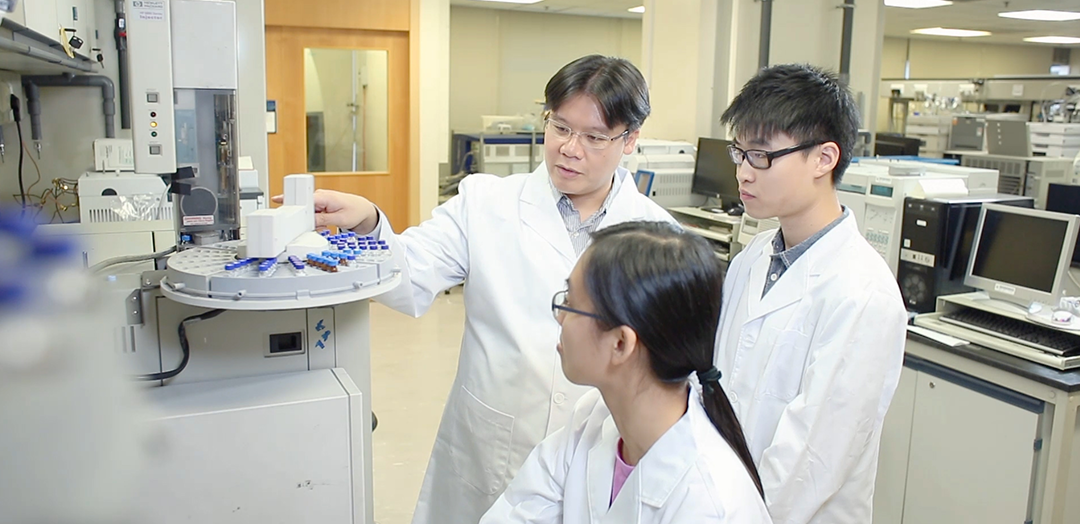 Research Excellence and Impact
Our premise of innovation is for greater social good. From awesome breakthroughs to scientific discoveries, our research seeks to expand human knowledge, address societal needs and make a positive impact on the world around us. Our on-campus research programmes are widely supported by government and research funding units. Widely recognised in regional and international arenas, our practical and problem-solving innovations, have contributed positively to the world.