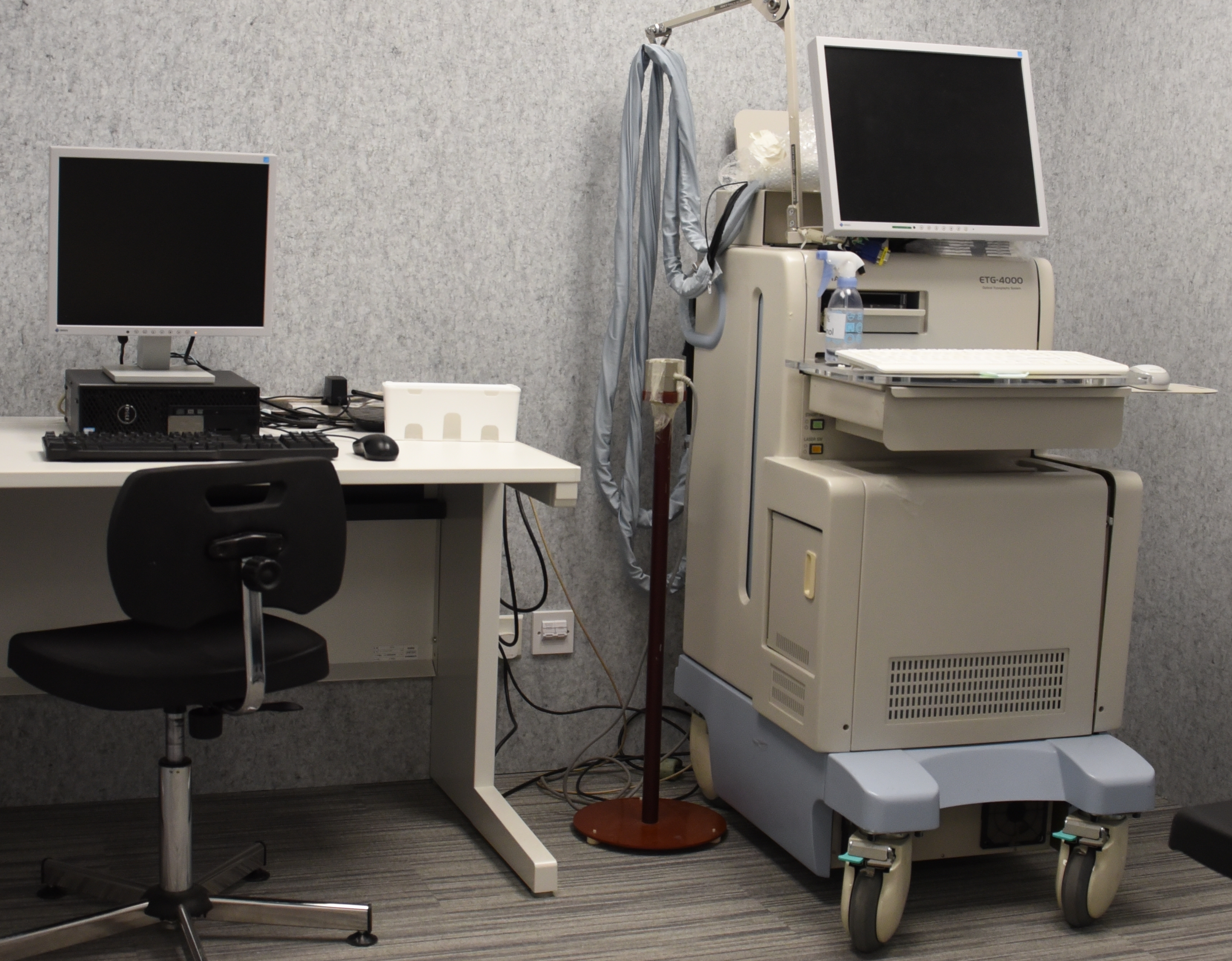 Functional Near Infra-red Spectroscopy (fNIRS)
Functional near infra-red spectroscopy (fNIRS) is a non-invasive tool for the investigation of cerebral hemodynamics. NIRS is developed to detect tissue oxygenation changes in the brain and muscle. This detection of tissue oxygenation is possible because of the relative transparency of biological tissues to NIR wavelengths, and uses the oxygen-dependent absorption spectra of the main tissue chromophores-haemoglobin, myoglobin and cytochrome-c oxidase at these wavelengths. NIRS has been applied to various research domains in healthy populations and patients with neurological and psychiatric disorders.
To use, please go to the URFMS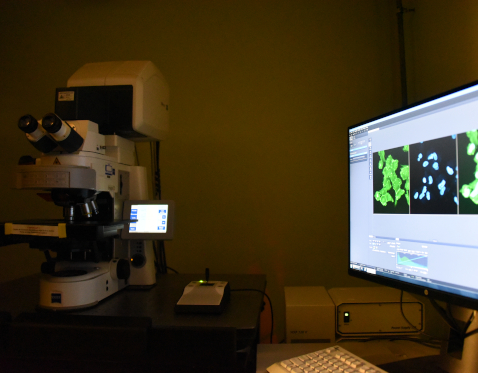 Upright Confocal Microscope
The upright confocal microscope allows researchers to create highly resolved 3D images of cells and some subcellular structures through its optical slice function.
To use, please go to the URFMS